Last Updated
As of 2022, hundreds of cruises have already docked in Los Cabos, with many more planning routes via the region in the coming months and into 2023. Los Cabos, and the Baja California Sur coastline, are awash with activities and attractions that visitors can take advantage of even if they only have one or two days on a cruise port stop in the area.
Los Cabos is particularly well-loved for both its outdoor attractions, including its waters which are filled with diverse marine life such as whales and dolphins, and its mountains and hills, perfect for hiking and seeing wildlife.
Wildlife-watching Cruise
The entire Baja California Sur coastline and the Sea of Cortez are famous for the abundance of wildlife in its waters. Often referred to as 'the world's aquarium', it is the perfect place to do a wildlife watching cruise.
Between December and April is the best time to spot humpback whales before they head back up north. Boat trip options include larger boats that may offer a half or full-day excursion with snacks and drinks, as well as smaller speedboat cruises to let you get slightly closer to the animals.
Along the way, you'll have the chance to spot many of Los Cabos' other native wildlife species, such as dolphins, turtles, sea lions, and tropical fish. Glass-bottomed boat trips are also a very popular way of seeing marine life for those not keen on water sports.
Hit the beach
The beaches in Los Cabos remain ever popular due to their white sand and sparkling waters. Visiting the beaches can be heavily dependent on the weather, however, as many of them are not safe for swimming.
El Medano is a popular choice if you are short on time and just want to paddle. It is one of Los Cabos' most popular beaches, perfect for lying on the sand, swimming, or taking part in various water sports.
It is also conveniently located and has a wealth of shops, restaurants, and amenities, as well as tour operators for when you want to explore further, such as on a sightseeing trip to the famous Arch of Cabo San Lucas.
Although not safe for swimming, Lover's Beach (Playa Amor) is also a popular excursion. It is far more secluded and can only be accessed by boat, however, is a perfect escape from the crowds.
Water Sports
Due to its many beaches, water sports are naturally a very popular activity in Los Cabos. Snorkeling and diving are some of the favorites to get up close and personal with the sea life in the area. Thrill seekers will also love trying out jet-skiing, kitesurfing, parasailing, and surfing.
Authorities in Los Cabos have urged anyone taking part in water-based activities to heed the flags on beaches and check the weather for when they plan to visit due to potentially dangerous conditions.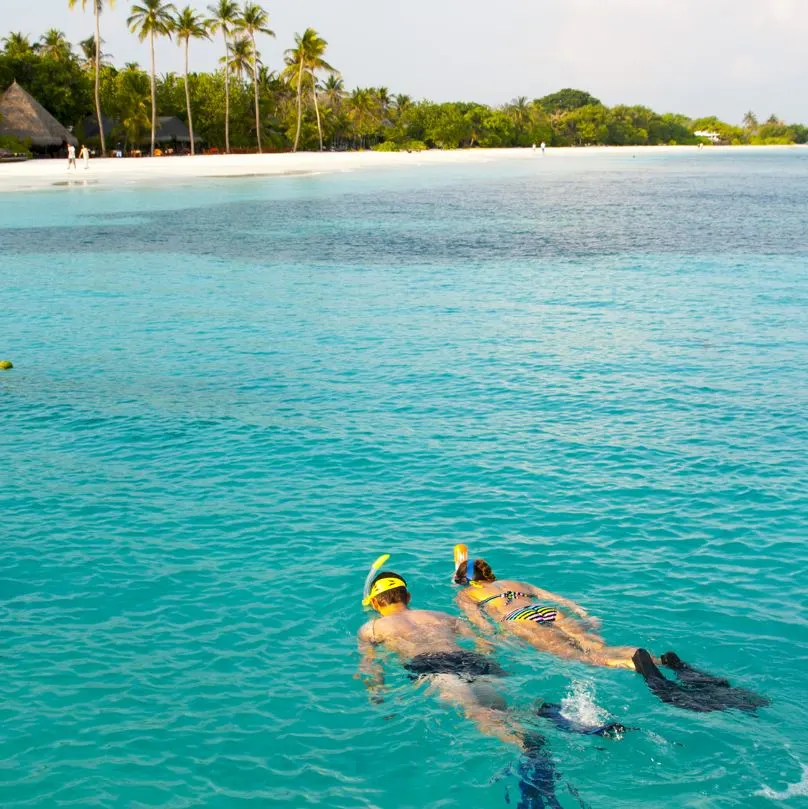 Currently, Los Cabos remains in the midst of hurricane season, meaning water sports are not recommended, however from October, the area's high season will begin, meaning warmer are calmer conditions for visitors.
Hiking & Walking
Los Cabos is not only known for its beautiful waters but also for the lush landscapes and hills in the area. Hiking, walking, horse-riding, and renting ATVs are all popular activities with those visiting the area and are an ideal way to see the area for cruise passengers.
The region is home to huge sand dunes, so hiring an ATV offers both an exciting excursion and beautiful views of the area.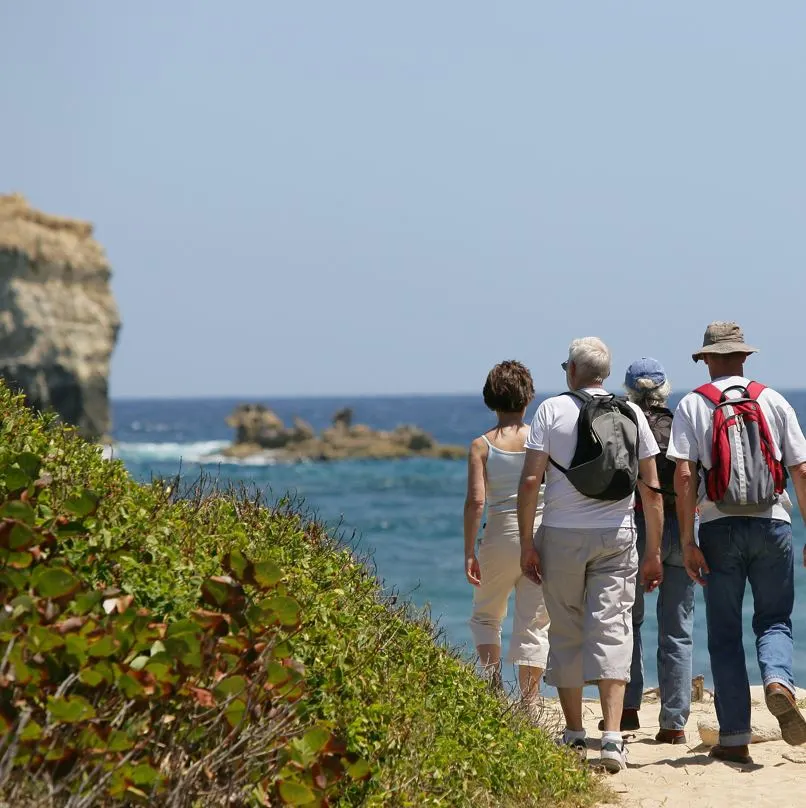 Hiking up the Pedregal, the steep hill behind Cabo San Lucas, is another fun activity that will reward you with sweeping views of the area and ocean. Similarly, the surrounding dunes and hills are ideal landscapes for either horse or camel rides, which are offered by many local tour operators.
Day Trip to San Jose del Cabo
Doing a day trip to nearby San Jose del Cabo is ideal for those who have either been to Cabo San Lucas before or those docking for more than a day in the area.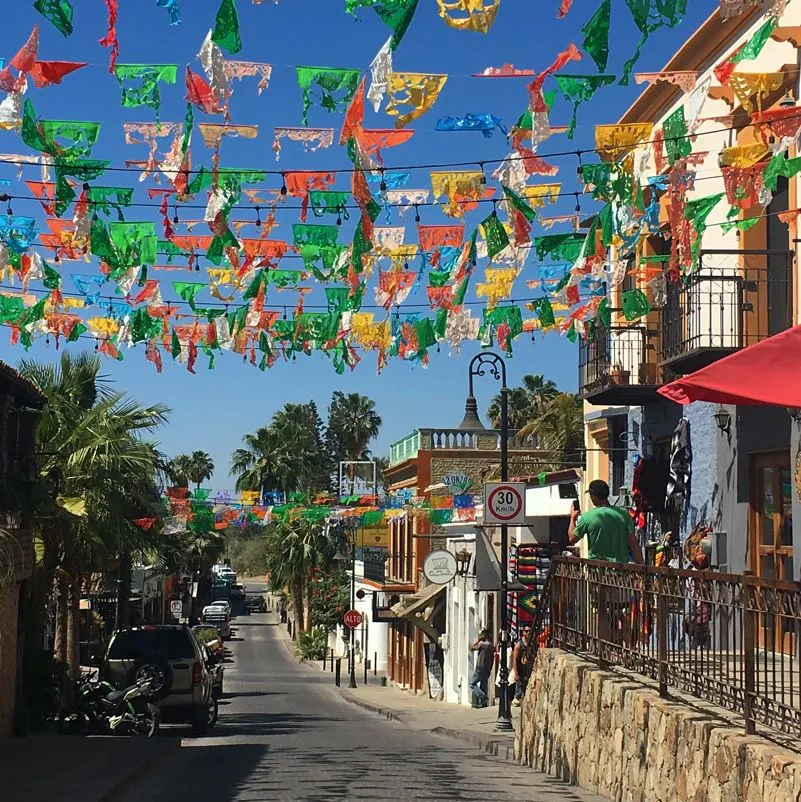 San Jose del Cabo is a more local, artsy town with beautiful streets and buildings, art galleries, boutique shops, and local restaurants.
The town is only 30 minutes from Cabo San Lucas and is a quiet escape from the tourist atmosphere in the most popular areas. It also offers some of the best traditional food, bars, and handicrafts around for those interested in learning more about the region's culture.