Last Updated
A potential category 2 hurricane called Orlene is currently forming south of Los Cabos, with its landfall expected in the area of Sinaloa.
The National Water Commission (ConAgua), has reported amidst the 2022 hurricane season that tropical storm Orlene is slowly emerging south of Baja California Sur and will be rated category 2 on the Saffir-Simpson scale, according to the current forecast.
The tropical storm is currently brewing around 442 kilometers southwest of Punta San Telmo, Michoacán, with maximum winds of between 75 km/h and 95 km/h.
The storm is on course, heading west-northwest at 13 km per hour. If it stays on its current trajectory, it will only narrowly miss Los Cabos, therefore is expected to cause adverse weather in the region.
The storm is predicted to evolve into a category 1 hurricane by Saturday before developing further into a category on Sunday morning. At this point, it will be located 260km southwest of Cabo Corrientes, Jalisco.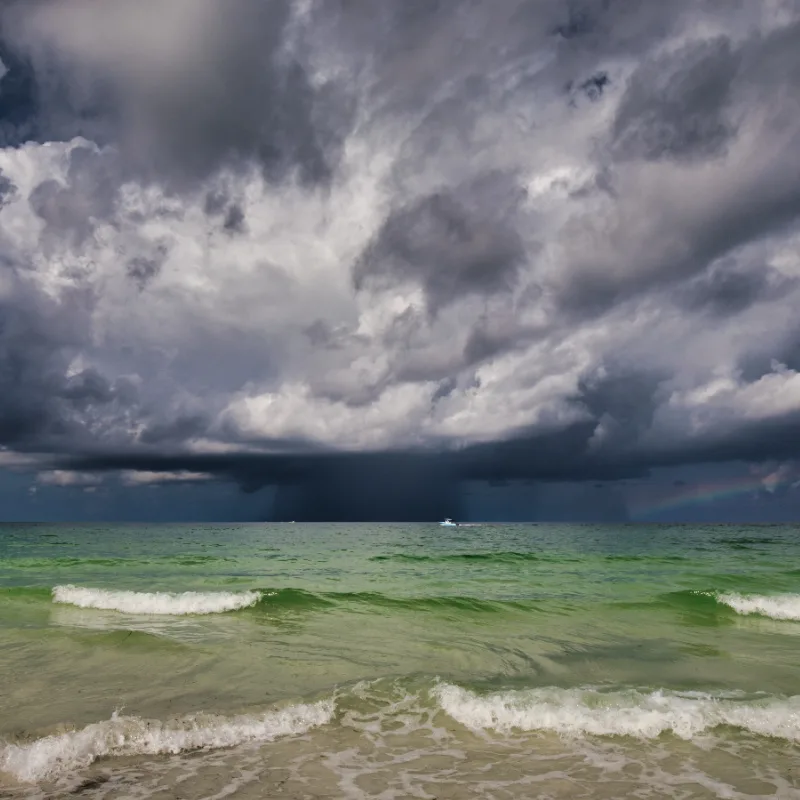 By Monday 3rd October, the hurricane will finally be around 70km northwest of Mazatlán, Sinaloa, with a high chance of making landfall.
The hurricane should quickly pass through the area before being downgraded on Tuesday, October 4th, to a Tropical Depression once it reaches Culiacán.
Currently, the storm is not expected to present a significant risk to Los Cabos; however, its wider effects are likely to cause heavy rains and large swells in the Baja Sur peninsula between Friday, September 30th, and Wednesday, October 5th.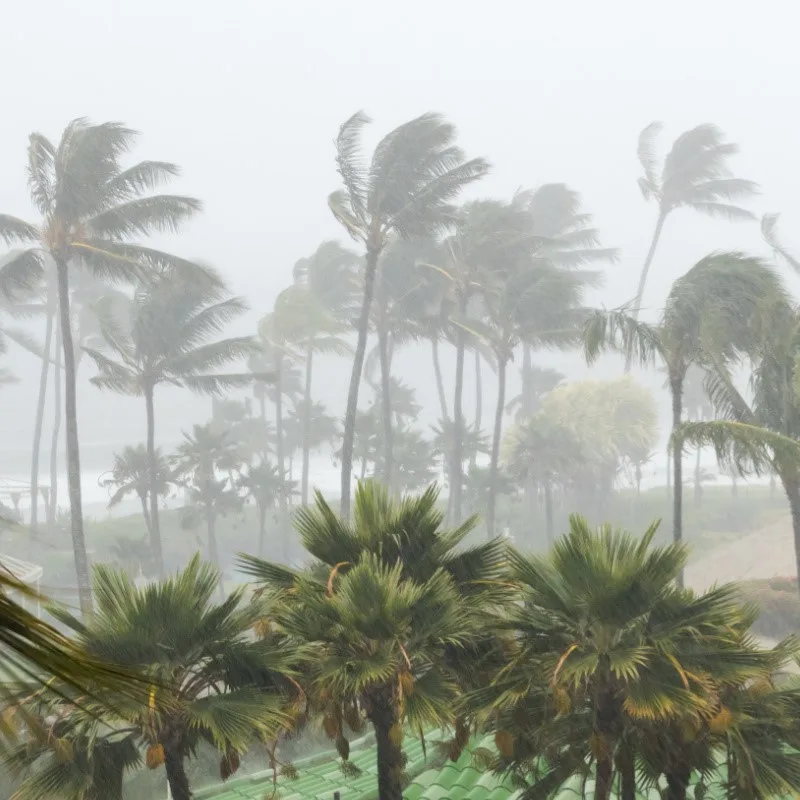 The Meteorological Service of the Navy has advised that extreme precautions be taken for anyone sailing between these dates, which also applies to anyone in the area hoping to take part in water-based activities or swimming.
They have also warned the general population to be aware of the possibility of river banks bursting, floods, and landslides potentially caused by the storm.
According to the forecast, up to 30-knot winds are predicted while the storm passes, and waves could reach between 8 to 12 feet high. In addition, heavy rainfall of up to 50mm is expected, as well as lightning storms across the region.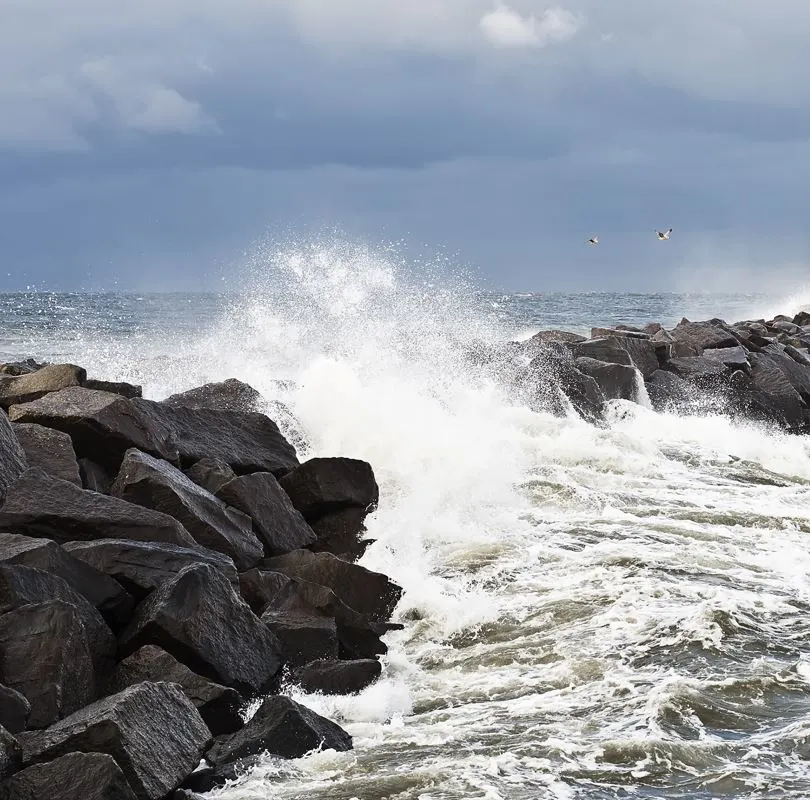 Hurricane Orlene is one in a line of many which have this month plagued Los Cabos. Most recently, tropical storm Madeline passed close to Los Cabos, leading to almost all beaches in the area being closed and black flags being raised to indicate no swimming.
Aside from this, Hurricane Kay and storm Javier both had an impact on Los Cabos, leading to extremely heavy rain and flooding in certain areas, debris strewn on beaches, and swimming banned.
Although Los Cabos is currently in low season, during which it expects hurricanes each year, 2022 has seen a constant influx of bad weather in the area, which has had a brief negative impact on tourism.
Recent storms led to the Cabo San Lucas marina being closed, and forecasted extreme weather conditions often lead to last-minute holiday cancellations, as many of Los Cabos' main attractions and activities are water-based or require clear weather.
However, the poor weather is seemingly a minor blip in Los Cabos' trajectory as a popular tourist destination, with October set to bring the beginning of the high season, as well as many cruise ships into the area.
The winter months are expected to be record-breaking for hotel capacity, with millions of people already having booked vacations in the area. This is also a popular time to visit Los Cabos as it is high season for much of the famous marine life on the Baja Sur coastline, such as humpback whales.
Wildlife-watching boat trips are some of the most popular activities for tourists visiting Los Cabos and can be a factor in driving up hotel rates and occupancy.