Last Updated
After holding a meeting Monday morning local authorities determined to raise black flags on all Los Cabos area beaches and keep them closed. This is due to the fact that tropical storm Madeline is expected to pass by Los Cabos at its closest point throughout the late hours of Monday and into Tuesday. Madeline is effectively passing by Los Cabos as a tropical storm with 60 to 62 mph winds. Yesterday authorities had hoped that the storm would reach Los Cabos as a post tropical cyclone, but that doesn't seem to be the case.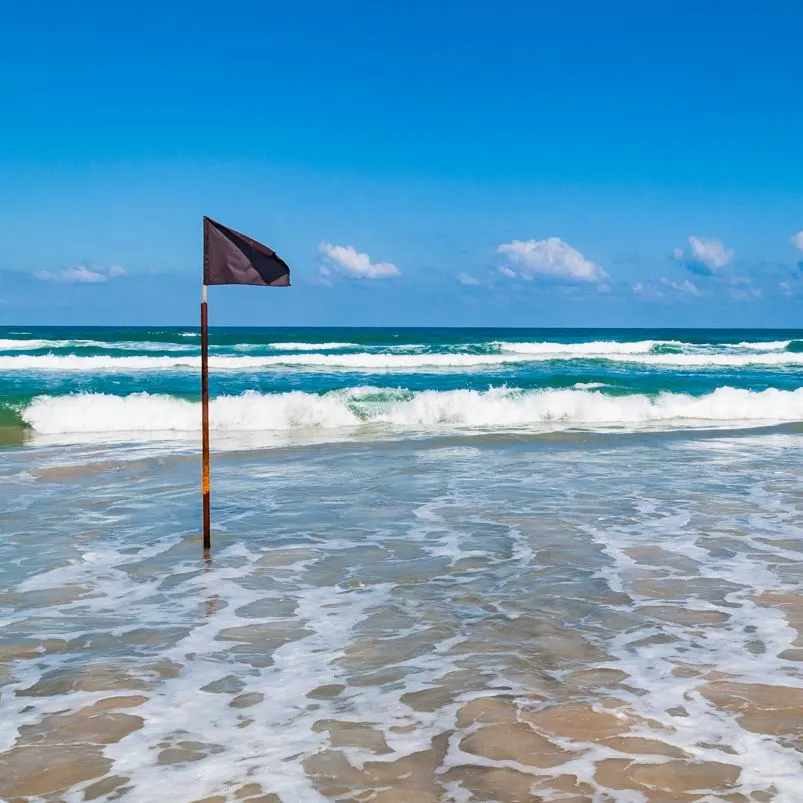 While Madeline continues a trajectory that will see it veer towards the Pacific Ocean and not make land in the Mexican Pacific coastline, authorities decided not to take any chances closing off all of the Cabo area beaches. Beaches are set to remain closed until authorities determine that conditions have improved to the point where it's safe for locals and tourists to return and enjoy Cabo shores.
Authorities Are Taking Precautions To Ensure Locals & Tourists Stay Safe
Sunday evening, port authorities at the Los Cabos marina decided to close local ports until further notice. At that time, not all local beaches had been blacked flag as they currently are. Los Cabos ports are set to remain closed as the storm passes through the region. Only boats with special permission are allowed to leave or arrive at Cabo docks.
The large waves that have been spotted at local beaches are a big reason why the determination to close them was reached. On the side of the Pacific coastline, where Cabo San Lucas is located, waves of up to 12 feet have been reported. Conditions seem to be a bit more benevolent on the side of the Baja California gulf. In that area, waves are only projected to reach around 9 feet in height at the most. San Jose del Cabo is located a bit more towards the gulf area and therefore could see more mild conditions. Authorities still decided to make the beach closure a regional mandate to not take any chances.
Another determination that was reached on Sunday evening was actually to allow Cabo schools to remain open. However, as conditions seemingly worsened throughout Monday it was determined that all local schools would be closed for classes taking place in the afternoon shift. At this point, these facilities are set to remain closed throughout Tuesday. There have been no reports, though, that indicate if at least certain local schools will serve as shelters for people who are displaced due to the effects of the storm.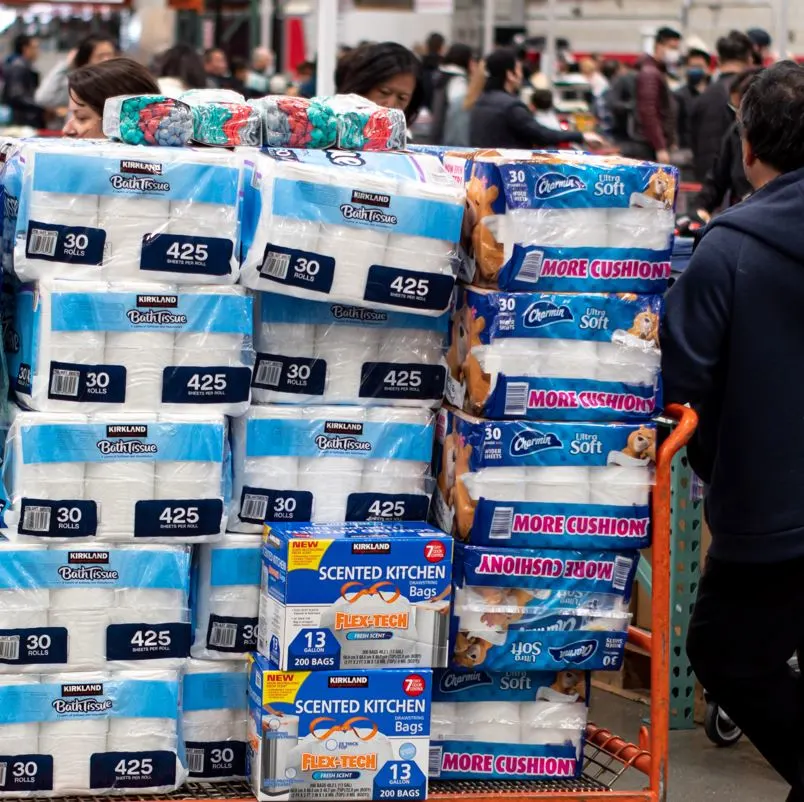 Tsunami Warning Has Yet To Be Issued Local Authorities Are Still Monitoring Conditions
A 7.6 magnitude earthquake with an epicenter in Michoacán, Mexico, shook most of the Mexican mainland this Monday. Ironically September 19th was the same date that the last 2 major earthquakes that shook the country took place. Luckily Monday's earthquake has seemingly been much less destructive than its predecessors.
Since the epicenter was located near a town on the Mexican Pacific coastline authorities started to monitor conditions to determine whether to issue a tsunami warning for beach cities along the pacific coast, including Los Cabos. The head of Civil Protection in Los Cabos, Francisco Cota Márquez, revealed that the tides had elevated about 7 inches above sea level after the earthquake. This incident, along with the tropical storm, may contribute to keeping Cabo beaches closed at least for a few days. At this point in time, thankfully, a tsunami warning is not expected to be issued. Cota Marquez mentioned,
"We have to be vigilant in the marina area, analyzing how the sea is reacting (to the earthquake). At this point in time, there is no risk for the coastline nor the population that is established beachside."