Last Updated
Have you ever dreamed of living like the rich and famous? Do you want all your needs taken care of once you step off the plane? One company in Los Cabos can make that dream come true with a luxury vacation package.
Cabo Platinum
If it's luxury you're after, Cabo Platinum is the company to help you with a five-star vacation. Los Cabos offers a lot for visitors. However, Mishan Andre, owner of Cabo Platinum, wanted to put together a luxury vacation package that makes all your decisions for you. "Our guests expressed the need for a luxury experience with one call," said Andre.
Andre believes there is a market for all-in-one luxury packages. "They wanted the ease of having all their needs provided once they stepped off their plane and whisked away to our breathtaking villas, pools, beaches, yachts, and views. Our ultimate luxury vacation package provides essentials, including a yacht, butler, in-villa masseuse, and a private celebrity chef."
Luxury Vacation Package
What does the Luxury Vacation Package entail? You get a five-night stay in a luxury Cabo platinum villa. Cabo Platinum carefully selects these villas to meet both luxury amenities and world-class service. They can also custom-tailor your experience.
You will also receive your private chef for your entire stay. A houseman will be available for cleaning, serving food, managing luggage, or whatever else you need. You have a 24-hour personal concierge to manage all aspects of your vacation, such as restaurant reservations, excursions, and additional services.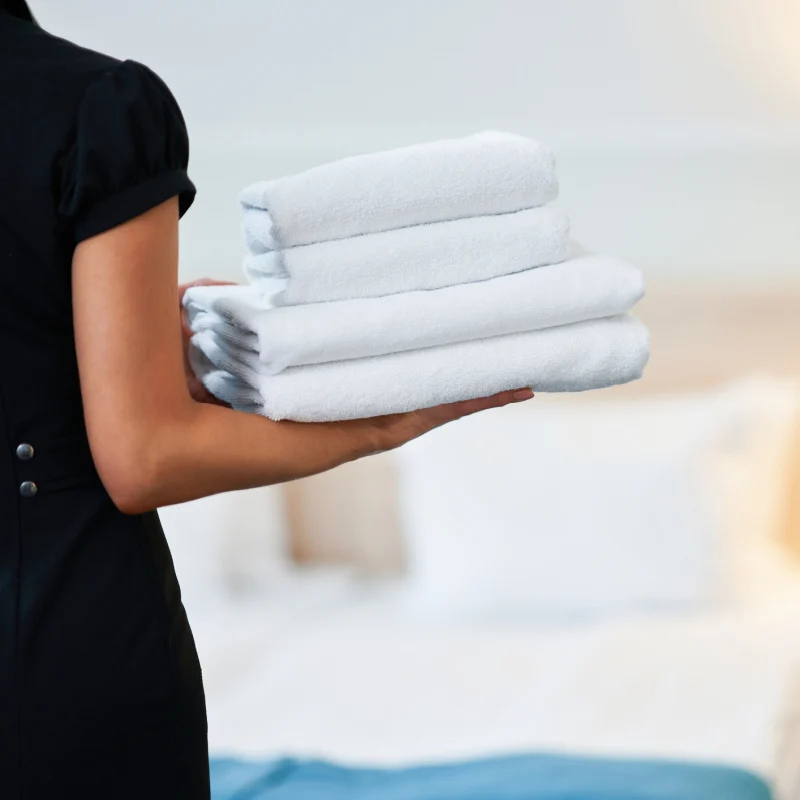 In terms of maintaining your health, there are fitness services (yoga, CrossFit, personal training) and in-villa beauty treatments like manicures, facials, salons, etc. This luxury package also takes care of your needs before you get there, setting up an advanced itinerary planning, grocery stocking of the fridge with food you picked out if you wish, and daily floral arrangements.
The luxury package perhaps sets itself apart from other vacation packages with the private luxury yacht charter for an entire day. You get a day on the 108-foot Mangusta yacht, which is known as one of the most stylish luxurious yachts in the Baja. You will also receive another half-day private yacht tour excursion (a different yacht than the Mangusta) as well.
If you are not familiar with the Cabo San Lucas area, this vacation package has you covered. One of the first things you will do when you get there is take an introductory limo orientation tour of Cabo San Lucas and surrounding areas. Lastly, if you have kids no need to worry; the villa has childcare available for you also.
What are the details of this trip?
If this trip sounds like a high-end luxury and perhaps a bucket list trip even, you are correct. With all the amenities, first-class options, and practically tailoring to your every need, it will cost you a pretty penny.
The "ultimate luxury vacation package" price starts at $155,000 for a group of eight people and this includes a five-night stay for you and your guests. This price does include taxes, service charges, and gratuities.
As mentioned above, you can tailor this vacation package quite a bit. Or Cabo Platinum does have more specific vacation packages geared towards family, corporate retreats, weddings, etc. What better way to see one of the most beautiful locations in Mexico in luxury? To get more information, go to caboplatinum.com or call (530)-562-4032 or +52 (624)192-3606 (Mexico).