There is certainly no shortage of great restaurants in Los Cabos but we found five restaurants in Cabo that have been given 5-star reviews by more than 1,000 TripAdvisor users. That is a lot of great reviews, especially when it is more common for customers to leave reviews when they have a bad experience than when it is good. Furthermore, the large number of restaurants in Los Cabos makes it even more surprising that some of those restaurants serve so many happy customers time and time again.
Los Cabos is a tourist destination so visitors can find everything from simple, casual meals like burgers and tacos to fine dining dinners with mouthwatering steaks and seafood. And it goes without saying that any of those things can be made average or they can be cooked to perfection and the consistent result is what determines the quality of the restaurant. The following five restaurants stand out because, according to more than a thousand visitors, they have consistently served up dishes worthy of five-star reviews.
WTF Burger Bar – This casual eatery is located at the marina and many visitors have highlighted the great views from the restaurant, as well as the delicious food. Burgers are king here, with more than 12 different options, but they also serve other sandwiches, tacos and burritos, a long list of appetizers, and breakfast too. There are also a number of options for vegetarians as well, including a roasted portobello mushroom filled with three kinds of cheese, caramelized onions, and balsamic reduction.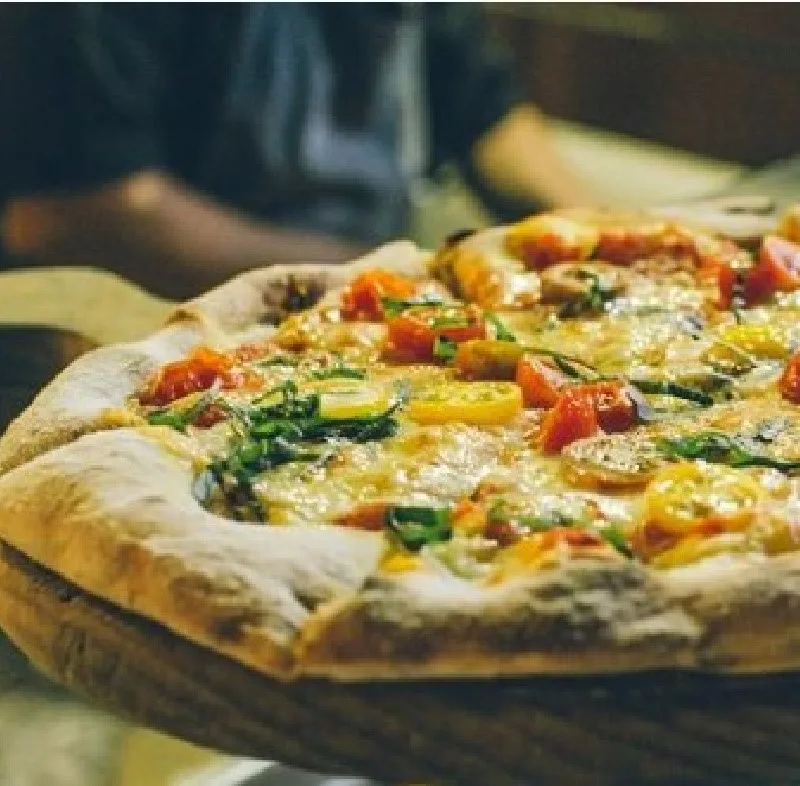 Jazz on the Rocks at Sunset Point – Everyone loves a restaurant where the entertainment is as good as the food and TripAdvisor viewers rave about both at this seaside restaurant with an extensive menu. While pizza is one of the main focuses there are plenty of entrees for those looking for something a little more hearty too, including Wagyu steaks, pasta, and a number of Mexican dishes. They are also known for their unique cocktails prepared by their own mixologist and their live jazz shows that take place daily.
Invita Bistro – While many tourists visiting Cabo might not think about eating Italian food, the reviews for this restaurant are so good it had to be mentioned. Some TripAdvisor users that have visited Los Cabos multiple times even say they return again and again for the delicious food, fantastic wine list, and superior service. The restaurant, located in downtown Cabo San Lucas, serves freshly made pasta, daily baked bread, and authentic Italian dishes and they will even prepare seafood caught by tourists if requested.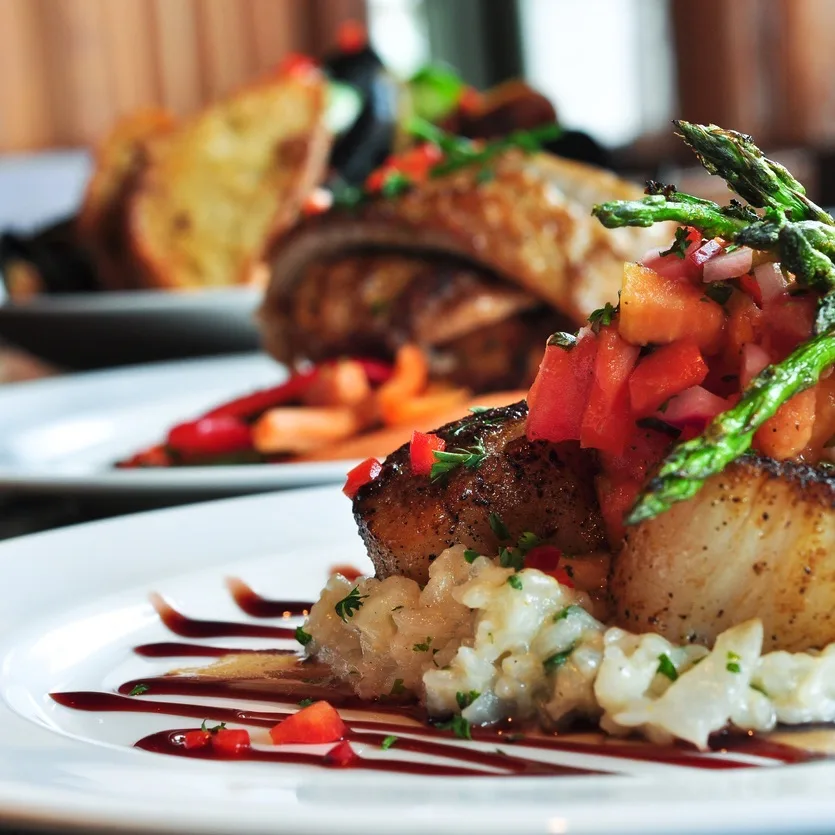 La Casona – Located at the Villa la Estancia, this restaurant is known for its steaks, which have been referred to numerous times by TripAdvisor users. In addition to mouthwatering cuts of Angus beef, they have something for pretty much everyone, including a number of options for vegetarians. The romantic atmosphere, the fantastic wine, and tequila list, and the gourmet dining experience not only make it highly rated on TripAdvisor but also the number one rated restaurant in Cabo San Lucas.
Jack's Steakhouse – Although defined as a steakhouse, this restaurant gets rave reviews for its fish tacos, coconut shrimp, and burgers too. It is located in the Marina Golden Zone, an area with beautiful views and plenty of other stuff to do. Many reviewers point out the amazing service provided by the staff and the laid-back atmosphere enhanced by the live music.
When visiting Los Cabos there are so many dining options that it's difficult to choose because everybody wants something special while on vacation. Reviews from previous visitors are the best way to determine whether a restaurant is worth the money and time and according to more than a thousand TripAdvisor users, each of these restaurants is worth trying while vacationing in Cabo San Lucas.