Now that travel is back in full swing, travelers are flocking to popular destinations. Los Cabos is one of them, experiencing pre-pandemic numbers. Major airlines have rushed to meet demands, launching a number of direct flights from major U.S. cities that take to the skies numerous times a day. Travelers looking to beat the crowds and fly into Los Cabos in luxury now have a semi-private flight option that offers direct flights from 2 U.S. cities.
Seats on board are large and each aisle has only have one seat. There are in-flight refreshments and other services available on flight. Apart from enjoying a more spacious in-air experience, guests can also enjoy luxury when landing. All Aero semi-private jets land in private terminals, meaning that there are no large crowds and smoother travels from departure to landing.
By visiting Aero.com, travelers can choose from either San Francisco California or Los Angeles California. From there, they can select the month of planned travel, scrolling down and choosing the dates that suit them. Aero is not a membership service, though they do encourage new members to sign up for access to more flights and additional travel-planning perks. Apart from selecting a departure time and date, future fliers can also work with concierge services to plan their transportation needs from landing to re-boarding.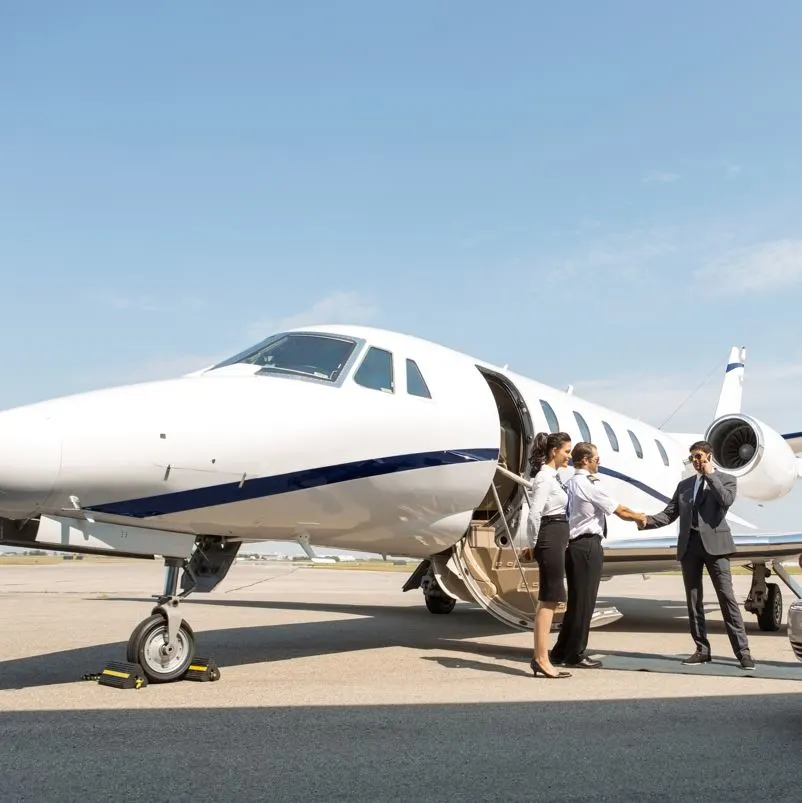 Aero semi-private jets have up to 16 seats available in each flight. The average cost of a ticket is $1,000 each way, making round trips close to $2,000. For dates with high demand, Los Cabos averages close to $2,400 round trip and can get up to #3,000+ during special dates and high season. Included in the purchase of a ticket are requests for preferred snacks and drinks as well as access to a flight-long open bar. Using concierge services, on-board guests can request their preferred drink, snack, and enjoy in-flight light bites incorporated into the flight.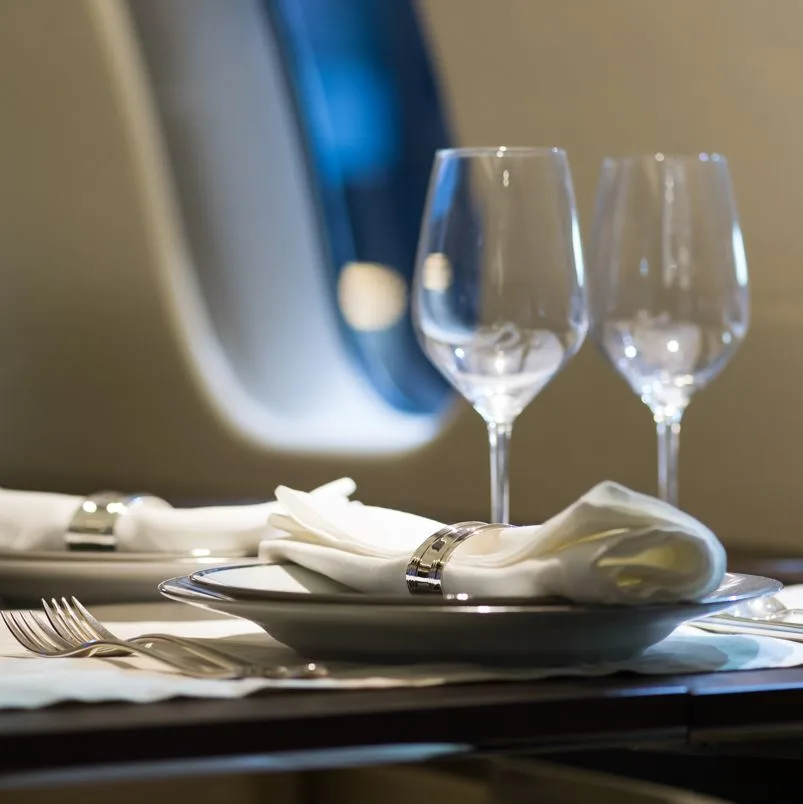 Both LA and San Francisco are about 3-hour flights, leaving plenty of time to relax and enjoy amenities while on-board. Each seat offers numerous light settings and reclining comfort reclining. On-flight stewardesses are also available throughout the entire flight, attentive and catering to guest's needs throughout the entire flight. Apart from seats, there is a small lounge area that guest can enjoy as well.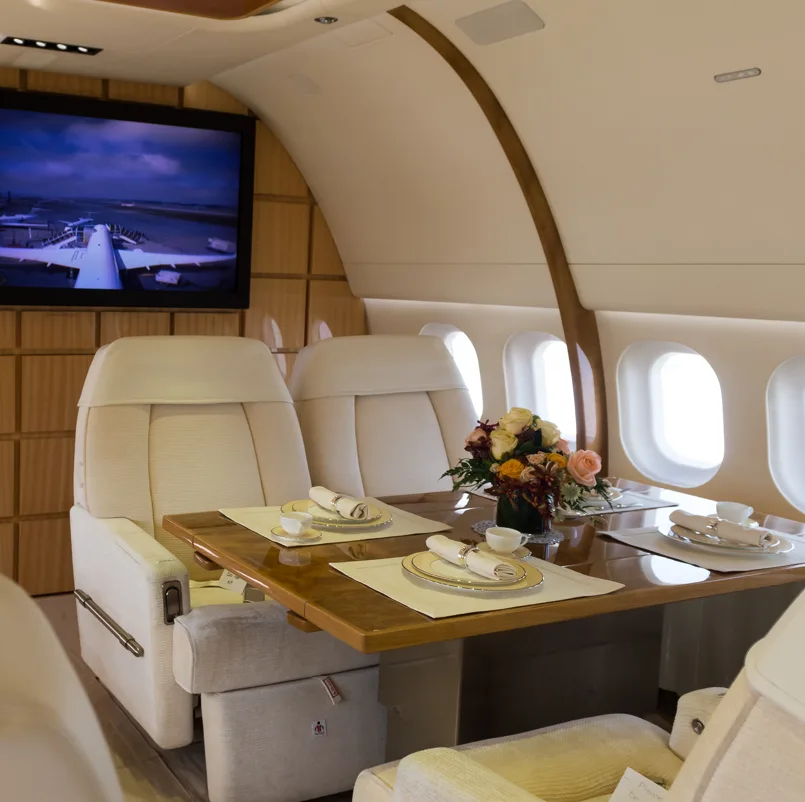 Aero is a semi-private jet service founded in 2000. The regional base is in Estonia but the company itself was created in the Golden State, California. Their motto focuses on the "why and how of the journey," which is "often a more meaningful story than where." Each private, first-class flight promises to meet and exceed guest expectations and leave the flier in full control of the number of services and interaction received from in-flight crew.
According to Business Traveler, "Aero worked closely with a world class design team to conceive their planes' interiors for the utmost in comfort and style." Seats are captain-style with cushiony arm rests covered in Italian leather. The interior of most of the planes is all black, creating a sophisticated atmosphere unlike any airline. All seats in the plane offer both aisle access and window views for the utmost privacy and comfort for each flight.
Apart from direct flights to Los Cabos, Aero offers additional direct flights, mostly between U.S. cities. Currently, Colorado to Aspen and Sun Valley are on the list, though the company has announced expansion of their current offerings. In the mix are flights to Europe and other parts of North America, though it's not yet announced when these new flights are to be expected.