Last Updated
For some time now, Los Cabos has been a favorite for surfers from around the world. Its unique location at the most southern tip of the Baja Peninsula offers access to the Sea of Cortez and the Pacific Ocean which brings about robust waves that are perfect for surfers. Pro surfers from across the globe have spoken highly of Los Cabos, labeling some surf hotspots as their favorite.
The activity has not only caught the attention of surf enthusiasts across the globe but has also become a fun activity to try out when in the area. With Los Cabos receiving record-breaking numbers of tourists, several companies offer travelers excursions that include access to the area's hottest surfing spots and a surfboard and instruction to give it a whirl. Travelers without experience are urged to only go out in the waters to surf with certified instructors in beaches safe for surfing and swimming.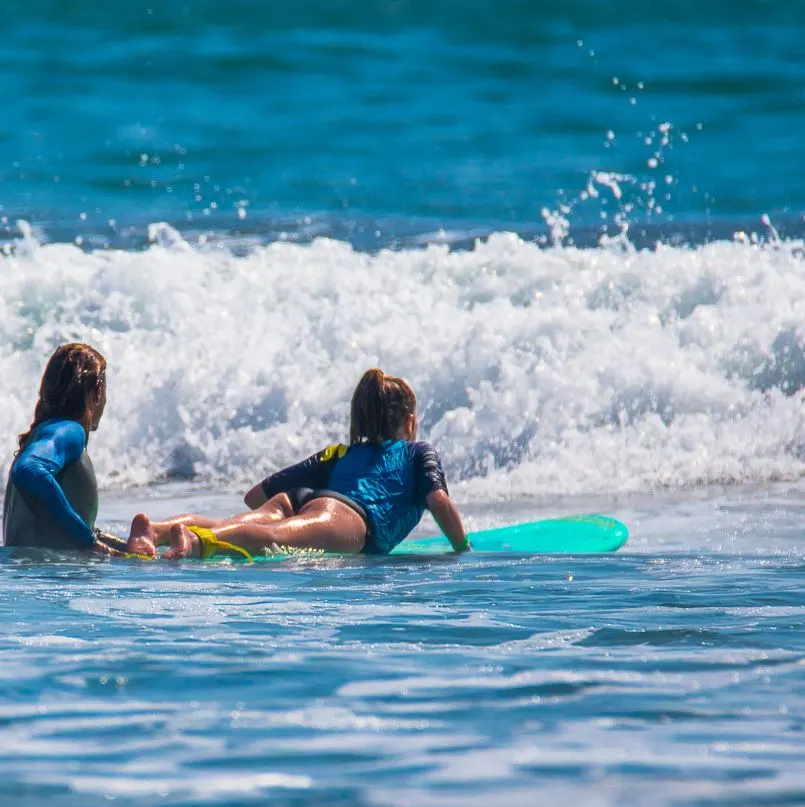 Among the long-running best spots to catch a wave include San Jose del Cabo and the East Cape, both close to Todos Santos. Todos Santos is home to a number of world-renowned beaches like Los Cerritos, La Pastora, and Playa Pescadero. Todos Santos is best navigated with help from a car, as getting from one location to another and around the towns they reside in is difficult. Still, it makes for a unique excursion from hotspots like Cabo San Lucas or San Jose del Cabo.
Among the top names for surfing in the area include:
Costa Azul
Playa Monumento
Playa Cerritos
Playa Acapulquito
Playa La Fortuna
Los Cabos offers access to waves almost year-round, though some areas are better than others. For instance, May to October is best for the Sea of Cortez and April to November are best for the areas lining the Pacific. The summer months of May to August coincide with the area's high season, which is a great time to go for surfers that want to get a feel for both sides of the ocean.
Surfers that decide to hit the waters in August should use caution due to storm season. Most tropical storms and hurricanes hit the southern pacific coast from mid-August to September, mostly bringing along high winds and rain. It's hit or miss if planning a trip around surfing during these months, as the ocean can get pretty rough if bad weather starts to approach.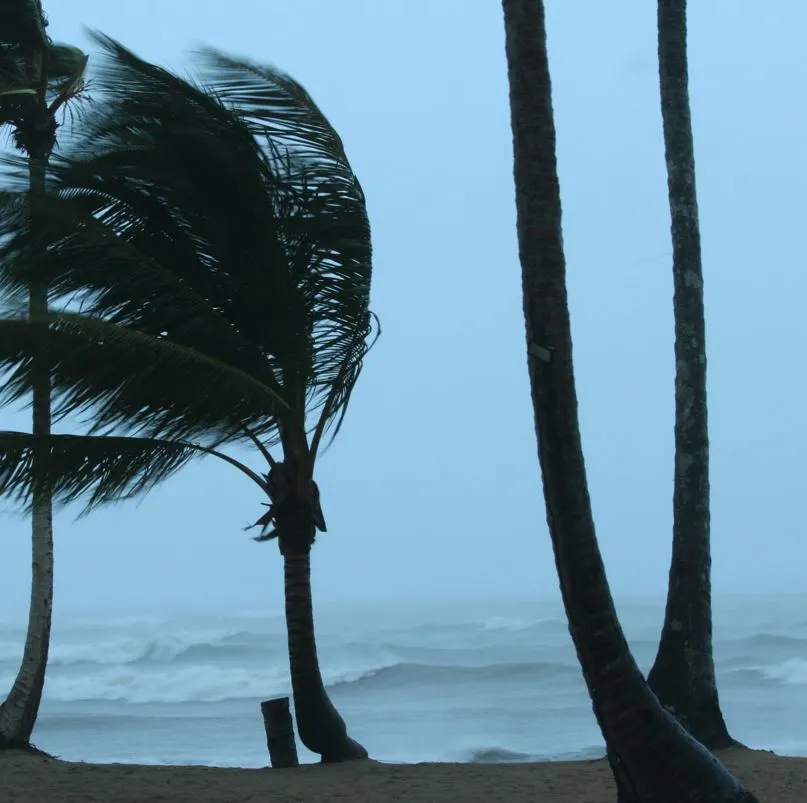 Most beaches around Los Cabos are not safe for swimming, which all those looking to surf should take into consideration. The area is known to have large swells and undertows, both powerful and dangerous, even for experienced swimmers. It's recommended to go with certified surf instructors and only venture out in the ocean in places when and where they have labeled safe.
The ocean suddenly drops and close to the coastline, which makes for powerful waves that have a powerful kickback once thy come crashing on the coastline. Visitors walking along the coast have been dragged in, unable to escape the strong under currents typical of the area. Most residents and frequent visitors know of the dangers of most beaches, only swimming or surfing in those deemed safe by officials.
In the past, world renowned surfing competitions were set to take place in Los Cabos, including the World Surf League: Los Cabos Surf Open. Due to the pandemic, the event was shut down and haven't been discussed over the last few years. However, 2023 has Los Cabos back on the map, with Los Cabos Surf & Golf and Cerritos Surf Open, both set to take place once high season kicks off next year.