Last Updated
One&Only Palmilla Resort in Los Cabos is inviting all to their July 4th bash. Tucked in its own corner overlooking the Sea of Cortez, guests can enjoy a number of festivities that include a lunchtime BBQ-inspired cookout right by the pool and an all-day pool party that kicks off at 11 am. The night will end with a display of fireworks accompanied by unique deserts, cocktails, and live music.
The Agua Pool Party will feature a DJ spinning from 11am to 5pm and access to food, cocktails, and more. Both adults and children are welcome, with varying depths and plenty of room for floaties and toys. The Agua Pool is an infinity pool that overlooks the Sea of Cortez. It features scaling palm trees and a beautiful backdrop where the ocean meets the sky.
Coinciding with the Los Cabos pool party is the Fourth of July Food Festival. Guests can enjoy American classics served alongside fresh-squeezed lemonade, aguas frescas, and local craft beer from 12pm to 3pm. In order to have access to the food and drinks set aside for the party, guests will need to make reservations, doing so at any time before the event is set to take place pending availability.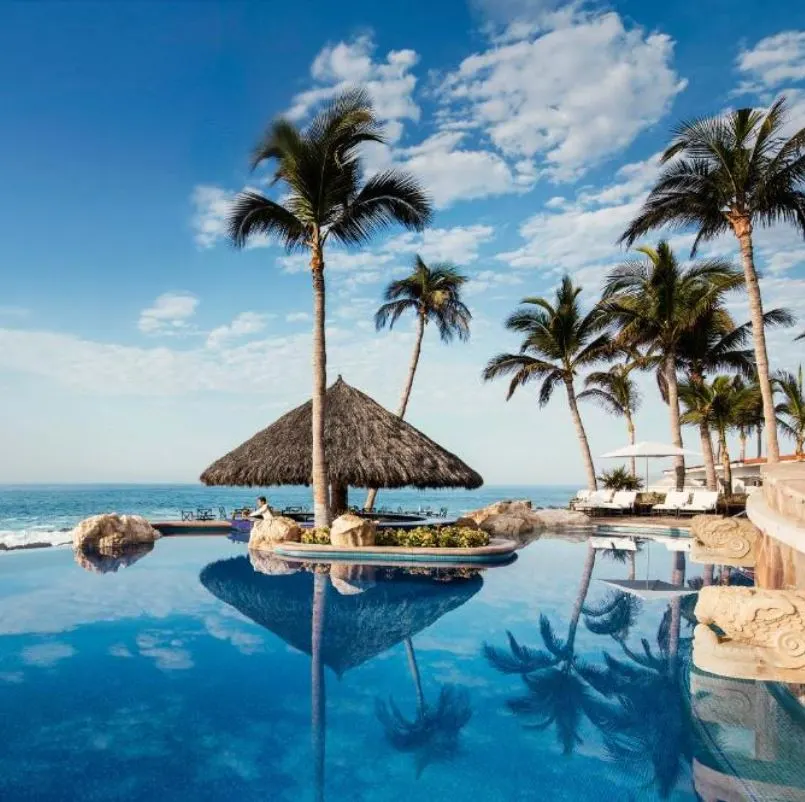 As the day comes to a close, guests can settle in or around Agua Pool before the grand finale. Starting at 7pm, the pool area will feature live music, a desert buffet, and a pop-up desert bar. As the sun sets and the night sky appears, a firework show will begin, with views overlooking the ocean for a unique and magical experience. The display is set to end at 9pm, though guests are invited to stay for continued festivities if they like. There are plenty of dining experiences and in-resort activities to partake in, all of which are open and accessible for the fourth of July.
Los Cabos is home to large portion of coastline, though not all areas are swimmable. One of the few swimmable portions rests right in front of One&Only Palmilla, offering guests a cabana or chair and umbrella. At any time during the festivities, guests can venture down to the beach for some time in the ocean, with complete open access to and from the pool and the beach throughout the day.
One&Only Palmilla has an adult-only pool, which will feature a DJ and drinks until the early hours of the morning. Those who wish to dine after the fireworks display have their choice of cuisine, including Suviche, a unique Mexican Japanese fusion. Guests also have exclusive access to tastings of La Dama tequila, the world's first biodynamic tequila.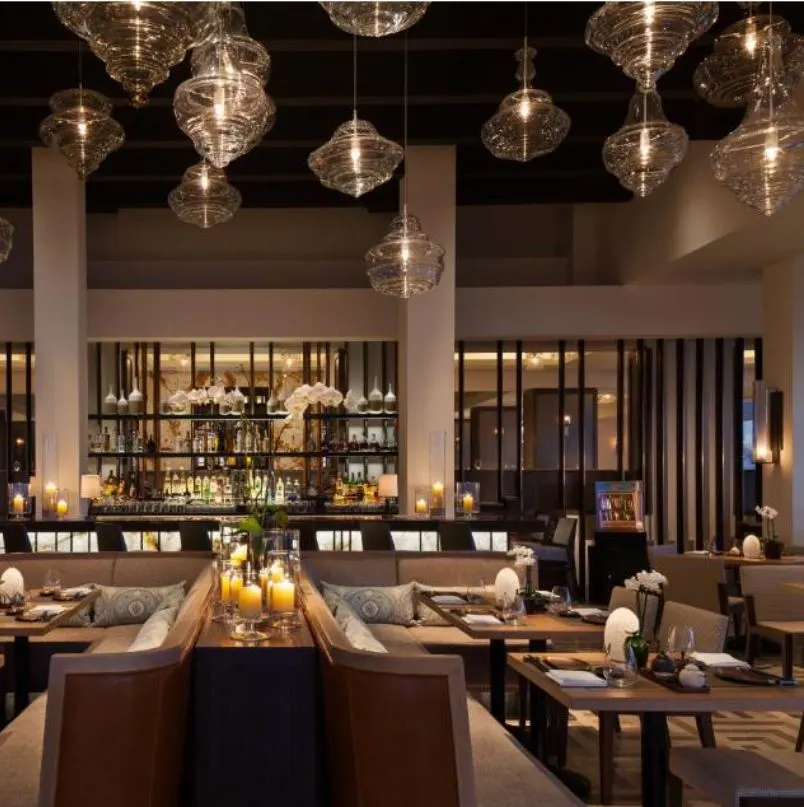 The 4th of July celebrations will end on Monday, though guests will have plenty of experiences to enjoy. Sea and water sports are on the menu as well as a round of golf in their award-winning 27-hole course designed by former pro golfer Jack Nicklaus. It's deemed one of the best courses in the world and rated as one of the Best Golf Resorts In Mexico by Golf Digest.
Guests that want to make a reservation for the event can do so after reserving their stay. Currently, One&Only Palmilla is offering a promo encouraging guests to "Stay A Little Longer." They can book 3 nights and score one night free (total 4 nights) or book five nights and score two nights free (total 7 nights). Guests can take their pick from suites, casita suites, and even villas, all of which come with an outdoor terrace complete with daybed and oceanfront views.