Last Updated
Los Cabos is a go-to vacation destination for people from all over the world, including many celebrities, and there is plenty to stay occupied while there, and here we will list the six most popular things to do in Los Cabos. Perfectly positioned between the Sea of Cortez and the Pacific Ocean, Cabo San Lucas and San Jose del Cabo are blessed with perfect views, beautiful weather, and a range of leisure opportunities. With so much to choose from it's difficult to narrow down but according to the many people who have visited, as well as those that return year after year, there are six things to do that are particularly popular among tourists.
Take A Ride On The Beach
Take a ride on the beach, not in a car of course, but there are plenty of other ways to take a ride on the beach in Los Cabos and some of them don't involve any tires or motor at all. A few of the most popular types of rides you can take on the beach include an ATV, a horseback ride, and a camel ride. Each offers a unique view of the beach and a different kind of adventure.
Indulge In Local And Gourmet Food
To say there is something for every appetite in Los Cabo is an understatement and it's true. Not only are there all-inclusive resorts where guests barely have to think about food but there are unbelievably luxurious resorts with gourmet food prepared by world-class chefs too. There are also plenty of opportunities to enjoy local staples from both street vendors and brick-and-mortar establishments where the locals go as well.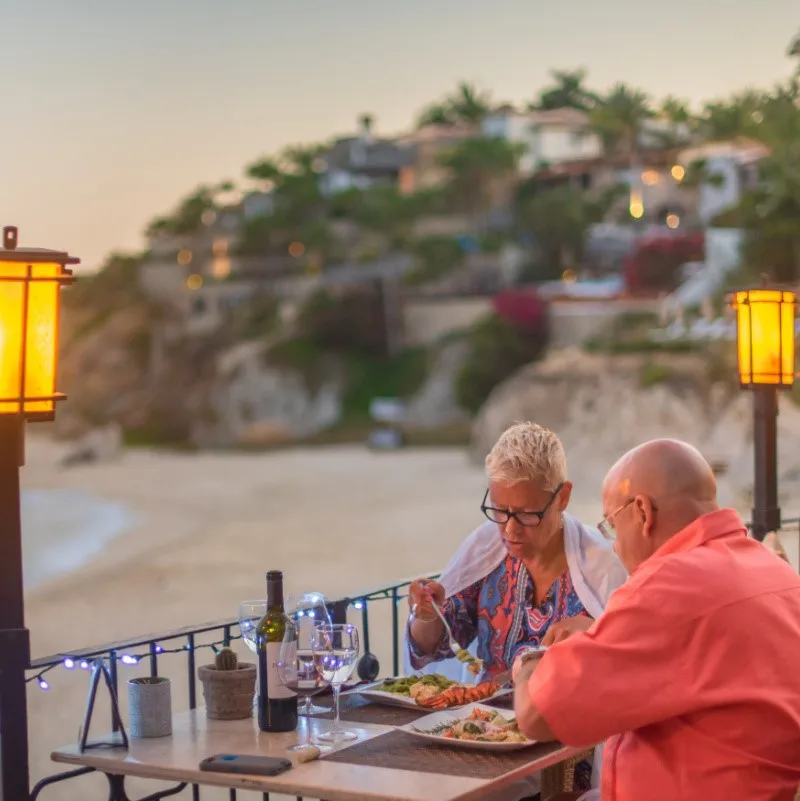 Visit The Most Popular Beaches
Aside from the much-loved beaches in Cabo San Lucas, including Santa Maria and Medano, there are a couple of very popular beaches along the corridor leading to San Jose del Cabo too. Both Palmilla Beach and Chileno Beach are ideal for swimming and often filled with tourists enjoying the seemingly endless sunshine. Two of the most popular beaches, Lover's Beach and Divorce Beach, will require a water taxi to see but offer a unique experience and beautiful views.
Go On A Lunch Or Dinner Cruise
Both dinner and lunch cruises are available and are a great way to get out on the water for those that are not avid boaters. Guests will not only be treated to a waterfront dining experience but may also get the chance to catch a glimpse of various marine animals. And for those that choose an evening cruise, the sunset views are incredible in Cabo San Lucas.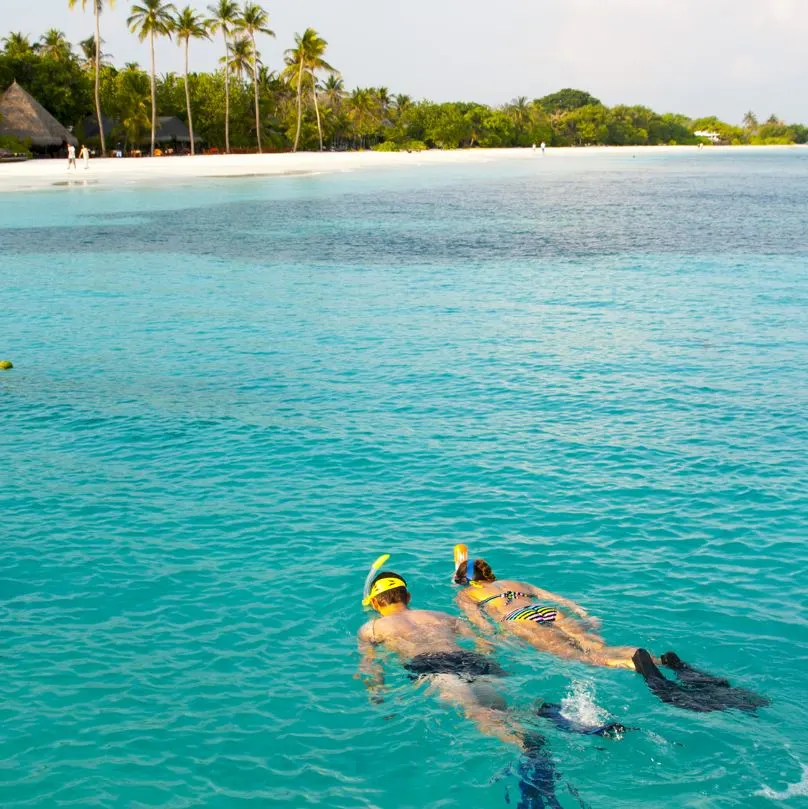 Enjoy Some Water Activities
For those that are more adventurous and love the water, there are plenty of water activities to participate in too. Jet skiing, fishing, snorkeling, sailing, paddle boarding, and kayaking are just a few of the ways visitors can enjoy the waters of Los Cabos. There are multiple adventure providers that have all the necessary equipment and can take care of every detail.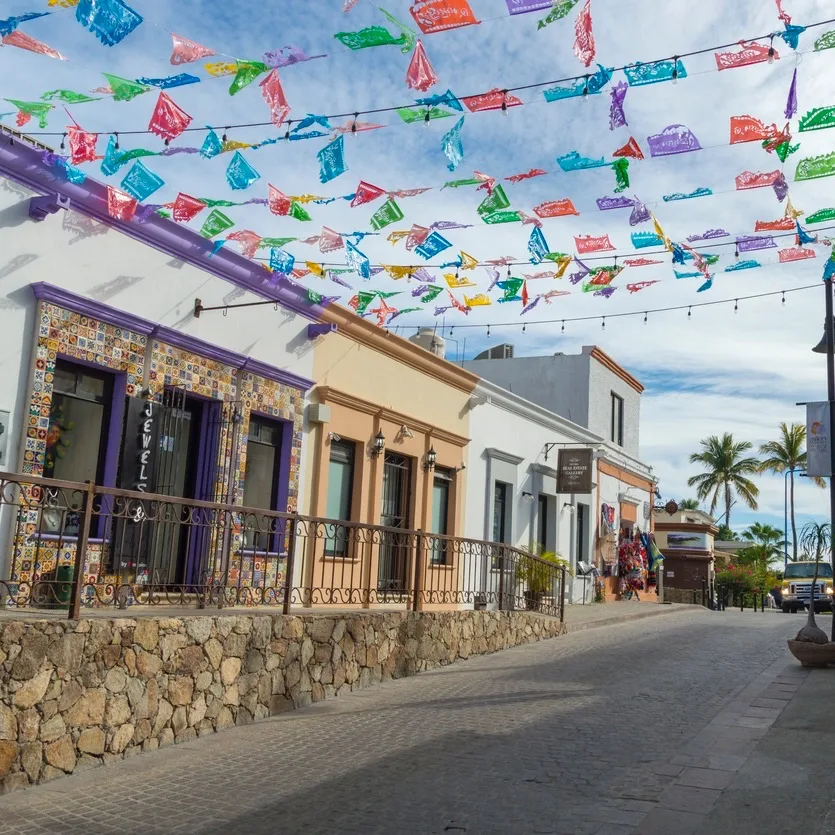 Tour San Jose del Cabo
While there is no doubt that all of the hustle and bustle of Cabo San Lucas is exciting, sometimes the best part of a vacation is getting away from it all. A quick trip to San Jose del Cabo will provide that and so much more. Visitors often make the 20-minute trip to tour the streets of Old Town and do some shopping in the charming establishments around town.
There are so many ways to spend a day in Los Cabos and only so much time to do so. While some of that time should surely be spent relaxing, visitors should take some time to enjoy all that the area has to offer. These are just a few of the most popular things to do and perfect experiences for making memories that will last a lifetime.