Last Updated
Los Cabos has quickly bounced back from the pandemic and is now the 2nd most popular Mexican vacation destination and one of the top destinations for celebrities for a number of reasons. Not only is the weather almost always mild and the sun shining on most days throughout the year, but it is a place where luxury reigns and relaxation is ultra achievable. From one-of-a-kind excursions to fine dining and everything in between, there is plenty for both the average traveler and for celebrities, visiting Los Cabos to enjoy.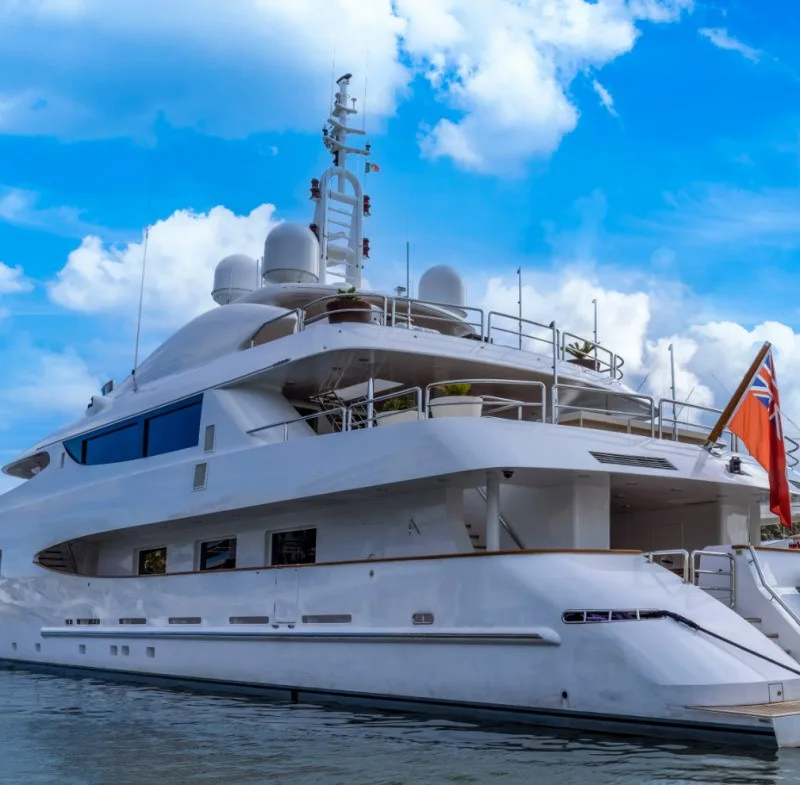 Los Cabos is a place where there is truly something for everyone. There are water activities, nature excursions, nightlife, history, culture, shopping, and of course beaches, throughout the area. Tourists can charter a fishing boat or a private yacht, shop for local wares or peruse the high-end shops, and choose between a secluded beach or one with a lot of action.
The options are endless in Los Cabos and the list is even longer for celebrities. While some visit specifically for downtime, others vacation in Los Cabos for the activity and nightlife. Below are some of the many reasons Los Cabos continues to be a favorite among the celebrity crowd.
Quick Travel Time From L.A.
There are direct flights to Los Cabos from many U.S. cities, particularly on the west coast, including L.A. For the many Californians that use LAX (Las Angeles International Airport), this makes for convenient and quick travel to Los Cabos International Airport. The travel time is only about 2.5 hours and the Los Cabos airport is only 23 miles from Cabo San Lucas.
Diversity Of Accommodations
While some high-profile celebrities love attention and like being near all of the action, others tend to be more on the private side. There are accommodations for both types of celebrity tourists and plenty of them. From luxury private villas with a personal chef to five-star resorts with celebrity chef dining and a butler to attend to every need, the options don't get much better than in Cabo.
The High Level Of Service
Mexico is known for the level of service provided by those in the tourism industry, especially in their top vacation destination cities and towns. In Los Cabos, they are used to taking care of high-profile guests and have tailored their level of service to those expectations. It can be seen in nearly every luxury restaurant, hotel, spa, and other establishments in the Cabo area.
World-Class Amenities
Being one of the top vacation destinations in all of Mexico means that there has to be something pretty special about Cabo, beyond the beautiful beaches surrounded by the Pacific and the Sea of Cortez. One of those things is the list of amenities that range from unique new spa treatments to dining seaside, and a private infinity edge pool on a hillside overlooking Cabo San Lucas to a luxury penthouse with sweeping views. Almost anything related to fun and relaxation that one can think up in their mind can be found in Los Cabos.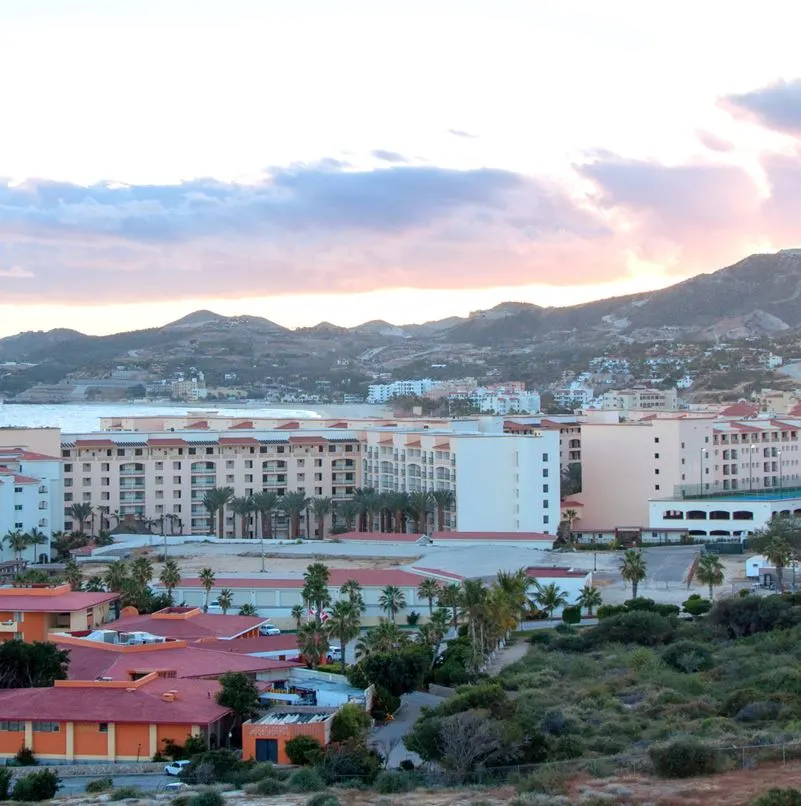 There is a reason that the likes of Jennifer Aniston, George Clooney, Selena Gomez, Jessica Alba, and most recently members of the popular American rock group System of a Down, visit Cabo and sometimes return time and time again. Sure, they may get an extra level of luxury that many of us are not used to, but there is plenty for everyone in Cabo, without having to be a celebrity, too.