Last Updated
During Easter weekend, locals and tourists enjoying the holiday were surprised when a couple of small earthquakes struck the Los Cabos area. This weekend was the second instance of earthquake activity reported in Baja California Sur in two weeks.
Details of the earthquakes
Two small earthquakes disrupted the Los Cabos area on Saturday afternoon and evening. According to the National Seismological Service (SSN), the first earthquake happened at 2:43 pm, followed by the second at 7:53 pm.
Both earthquakes were measured at a magnitude of 4.3. They recorded the tremors in the vicinity of Cabo San Lucas. According to officials, the epicenter of the first earthquake was 58 miles south of Cabo San Lucas, with a depth of 3.10 miles. While the epicenter of the second was 70 miles south of Cabo San Lucas, with a depth of 3.10 miles.
In the last ten days, both Los Cabos and the La Paz area have been affected by a series of earthquakes. The good news for both regions is that no lives were lost, serious injuries were reported, and no reports of severe damage to infrastructure.
Baja California Sur does not have a history of severe earthquakes. The earthquakes that have been reported in the past have all left little to no damage to buildings and roadways. Even though the history of strong earthquakes isn't there, it's important for citizens to understand what to do in case of more severe tremors.
What to do during an earthquake
According to experts, there are many ways to stay safe during an earthquake. The first thing to remember is to stay inside; if you're outside, stay outside. Do not try to move to different rooms or buildings during the earthquake.
Contrary to popular opinion, you should not stand in a doorway. Doorways are not stronger than any other part of a modern house, and they also don't protect you from falling or flying objects. You are safer under a table than in a doorway.
While inside, you want to make sure there are no gas leaks before you light any matches or candles.
Get to an open space away from falling debris if you're outside. Move away from trees, telephone poles, or buildings.
Suppose you're in a car, pull over immediately away from overhead wires, utility poles, and over-passes. If a power line hits the vehicle, stay inside until a trained professional can remove it.
You can also follow safety measures before an earthquake. Organize evacuation drills, identify safety zones in your home, school, or workplace, and prepare an emergency backpack.
National Center for Disaster Prevention
After the seismic activity over the last week and a half, the National Center for Disaster Prevention made a national statement. They urged citizens not to spread rumors or false news regarding the earthquake reporting. They ask to be informed by official sources, local, state, and federal authorities. Also, they want anyone in the area to be aware of possible aftershocks throughout the next several days.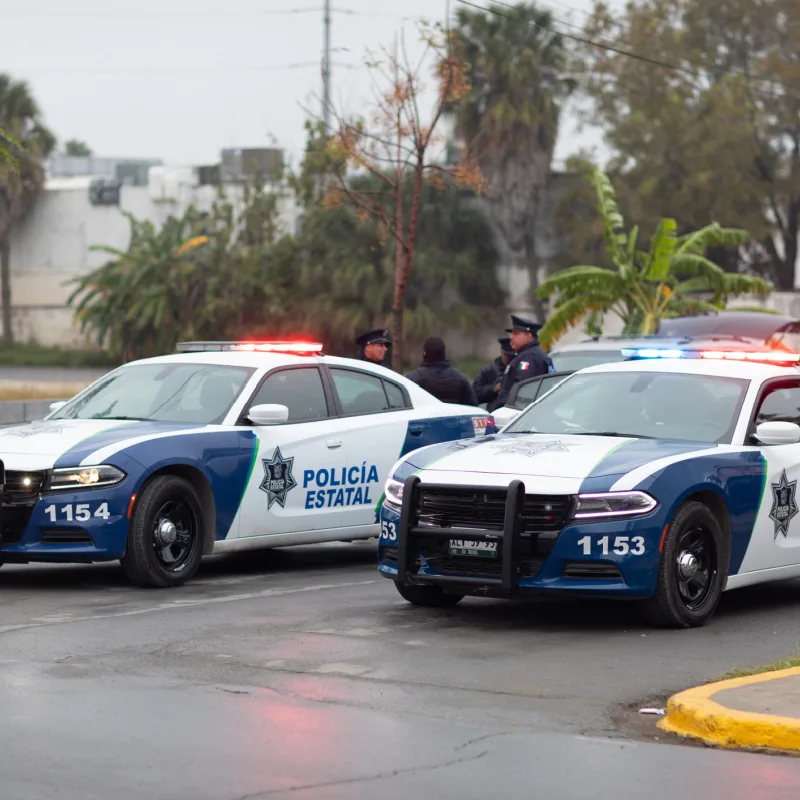 Easter weekend festivities
The earthquakes felt in Los Cabos and La Paz happened during the heart of Easter weekend. Coming off the busiest March in Los Cabos history, the area bookmarked the strong tourism season with a more active Holy Week. The week is comprised of tourists from all over, but more domestic tourists than what Los Cabos sees in March.
Although scary for tourists enjoying their Easter vacation, it didn't seem to disrupt businesses or activity in the area. Reports are that the hospitality sector had a solid end to Holy Week because of continued tourist activity through Saturday night.