Los Cabos Mayor Oscar Leggs Castro proudly claimed that thanks to the security operatives, as well as the overall good behavior of tourists throughout the peak season, there were no human casualties to report. In fact, local authorities only had to tend to minor incidents throughout the week. With a total of 50 dispatches being made by the emergency services to Cabo beaches. The most serious of which happened due to traffic accidents that luckily did not result in human casualties.
Mayor Leggs Castro did mention though that over 20,000 people enjoyed Los Cabos beaches throughout the week. Throughout the current week local authorities are still expected to be on high alert. There are still plenty of tourists arriving in the region. The number of people that are expected to enjoy Cabo beaches this week is projected to be considerably lower than the 20,000 that seemingly roamed the area last week. Still, the mayor did release information about the most common issues that the emergency services had to treat over the last week. In an effort to ensure that incoming tourists don't make the same mistakes.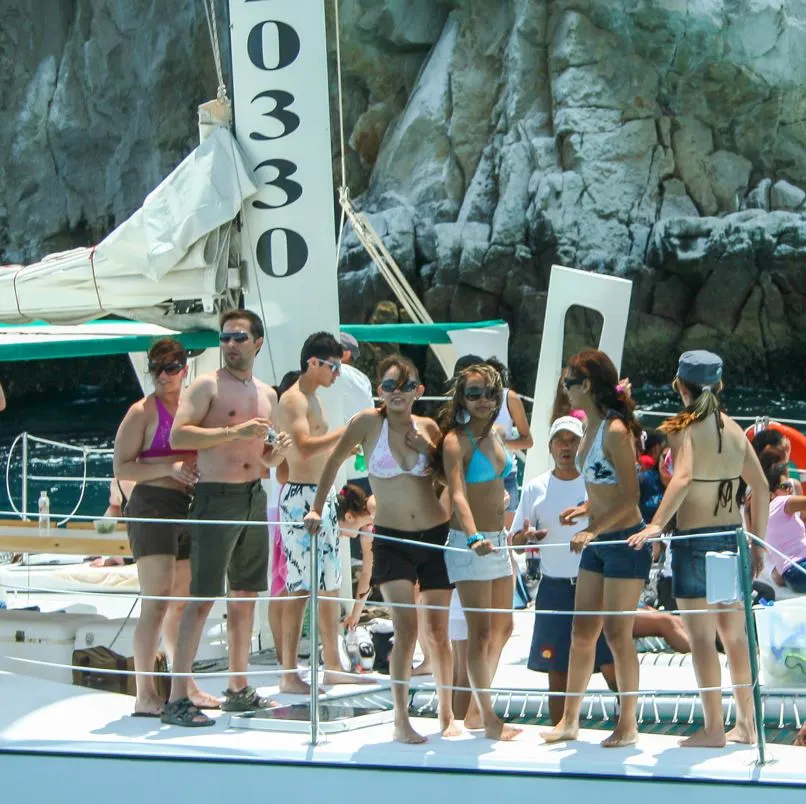 Common Issues That Were Treated By The Emergency Services Last Week
There were a couple of issues that happened repeatedly to luckily, a low number of tourists overall. However, highlighting them may avoid similar problems in the future. For example a number of tourists were treated for cuts to their feet after accidentally stepping on pointy rocks at the beach.
Some people also accidentally stepped on sea ​​urchins and had to be treated. Some of these can transmit poisonous chemicals, therefore it's generally a good idea to seek treatment if you come into contact with one. In the realm of wildlife encounters there were also other reports of people being stung by jellyfish. Again, most of the injuries sustained were minor.
More Severe Issues That Medical Personnel Had To Tend To
Throughout the week about 25 people had to be tended to by local medical personnel due to traffic accidents in the area. Of the people involved in local traffic accidents though, there were luckily no deaths to report. The other two main incidents that did require one of the folks involved to be sent to a local San Jose del Cabo hospital were near drowning incidents.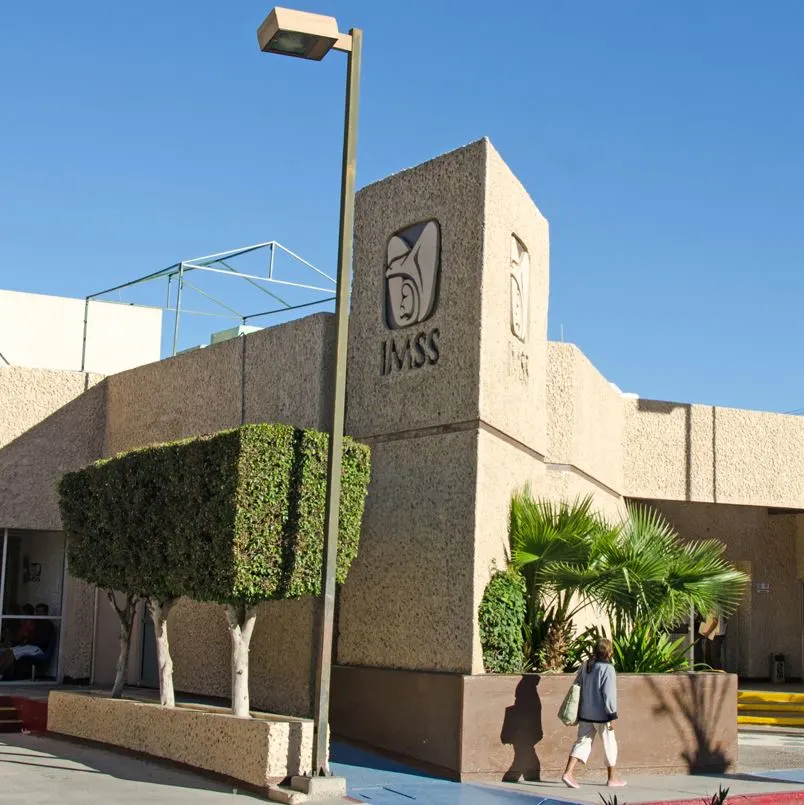 Two people had to be brought back to shore with help from the lifeguards on duty at the beach. Although, as we mentioned, one case happened to be a bit more serious and did require hospitalization; the person involved in the incident is reportedly in a stable condition.
Another recurring issue that the Los Cabos Red Cross personnel had to tend to were people who exhibited signs of heat exhaustion. Headaches, nausea, overall dizziness, and feeling extremely thirsty are clear signs of this heat exhaustion. Many of the people treated for this had been spending a considerable amount of time under the sun when they started experiencing these symptoms. Luckily, none of these people got to a point where their illness could be labeled a heat stroke. In fact, there are no reports that any of the people that exhibited these symptoms were eventually hospitalized.
Members of the Los Cabos Red Cross, as well as firefighters, and security personnel in general are still set to be stationed at Los Cabos beaches for the remainder of the week. As previously mentioned though, the number of people that will visit Cabo beaches this week is set to see a considerable drop from the numbers reached last week. The hope is that medical emergencies will also remain low throughout the week.