Last Updated
There are a lot of things for tourists to do in Los Cabos and for those that like good food, fine tequila, and unique shopping experiences there is a new restaurant and boutique shopping complex opening soon in the area. The complex will consist of three different restaurants and a bar where Clase Azul brand tequila will reign supreme. The restaurants will include a fine dining option, and two smaller, more intimate options, all of which will focus on local flavors.
The brand has already made a name for itself, with its first dining venture, called A Taste of Culture, opening in Cabo in 2021. The immersive sensory dining experience that is A Taste of Culture integrates music, video, and a light show along with the food and tequila pairings. Not only does it offer dining but visitors can also explore the process of how the brand makes its tequila as well.
Each of the three different dining options will be unique in its own way but all will incorporate Mexican cuisine into their dishes. All of the restaurants will feature creative dishes developed by Chef Iván Arias, who is known for telling stories of the area through food. They also pride themselves on using locally and regionally sourced ingredients, such as fish and farm-grown products.
Clase Azul La Terraza will focus specifically on flavors from the Baja region, which encompasses San Jose del Cabo and Cabo San Lucas. The restaurant will feature unique culinary dishes that will transport visitors to the region through food. Reservations for the restaurant can be booked through the Clase Azul website.
Clase Azul Omakase will be a Japanese-inspired restaurant that incorporates culinary traditions from Mexico. The concept of the restaurant will be based on the omakase-style of dining, a Japanese tradition that puts the chef in charge of choosing all the dining options for the table. The experience will include 14 different courses, which visitors will be able to watch be prepared, and the restaurant will also feature a raw bar.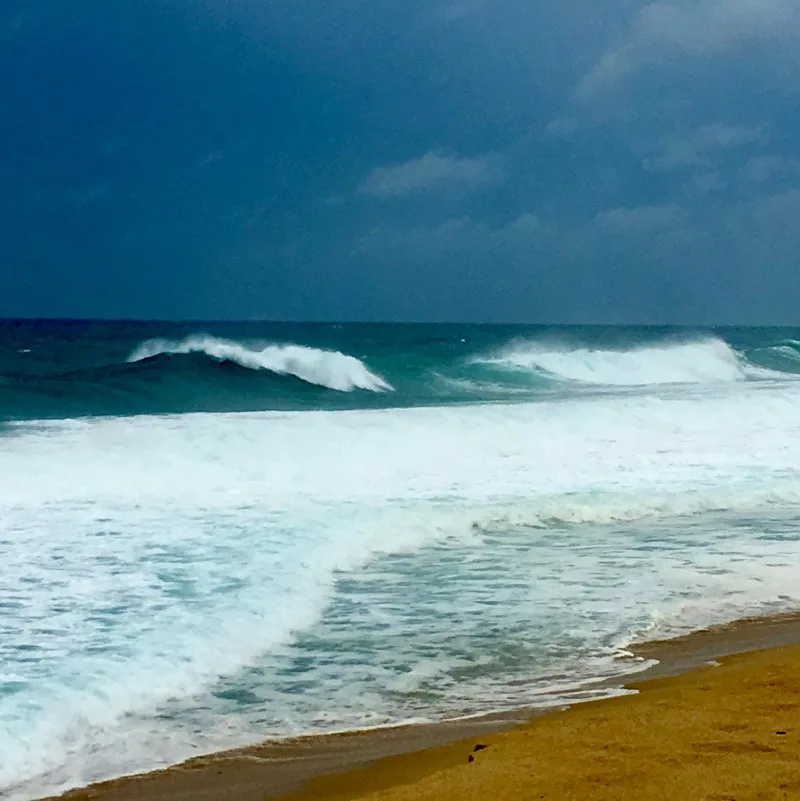 The third dining experience will be the Taste of Culture, which is a more personalized experience for up to eight people per reservation. It will feature a theatrical experience in which guests will have the opportunity to try five selections of some of the best Clase Azul spirits. Food pairings will be prepared to go with the selection of spirits, with an aim to enhance the unique flavors of each.
Last but not least, El Bar at Clase Azul Los Cabos will serve a variety of cocktails made with some of Clase Azul's most iconic spirits. Cocktails will be curated by the company's own mixologist and will be designed to highlight the unique flavors of each spirit. El Bar will also offer locally sourced wines and artisanal beers, as well as delicacies with flavors characteristic of the Baja region.
In addition to the dining and bar options, visitors will also be able to visit the Clase Azul Boutique, where they can peruse and purchase limited edition and iconic selections of Clase Azul spirits. All of this will be housed in The Shops at Palmilla in San Jose del Cabo. This will be the first "destination" experience developed by the company and it is set to start taking reservations through its website for dates next month.