Last Updated
Taxi services in Los Cabos took the #1 spot on the list of safest transportation services in Mexico. The area has a number of taxi services, most of which cater to the increasing number of tourists coming in. Even though the services in the area are ranked #1, most taxis serving guests in Los Cabos are considered economical, with prices much lower than other areas within Mexico.
Director of Transportation Omar Torres Orozco explained that one of the main reasons for the high level of safety has to do with Los Cabos' emphasis on training all drivers with help from required courses. All drivers are required to pass a test and take courses before stepping behind the wheel, a requirement that other parts of Mexico have not put in place.
Orozco shared plans to maintain the area's safety status, which would include first-aid training. He explained "in the event of any accident or unforeseen circumstance, drivers would have the ability to assist." He emphasized the importance of safety for residents and travelers, working to do his part to make transportation through the area safer.
Traffic accidents have been a big concern for Los Cabos for some time now. One of the key issues has to do with lack of public transportation for residents, which puts more cars on the road. Adding to the issue is Los Cabos' huge tourism wave, which has brought record numbers in during high season. Both workers and travelers head to the same area, the Tourist Corridor, causing a pile up of traffic and leading many to resort to unsafe driving practices.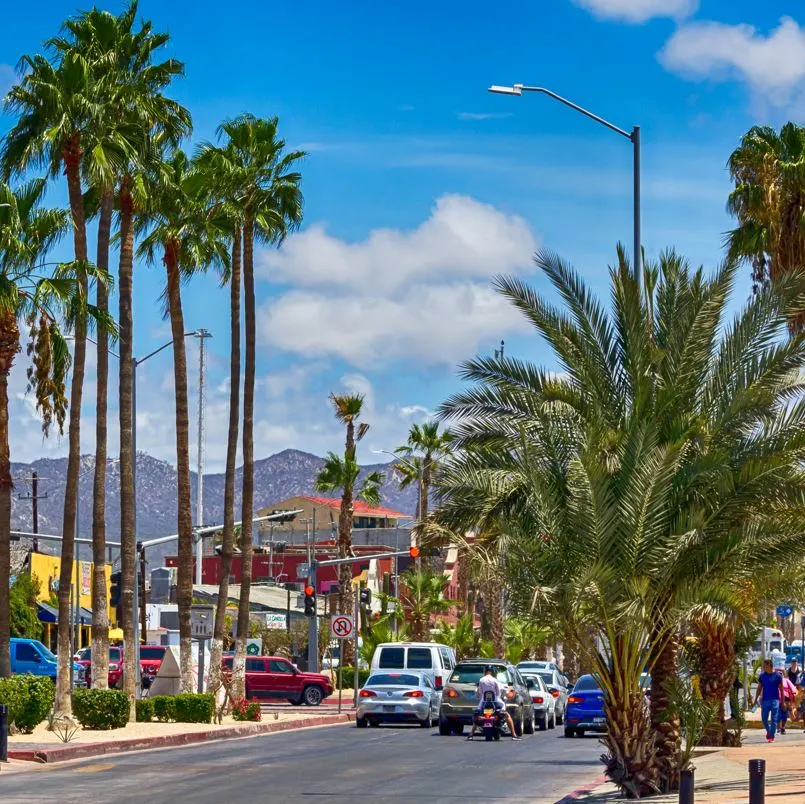 Even though the quality of drivers is on the rise, Orozco proudly commented on Los Cabos' taxi service prices, which are lower than many places throughout Mexico. Just like with any service, the price is highly dependent on demand, increasing when there is a surge. Still, taxis services in Los Cabos remain economical and, in most cases, have lower prices than some of their top competitors like Uber and Lyft.
For now, taxi services are in high demand, though it's not sure how upcoming changes will affect them. As part of an initiative to make the streets of Los Cabos safer, officials plan to revamp public transportation and make roads more accessible. This would mean more bus routes, bike lanes, and incentives for those who choose public transportation over use of their personal vehicle.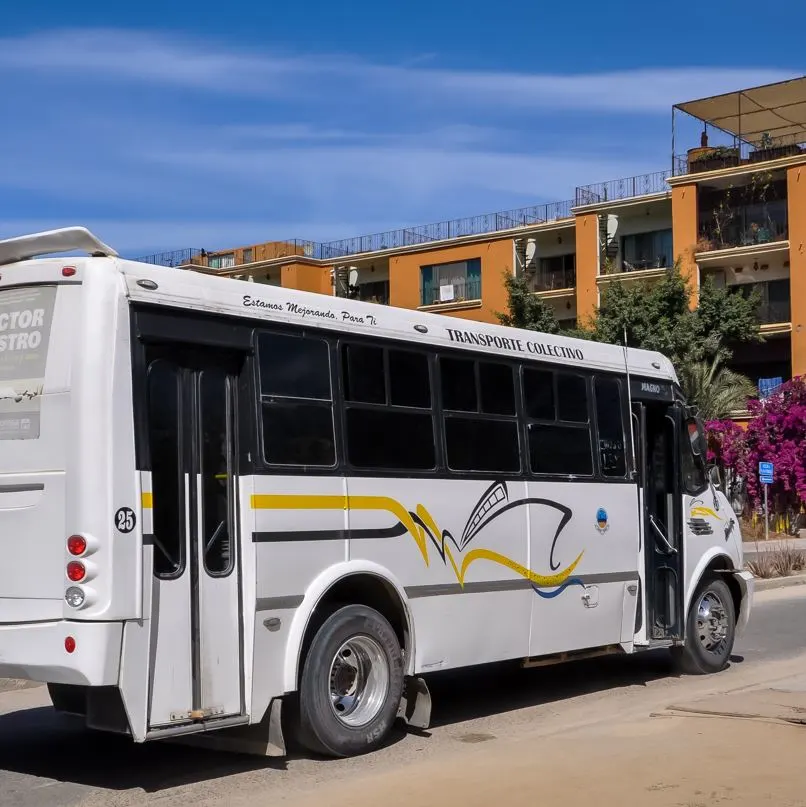 Upgrading public transportation is just one of many plans to put them to a stop. These plans follow the area's push to enforce laws forbidding cell phone use while driving and driving while intoxicated. Cell phone use while driving is said to be the number one cause of traffic accidents, with officers now enforcing the law with hefty fines for violators. Both residents and travelers will be held accountable if they are caught violating the laws, as laws in Mexico apply to U.S. and Canadian citizens too.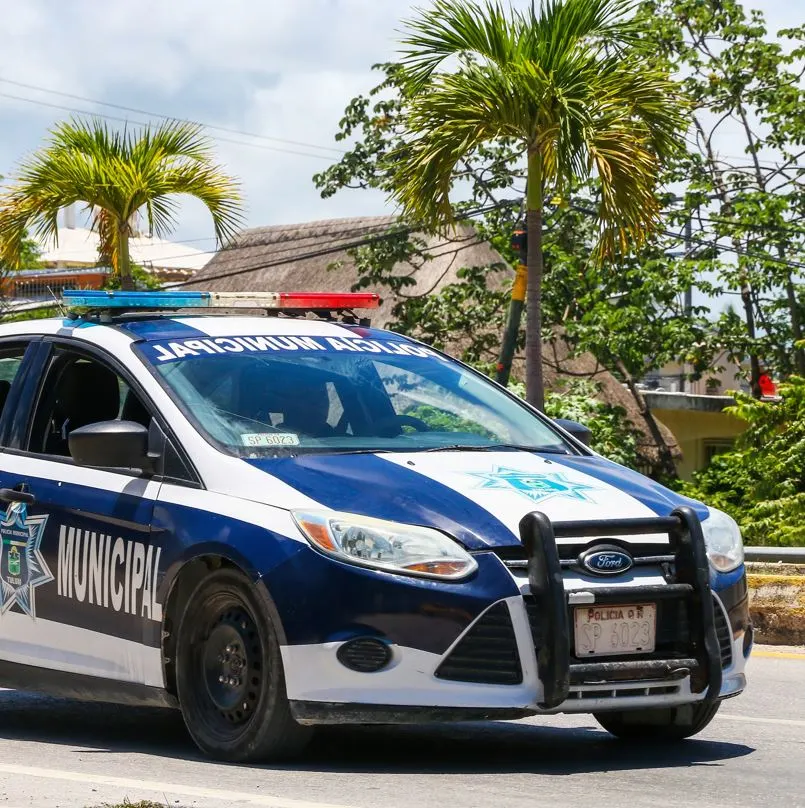 Travelers that are on their way to Los Cabos have a number of options to choose when getting around. Renting a car is still feasible, though drivers are encouraged to use caution and avoid the road during the area's most congested times. Travelers can also use a shuttle service that's partnered with their chosen resort or hop in a taxi from the airport or via an application. Giving public transportation in the area is a big job and will not be completed this season. For the remainder of the year, officials plan to work on repair and construction of a bridge, and there is no word on when larger construction will take place.