Last Updated
Due to the fact that travelers going from Los Cabos back to the United States no longer need to provide a COVID test to board the plane, on -site testing facilities at the Los Cabos airport are set to be shut down. These facilities opened in January of 2021 at the Los Cabos airport and have continued to operate through June of 2022.
Grupo Aeroporturio del Pacifico, the organization that runs both the Los Cabos airport, and the La Paz announced that it will be removing on site testing facilities from the 12 airports that it operates in Mexico. Throughout their operating life these facilities conducted 915, 615 COVID tests across the two main testing options that were available.
No COVID Test Required To Enter The US or Canada
With the United States removing it's mandatory negative COVID test to enter the country on June 12th, and Canada following along shortly after that there just hasn't been as much demand for COVID testing facilities at the airport. Just to put things into perspective, out of the 6 million plus travelers that visited Mexico in the first 4 months of the year over 4 million arrived from the United States.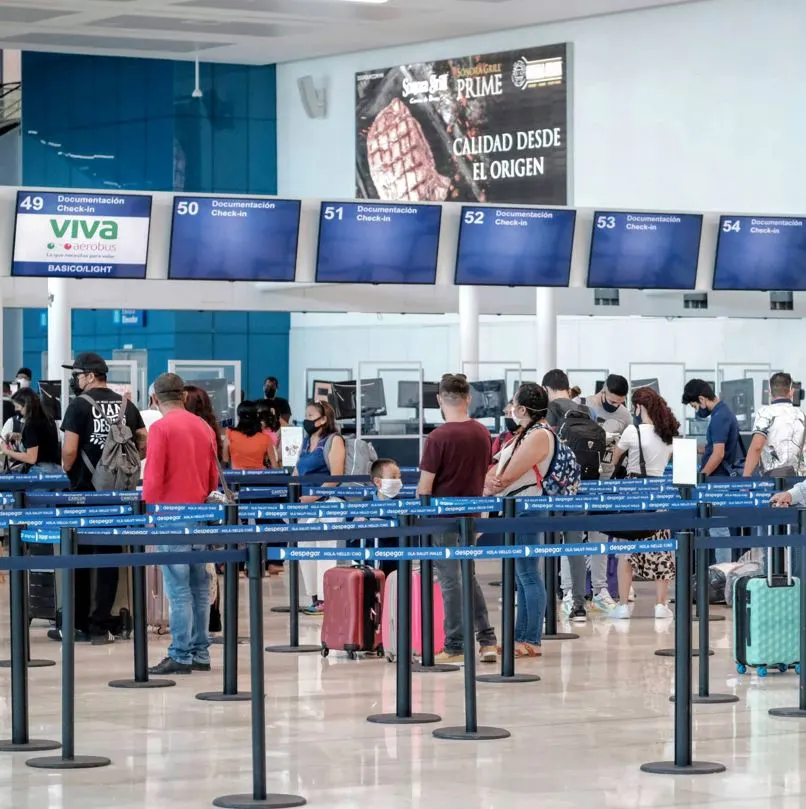 As negative COVID tests to return to the United States stopped being an entry requirement back into the country these airport testing sites have for the most part remained empty. Having said this, there are still countries that are going to requiere travelers to present a negative COVID test before boarding a flight at the Cabo airport. These travelers will no longer be able to rely on on-site testing facilities and will have to look for solutions elsewhere.
Countries That Still Require A Negative COVID Test To Enter
Countries like France or Belgium are still requiring that passengers arriving from outside of the EU present a negative COVID test in order to board a flight towards those particular countries. There are other countries that have forgotten COVID testing for fully vaccinated travelers, but these travelers need to be able to provide proof of vaccination before making the trip.
Even though certain countries within the European Union have lifted all COVID related travel requirements there are still plenty who require that travelers fill out a EU Digital COVID Certificate prior to arrival. This certificate requires proof of vaccination and a negative COVID test to be validated.
How To Get A COVID Test In Los Cabos
With the closure of the testing facilities at the local airport it's understood that tourists who need to take a COVID test for travel or health reasons will need to look elsewhere. Unfortunately one of the largest chains of pharmacies in Mexico that has provided COVID tests with a quick turnaround time does not have any stores in Los Cabos. Also, most of the testing sites that once were a common site near main tourist spots in Los Cabos will likely start closing up shop as well.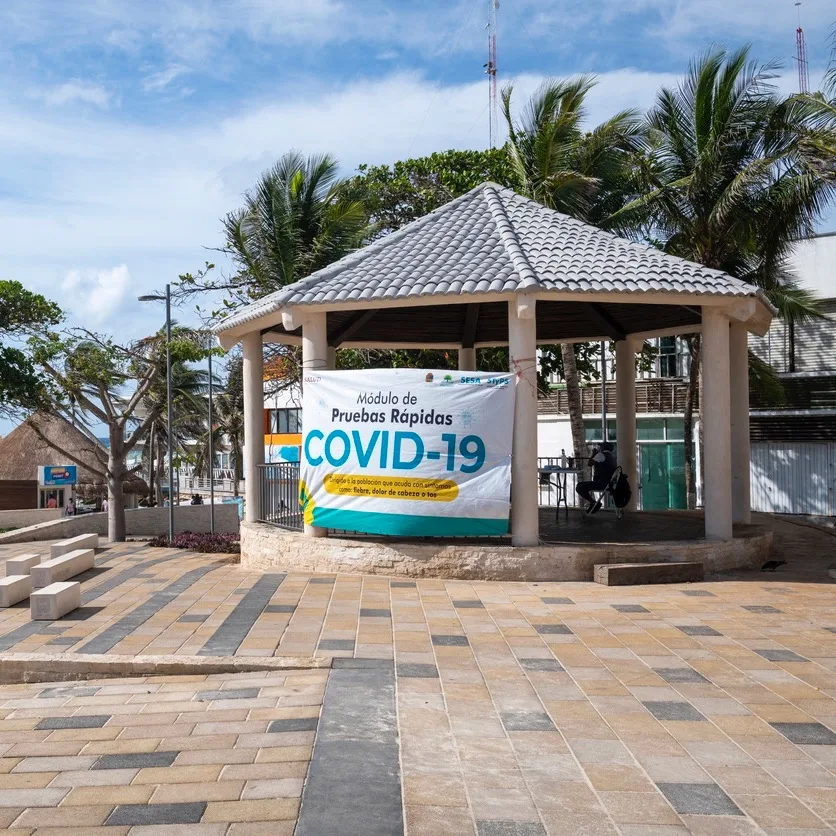 In San Jose del Cabo there's one lab that is going to continue providing COVID tests right in the hotel zone. The Lab is called GA Lab, it's located between the Hyatt Place and the Royal Decameron on the main malecon street. There's another facility in a shopping center near the Club Campestre San Jose. That one is called the Biomedical Diagnostic Center located between a Chedraui, and a Starbucks. As far as Cabo San Lucas goes there's a Super Dorada's Pharmacy facility that claims to offer COVID testing on site. The pharmacy is located virtually next to one of the docks in the Cabo San Lucas marina. There's also a lab that's located outside of the main tourist area near the Cabo San Lucas Costco facility that tourists can access.