Los Cabos officials have been cracking down on reckless driving in an attempt to reduce the number of traffic accidents. The newest initiative focuses on the alcohol level of drivers, using the help of breathalyzers before guests are allowed to take off in their car, starting with installations in restaurants and bars close to the most popular tourist areas.
As part of the campaign "MeSumoPorLosCabos," restaurants and bars in the Los Cabos area would use the help of breathalyzers to help determine if guests were able to safely drive. The first stages are set to take start with valet parking, requiring that staff first ensure that drivers are in a safe state to drive before allowing them to collect their car. In the case that drivers are over the limit, they would encourage them to take a taxi or Uber to their next destination.
Additional installations of breathalyzers are said to be placed in different areas around Los Cabos at, "specific places and times where there is the greatest need." It's not sure whether or not checks to get into and out of the tourist corridor will be random, though all visitors should be aware before overindulging and driving. At the moment, violations can result in jail time and a fine, though the initiative is expected to beef up consequences to tackle the issue of traffic accidents more aggressively.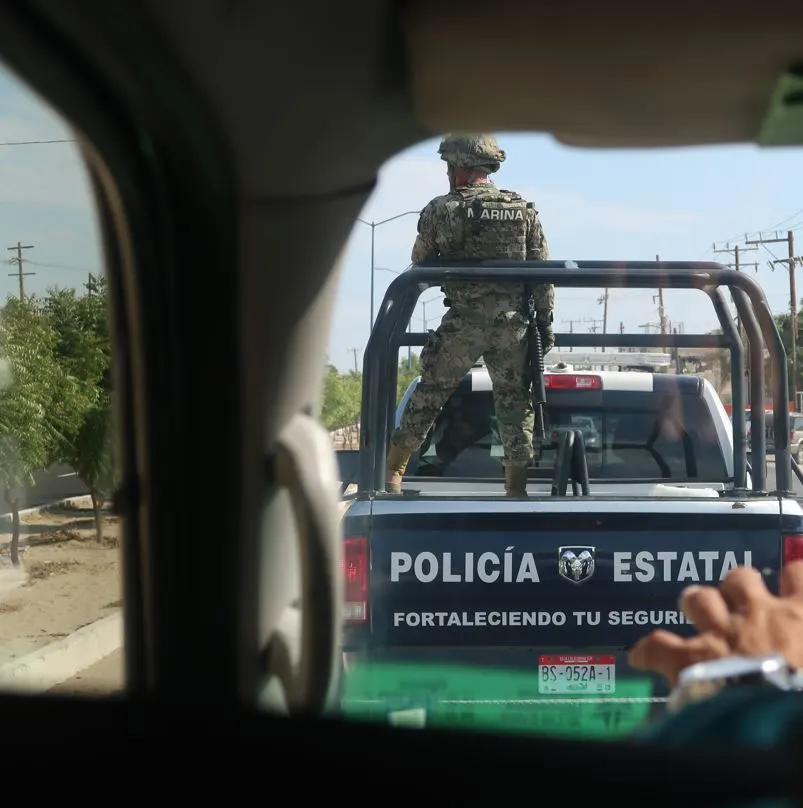 Traffic accidents have been an issue for Los Cabos for some time now, worsening as the number of tourists pouring into the area rises. It's the Tourist Corridor that has the most traffic accidents, piled up with tourists and residents coming and going. Traffic jams have caused unthinkable wait times, with some tourists reporting 5-hour drives to get from the tourist corridor to the airport.
Earlier initiatives included an increase in the amount of traffic ticket violations. Among the top causes for unsafe driving leading to traffic accidents are driving over the speed limit and cell phone usage. Officials have announced new "zero tolerance" laws against violators and plans to evolve the area's access to public transportation. Included in the plan are more bus routes, better access roads, and even a safe bike lane that leads directly into the tip of the peninsula.
CANIRAC representative Michelle Zermeno explained their goals to promote the "Road Awareness" campaign in restaurants and bars all across Los Cabos, confident that most would participate. She not only wants restaurants and bars on board but also, "their families, including their kids and spouses…," as this would ensure that swift action is taken.
Those planning travel to the Los Cabos area should avoid the overuse of alcohol, especially when driving. The area is filled with a number of options in case anyone has too much to drink, including taxis and Uber. Restaurants and bars are working on plans to keep cars safe in the case that guests have to use alternative transportation, teaming up with officials to secure valet parking and add surveillance after hours.
While this campaign is still in its early stages, the presence of breathalyzers is sure to rise. The goal is to have them installed in areas where they are needed the most, including those surrounding the hottest tourist areas. Though Los Cabos' resort areas are relatively safe, it's always recommended to be aware of surroundings and not venture off too far out of resort territories. Additionally, it's never a good idea to get behind the wheel, as that could be dangerous for both the driver and anyone that comes close on the road.