Last Updated
For the upcoming Easter holiday, Los Cabos wants its visitors to know there will be extra help for consumer complaints. More tourism means additional people conducting sales with local businesses. So Los Cabos is setting up three complaint centers to assist with consumer crime and fraud.
What are the complaint centers for?
April 10th through the 24th, the Federal Consumer Protectors Office(Profeco) will run three complaint centers to address cases dealing with consumer crime. The types of crime they are looking for are non-compliance with services, abuse in increasing prices, and unjust cancellations.
Edgar Omar Chico Mercado, the Director of the Consumer Defense Office, talked about the location of the three centers. One center will be at the Los Cabos International Airport, two in the state capital, and another at a bus terminal located on the boardwalk.
Mercado anticipates the most common complaints will be vehicle rentals, reservations and lodging breaches, delays of flights, or abuse of baggage rules.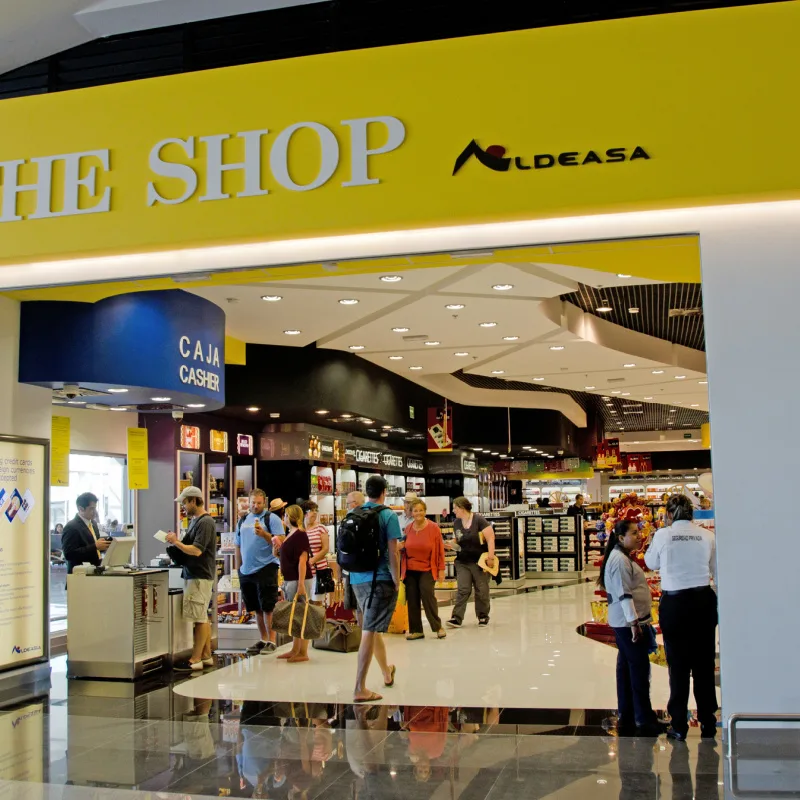 Guide of rules will be visible
The attorney general's office wants to make the rules of consumer transactions clear and visible to tourists. They will place a basic set of rules at different points around Los Cabos. These will be in high-traffic consumer areas and be easily visible. The rules will also have directions on how to make citizen's complaints against suppliers.
Profeco workers on foot patrol
Another plan to help protect consumers will be foot patrols. Certain members of Profeco will be touring high-traffic areas with many stores and customers. These locations will be bars, restaurants, departments, and convenience stores. They will also monitor airlines, bus terminals, and stores near the beach.
They are calling the steps taken by profeco "The Easter operation," which will be carried out by local, state, and federal agencies. If you don't want to use the complaint centers but feel wronged, you can go to the consumer defense offices. The office is located in the Pueblo Nuevo neighborhood on the Jalisco street corner with Francisco Madera intersection.
Maintaining visitors image of Los Cabos
Los Cabos being a destination largely dependent on tourists, they want to keep the local reputation as positive as possible. It's been a busy few months for the tourism sector in Los Cabos. The economy has received a boost from tourists returning from Canada and the United States to spring break returning in large.

Los Cabos can not afford to overlook the safety of its visitors. Keeping tourists safe primarily means keeping them healthy, but they also want to look out for visitor's money. After all, if visitors feel they aren't getting ripped off, they will gladly spend more money.
Authorities have had to do damage control on beach vendors selling narcotics last week. These events are the type of image Los Cabos is trying to avoid.
Ways to keep your money safe
According to officials, aside from using complaint centers if a transaction goes wrong, there are ways to protect your money beforehand. Do not keep a large amount of cash on you at any time. A large amount of cash can lead to you being a target; plus if you misplace a wallet or purse, you won't lose as much money.
Follow the rule; if it's too good to be true, it probably is. When visiting a shop or vendor trying to sell you what should be an expensive item, well below value, the odds are that item is a fake or stolen.
When making reservations or paying beforehand for a room or service, have a copy of a receipt with you. You never want to leave a situation up to "your word vs. theirs." Having a receipt or confirmation of sale will help resolve any dispute reasonably quickly, either with the merchant or the authorities.