Last Updated
As the popularity of vacationing in Los Cabos rises, so too does its rate of inflation. In the first two weeks of April, inflation hit the highest rate in 21 years, coming in at 7.72%. For the average Los Cabos resident, that means higher food, including staples like tomatoes, serrano peppers, and avocados. Banxico board member Johnathan Heath said, "high inflation will be more persistent than we had anticipated, both in Mexico and globally," which comes as no surprise given the current global state of affairs.
Since late 2021, Los Cabos has been on the map, gaining a much more refined reputation than its party-promoting neighbors. Part of their appeal is their unique lineup of culinary magic, with Jazamango and Acre, as just two of the dozens that are sprinkled between San Jose del Cabo and Cabo San Lucas. Just like with any restaurant, when prices of the products they use increase, so too do their menu prices. It's not sure yet how much the increase will be or when it will happen, though it's certainly on every restaurant's mind as the most popular travel dates near.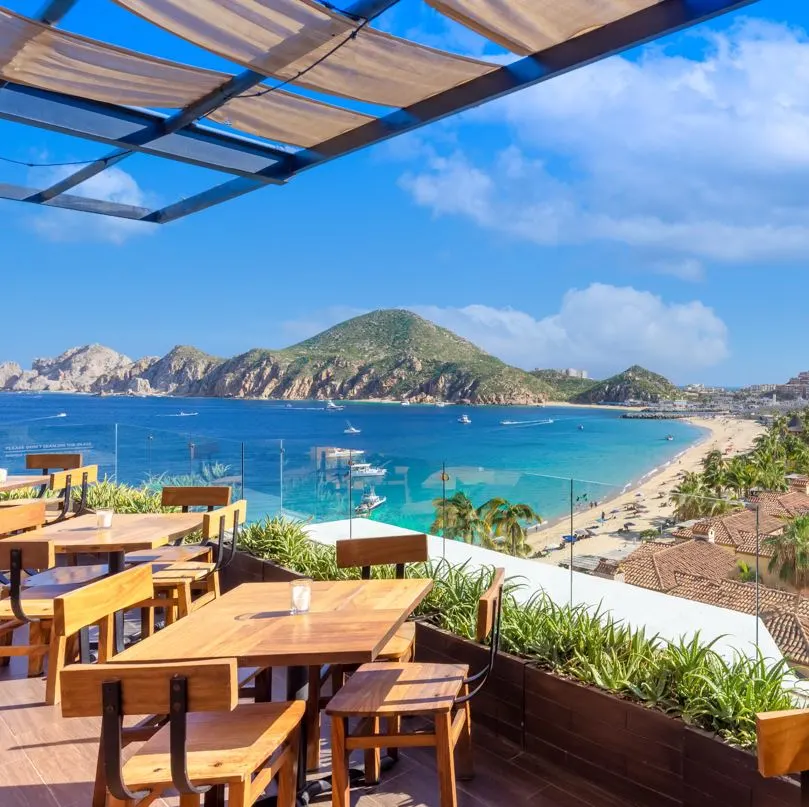 For those planning a trip to the oceanside oasis in the near future, prices might look a bit different than expected, with average costs of everyday items expected to go up. Among the most affected businesses are restaurants, with many of their star ingredients costing much more than before. While restaurants in popular tourist areas are sure to stay in the green, other less traveled areas will likely feel the effect.
Apart from food and goods, fuel prices are also on the rise in Los Cabos, which could eventually affect other prices including airfare and car rentals. Current exchange rates value $1 USD at $20.06, so for most travelers, experiences will be much more affordable than traveling elsewhere. However, the long-time reputation of rock-bottom prices for amazing food and gorgeous hotel stays may be out of sight for some time, and it's unsure when, or if, it will ever bounce back.
Throughout the duration of Russia's invasion of Ukraine, Mexico has remained neutral. Even though president López Obrador has condemned the war, emphasizing Mexico's history of invasions, he announced just hours ago that he will continue his stance and has no plans to impose sanctions. While this is not the only reason behind inflation in the area, it doesn't help, especially with the world on the edge of their seats unsure when it will end.
In a news conference, Obrador introduced a plan that would help ease the effects of inflation. Part of the plan seeks to increase the production of staple foods in Mexican cuisine, including corn, rice, and beans. This, officials reported, is a direct action to attempt to control consumer prices.
Minister of Finance Ramirez de la O also promised to provide farmers planting key crops with fertilizer to help ease their growing financial burden. Additional measures introduced in the plan include eliminating tariffs on staple foods and ensuring they're sold at a fair price.
Some of the country's biggest companies are behind the president's decision, agreeing to take measures to counter inflation. Bimbo, the bread making giant, agreed to "cap prices" on several food items. Following suit, Telmex and Telcel revealed that they will keep rates for both internet and telephone prices the same for what's left of 2022. The state of the economy is set to be reassessed in 6 months, with economists and other officials deciding whether or not they will extend measures or look for other long-term solutions.