Amidst Los Cabos enjoying the record-breaking year for tourists and the ever-changing landscape of first-class resorts and hotels, there are three hotels that stand above the rest. A leading consumer travel magazine out of the U.K, Conde Nast Traveler, had their editors select the best hotels in Mexico, and three from Los Cabos made the list.
Four Seasons Resort Los Cabos at Costa Palmas
This hotel is located 90 minutes from Los Cabos and features 2 miles of untouched beachfront meeting up with the Sea of Cortez. The Four Seasons blend into the desert with its architecture and backed up against the Sierra de la Laguna Mountains. It has 141 rooms that have ocean views with floor to ceiling sliding glass doors. There are many different sizes of rooms to choose from, depending on the size of your party.
Four Seasons at Costa Palmas has long been a favorite celebrity hideaway for your favorite celebrities to get rest and relaxation. Because of its location, there are many different activities available, from snorkeling or kite surfing to quad-biking in the dunes.
Check Prices At: Four Seasons Los Cabos
The Costa Palmas has six swimming pools to choose from, ranging from family friendly to calm and serene adults only, that includes private cabanas. There is a world class oasis spa, where you can take in treatments rooted from indigenous ingredients known to soothe and heal.
This Four Seasons is also known for private retreats that include airport to hotel, a personal residential assistant, and your very own private chef, available to cook your meals while you wait on the terrace.
Zadun, A Ritz Carlton Reserve
Zadun is only the fourth reserve in the world by Ritz Carlton. It pushes up against the sand dunes and the San Jose del Cabo coastline. It is a 115-room first class hotel, with every room giving you a view of the sea and blending both the outdoors and inside seamlessly.
The rooms have architecture, art, furniture, and textiles taken from the area around them. Artists from Yucatan, Oaxaca, Jalisco, and many more have their fingerprints all over the designs.
For activities, Zadun offers resort excursions on the Sea of Cortes for its guests. The excursion allows you to whale watch or see manta rays, leatherback sea turtles, and more! There is also a sanctuary of wellness and oasis at the Spa Alkemia for relaxation.

Being so close to San Jose del Cabo, a community known for its art and culture, you can really experience local flavor at the numerous restaurants and bars. Humo is a restaurant known for Latin American grilling techniques with its dishes prepared over open flames. The chorizo and oysters are especially good here.
El Barrio is a vibrant and colorful restaurant that Mexican heritage is known for. Here you will get authentic Mexican cuisine varied from street food to more refined dishes of the Mexican culture.
Check Prices At: Zadun Ritz Carlton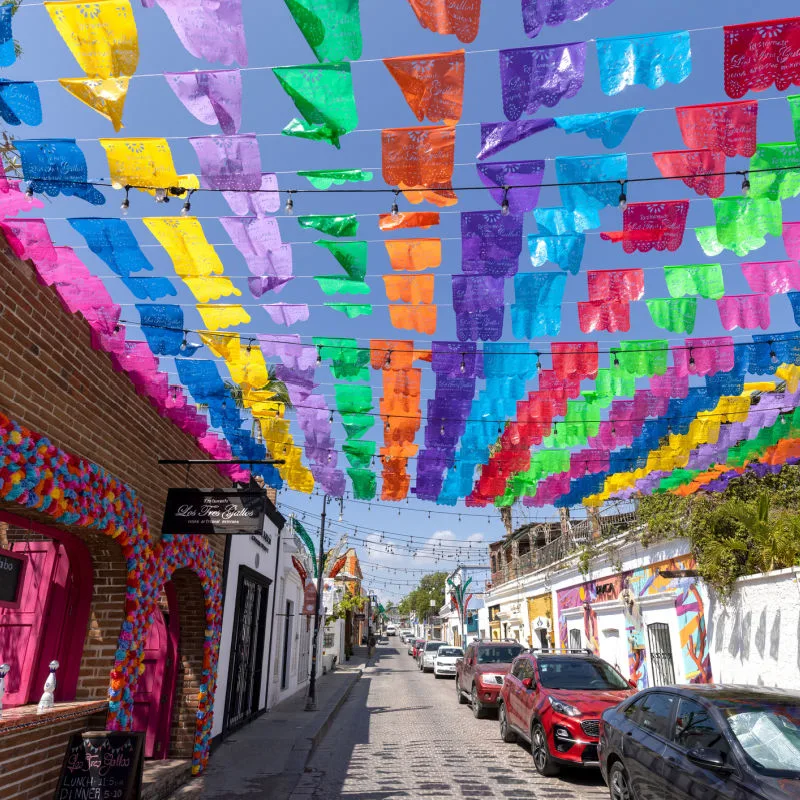 Montage Los Cabos
Montage is a massive 39-acre resort spanning along the waters of Santa Maria Bay. The bay makes Montage so unique, because there aren't many "swimmable" beaches around Los Cabos. However, Santa Maria Bay has pristine waters ready for swimming, snorkeling, and diving.
Visiting Montage, you can choose from 122 large guestrooms, suites, and casas or 52 Montage residences. All guest rooms, suites, and casas have terraces with day beds, outdoor showers, and dining areas.
Because of the access to Santa Maria Bay right out the front door, there are plenty of activities to choose from. Whether it's horseback riding, scuba diving, or sailing, there are endless possibilities around the Montage grounds.
You can enjoy fine dining at Marea by day or night. Marea is an open-air restaurant that focuses on healthy eating, along with exquisite, aged meats, fresh seafood, and more. If you don't want to leave your room, Montage offers first-class in-room dining in the morning, noon, or even late at night.
Check Prices At: Montage Los Cabos