Last Updated
Cabo Del Sol resort has announced a 15-million-dollar renovation of their 18-hole golf course. Part of the plan involves adding holes to the North part of the course, elevating them for better views and more challenging shots. This will also be subdivided, with portions of the acreage used for real estate development. Another part will revamp the additional 12 holes, ensuring that the course comes together to create a unique golf experience.
The $15 million renovation was awarded to Fry/Straka Global Golf Course Design, members of the American Society of Golf Course Architects (ASGCA). Part of their expertise lies in "earthmoving, shaping, and environmental awareness." They will start with a detailed analysis, ensuring that their plans take the landscape and environment into consideration before breaking ground.
In an interview, Cabo Del Sol's director of golf Erik Evans said, "We want the course to be one of the very best in Cabo." That's a big statement to make, as the area's coastline is sprinkled with top-ranked golf courses, including Vidanta Golf Course and Quivira Golf Course, perhaps the most striking of them all. Among the amenities one can enjoy with other top golf courses include luxury stays, fine dining, and accessibility to one of many top resorts near the coast.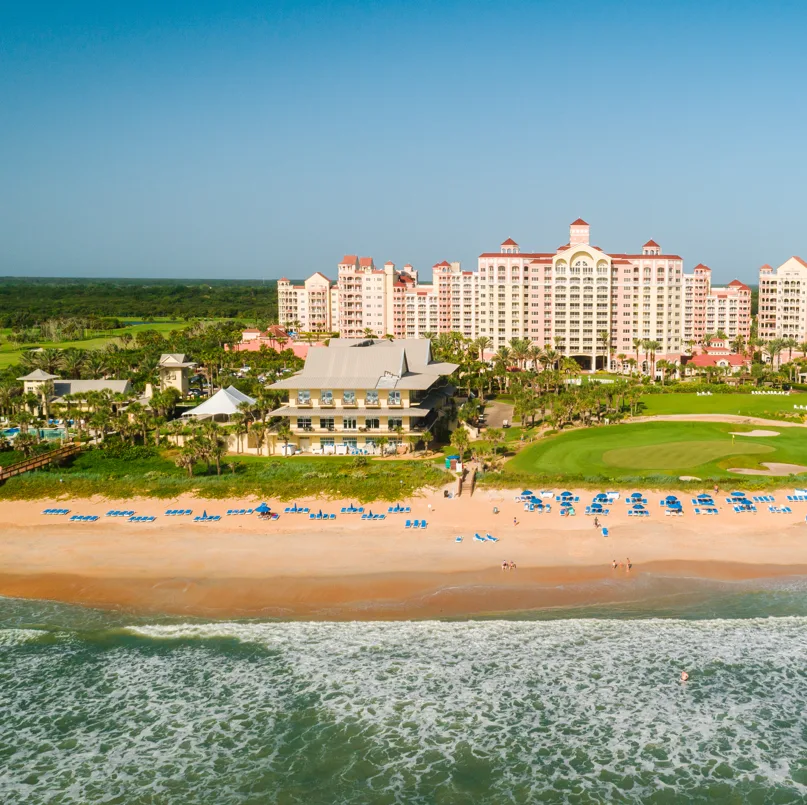 It's not that there is anything wrong with the course. As of now, the Cabo Del Sol Golf Course is strikingly beautiful. Lying between Cabo San Lucas and Cabo del Sol, the 1,800 acre, 18-hole course offers unique scenery that spans both ocean and desert. Since 2001, it's been a paradise for golf lovers, bringing enthusiasts from across the world to tee off.
Its current design was made by Tom Weiskopf, pro golfer turned golf course designer. In his original design, he took the landscape into consideration, attempting to keep as much of its natural beauty as possible. The location's unique mixture of both ocean and desert makes it perfect for a golf course, with lots of elevation changes and breathtaking views.
A big reason behind the push for renovation has to do with the booming housing market. Both houses and condos have soared throughout the first quarter, partly due to an increase in demand. With record-breaking tourists flocking to the area for leisure, investors are on the lookout for the next big area. Since the Cabo del Sol resort sets in a prime location, it makes sense to use a piece to develop luxury homes and condos.
Another reason behind the decision to renovate the golf course is to enhance exclusivity. When it reopens in November, the course will be known as the Cabo Del Sol Golf Club. Their plans to limit access to guests from particular resorts is sure to drive interest. Two of the four resorts with access are set to debut in 2023, Cabo San Lucas at Cabo Del Sol as well as the Park Hyatt Los Cabos. It's not sure whether more resorts are in the works for collaboration, though it's hinted that exclusivity is a top priority of the resort.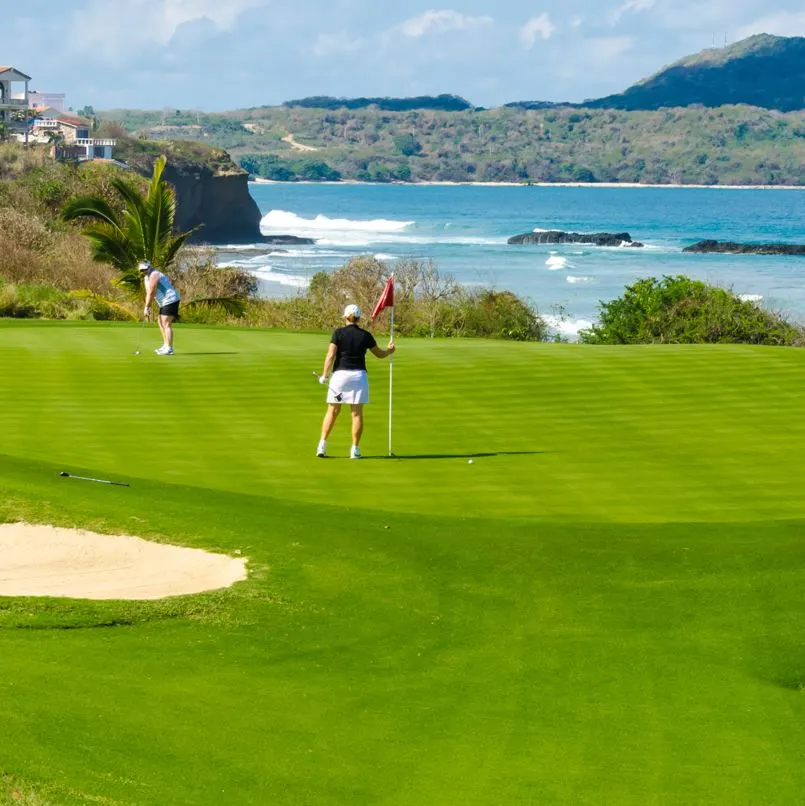 Visitors that were planning to make it to the golf course before renovations break ground still have time, as 12 of the 18 holes will remain open until late November. After November, the course will shut down entirely, until it's new and improved look in 2023. Those who want to tee off should plan for green fees up to $225, especially in high season. Golfers can play the additional six-hole loop, though they may need to plan to pay extra to complete the full 18 holes.