Last Updated
During the peak of Los Cabos' busiest season, at least 15 reports of fraudulent sales targeting tourists made their way to Advanced Passenger Information (API). Since officials became aware, they've been on the hunt for "coyotes," the name given to those selling non-existent excursions and services. Efforts have proven effective, with only one report reaching API within the last month.
Julio Castillo, head of the Business Coordinating Council of Los Cabos (CCC) explained the actions taken by officials, adding "more security and controls near the main tourist areas, especially throughout the area's marinas where activity was reported just weeks ago." One area in particular is the marina, as it was one of the spots in Los Cabos with the most recent reported activity.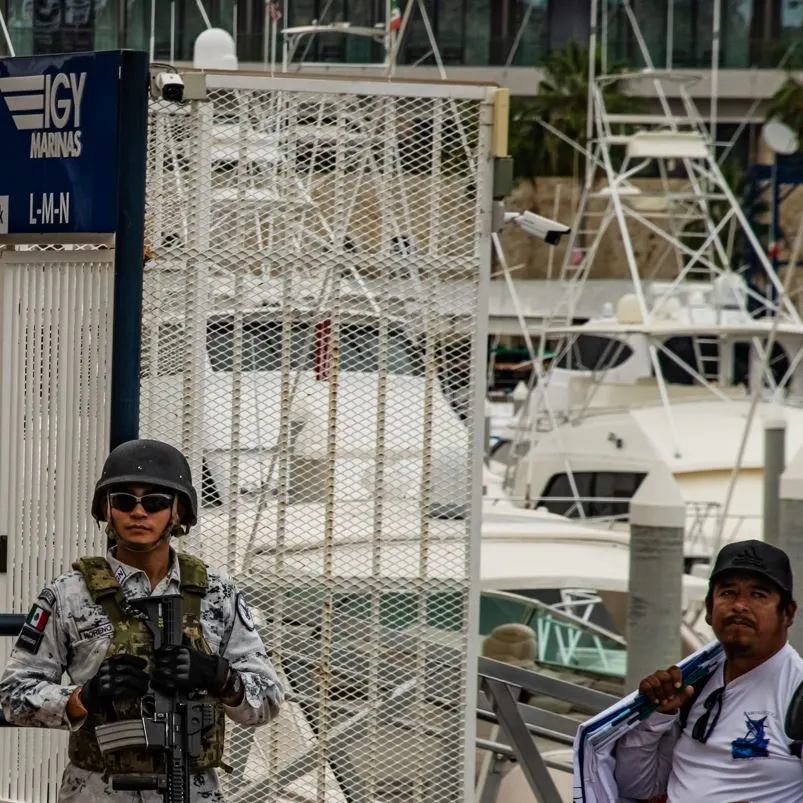 Part of the actions taken include the addition of security, most of which are trained to look for suspicious activity. When a coyote is spotted, officials are directed to arrest on the spot. These efforts have worked as a way to warn others participating in similar activity that authorities are aware and will take action if illegal activity is reported or observed while they are on watch.
For the most part, coyotes would target tourists, attempting to sell services or excursions. They'd often hold onto official-looking documents or wear a badge or logo appearing somewhat legitimate. Part of their scheme would be to explain the excursions, selling them for a price to be paid to set it up. They would then ask for upfront payment, setting an hour to meet when the excursion would take place. Then, when tourists would make their way to the place at the designated time, be nowhere to be found.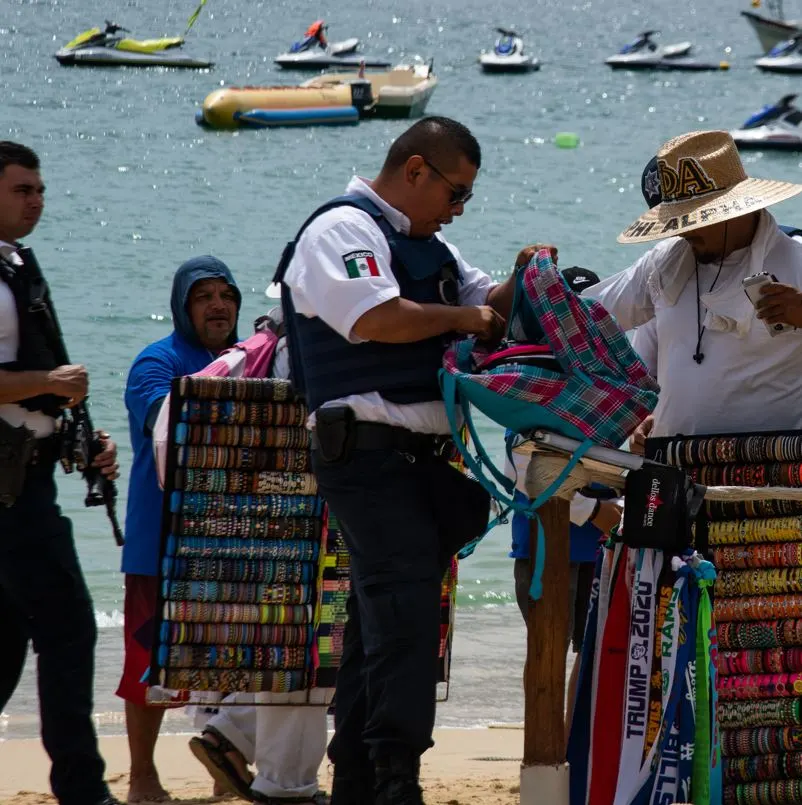 Scams of these types are not uncommon in Los Cabos, as is true in many other tourist areas. One recent phenomenon involving tourist-directed scams took place online, advertising false travel packages. Most of the scams were posted on social media sites like Facebook, where those involved would pose as travel agencies. They would sell travel packages and promote accommodation that didn't exist.
Another toward the beginning of summer targeted tourists using ATMs. Those involved would attempt to find tourists using ATMs, mostly working in pairs to try and recover the pin. If the pin was retrieved, they would move in and steal the ATM card, using it to withdraw large amounts of cash before running away. Tourists are urged to only use ATMs during the day and to use those that are closer to resort areas, within a bank, or nearby security that's overseeing the area.
The attorney general's office in Los Cabos issued a warning surrounding the newest set of scams, encouraging travelers to always be aware and to never purchase anything that seems too good to be true. Additionally, they recommend keeping a close watch for unknown payment processors, lack of an official website, and a fake social media page, which could have few followers and very little activity or posts.
Anyone who is traveling to the area is advised to use caution and always look for official logos when concerning excursions. It's much safer to purchase from certified and licensed agencies or tour guides to avoid scams. Anyone can fall victim to a scam, though Los Cabos officials are hard at work to prevent them from happening. Travelers in Los Cabos who suspect someone is offering fake travel packages, accommodation, or services can reach out the attorney general's office and file a formal complaint. They can also find authorities around resort and beach areas, all of them there to keep the tourist areas secure.