Last Updated
Are you planning to travel to Los Cabos and have some doubts about the issue of safety? No need to worry. We'll guide you and explain everything you need to know about it, so you'll have an exceptional trip.
Los Cabos is a safe destinations for tourists but travelers need to be aware that petty crimes and robberies do occur.
Lately, there has been a lot of information related to safety in Los Cabos. This is due to isolated incidents that occurred in this state. One major cause for concern is the travel warning issued by the U.S. State Department for some Mexican states, including Baja California Sur.
Cabo San Lucas has lower crime rates than any other Mexican border region; in fact, it's one of the safest places in all of Mexico. However, it hasn't been exempt from violent incidents during the past two years. Last year, there were incidents involving drug cartels in Mexico, where criminal and violent acts took place outside tourist areas.
The past violent events brought a positive response from Mexican authorities and the private sector, who have done an extraordinary job of calming the rise in violence in Los Cabos. They have invested in police training, providing them with the proper equipment and installing security cameras throughout the city.
Los Cabos has been recognized internationally for being a safe destination. It has obtained the Sharecare health security verified destination by Forbes Travel Guide in 2021, becoming the world's first VERIFIED™ travel destination.
If you're excited to have an amazing time in Los Cabos, or it's your first time traveling to Baja, here are 5 things you need to know:
1. Party Safely
The nightlife in Cabo is legendary, with plenty of options for fun, and of course, tequila is the first guest at the party, which tends to get a little out of control. Usually, when there are incidents, alcohol is involved. Although it is safe to walk around San Jose del Cabo or Cabo San Lucas at night, as the police are constantly patrolling, keep in mind the following recommendations:
Don't stray too far from tourist places.
Always walk in a group at night.
Never leave your drink unsupervised, and avoid accepting drinks from strangers, especially in a club.
Plan how you'll return to your hotel so you don't have to walk back while tipsy.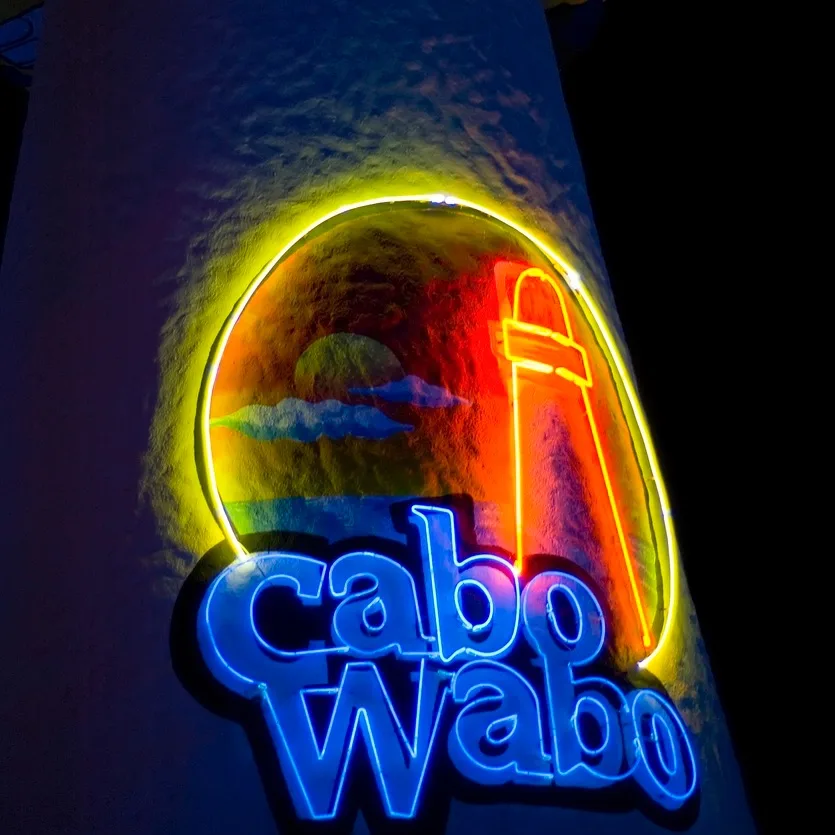 2. Beware of the Ocean
Although Cabo is known for its crystal clear and peaceful waters, they can sometimes be risky. Some beaches in the city have powerful currents and big waves. You can swim safely in the Sea of Cortez, at the Lover's Beach, or even in the bay; as long as you follow the local warnings, you'll be safe. Stay out of the water when you see black warning flags. Be very careful if you plan to drink alcoholic beverages while on the beach. Swimming in the open sea or any water activity requires you to be alert.
3. Exercise Good Judgement
As I said earlier, most criminal activity in Mexico happens with people involved in drug gangs. Although some people travel south of the border for some fun, remember that it's illegal to buy, sell, possess or use, and the last thing you want is to end the party or your vacation early or be arrested abroad.
4. Take Care of Your Valuables and Documents
Try to leave valuables at home, and if you really should bring them with you to Cabo, lock them in the hotel safe before going out to the city. Bring a copy of your important documents and carry them with you. Losing your passport and visa could cause severe problems at the immigration checkpoint, so keeping them safe will save you from major headaches. Try to carry only the cash needed for the day or the credit cards you need while away, place your wallet in your front pocket, and keep an eye on your purse, especially when you're partying.
5. Use the Best Transportation Service
Transportation and traffic are essential issues in terms of safety and comfort in Los Cabos, especially from the airport to your hotel. There are several ways to find transport from the airport to your hotel, including public transportation (cheapest), taxi (variable rates), renting a car, or booking a private shuttle service before arrival. Prices will vary depending on your personal preference, but generally speaking, all are safe as long as you stick to dependable or official service providers.
If you follow all the previous tips on being safe in Los Cabos, we're sure your vacation to this paradise will flow smoothly.