Last Updated
Over the weekend, four fires broke out across Los Cabos. The first one was reported on the 27th in Palmar, an area north of Cabo San Lucas. The area is landlocked and far from the water with mostly palm trees and succulents. Furthermore, it rests far from popular resorts lining the waters near Cabo San Lucas and San Jose del Cabo, imposing no risk for travelers who have plans to visit the area.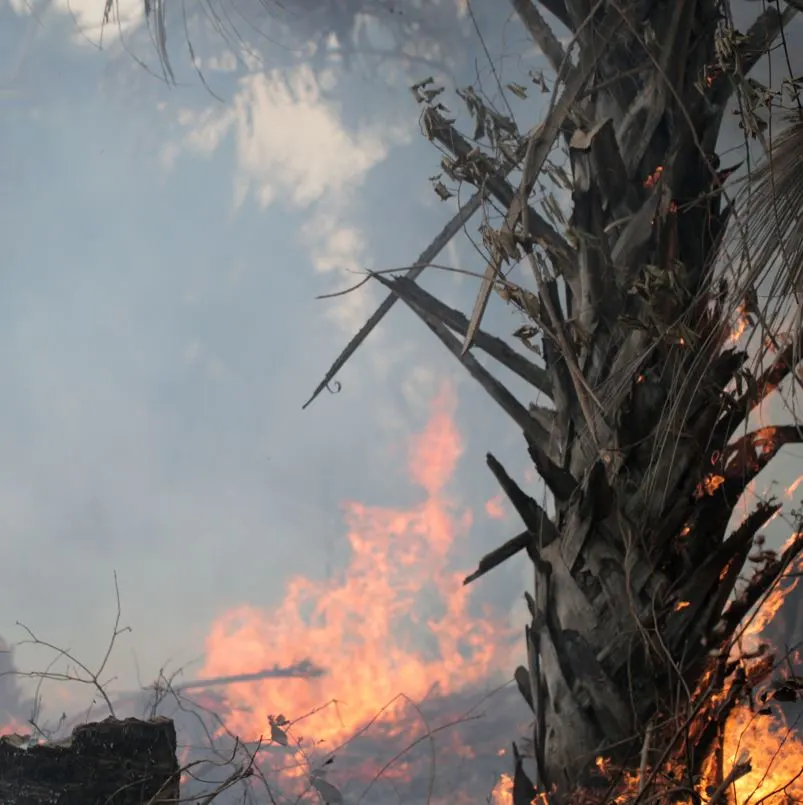 Authorities revealed that the fire started as a result of a trash fire that got out of control, ignited by one Palmas citizen. Responding quickly to the incident, firefighters were able to extinguish the fire quickly, without any injuries to people or property. Officials in Palmar later released an official statement alerting citizens of the risk of spreading fire due to dryness in the area.
The following day, two fires were reported, one taking place inside of a building. It did cause minor damage to some parts of the building, but no one was injured. Later the same day, a circuit shortage caused a spark that caught an area on fire. The second of the day was also contained and no one was injured in the process. The sudden onset of fires in Los Cabos is more recent, with the area not typically experiencing much danger. Authorities claim they are circumstantial and have no ties to weather patterns.
For the most part, weather patterns in Los Cabos have been the same as most years, with highs around 86°F in July, the area's warmest month. One study looked at extreme trends in Baja California Sur, revealing that temperature are rising steadily and extreme weather patterns are occurring more often. The last big weather event took place in September of 2021, when category 2 hurricane Olaf hit Cabo San Lucas. Hurricane season starts in August and goes through October, with 5 hurricanes expected to affect Los Cabos this year.
This string of fires was preceded by Los Cabos' most dangerous and damaging fire in its history, which spread over 50 hectares in the beginning of March. It took more than 300 people to finally put the fire to a stop, including firefighters and members from the army and navy. When all was said and done, more than 40 homes were destroyed and several others severely damaged. The fires broke out in Palmar, an area covered with palm trees.
Los Cabos is not typically known for forest fires. Though located in a more tropical area, it's surrounded by desert, which causes the climate to become much drier. In the past, there hasn't been many issues with fires, though, like most places around the world, temperatures are on the rise. That plus a shorter rainy season with less rainfall can lead to dry conditions.
So far, authorities have not announced a ban on burning, though they warn citizens who choose to burn trash to keep a close watch on fires and have something to contain it in case it starts to get out of control. Most residential areas are not at risk, though rural areas and uninhabited desert zones are susceptible to fire.
Travelers are still welcome to visit Los Cabos, with most of the area's resorts resting around areas that are not at risk for fires. However, those who choose to stay in more rural areas are advised to use caution and refrain from any activities that could lead to a fire. The area's dryness is expected to continue for the next few months, slowing down in August when rainy season hits.