Last Updated
Canadian airline Flair Airlines is making some significant changes to its travel itineraries for the coming months. Some of these changes include adding more weekly flights to Cabo from three Canadian airports. At the same time, the airline is getting ready to switch its US west coast base from the Burbank airport to LAX. While the switch does not directly impact flights to Cabo made by the airline, as it doesn't currently offer a Los Angeles flight to Cabo the move to LAX could lead to the creation of such a route.
The increase in the number of flights per week to Los Cabos is set to take effect starting this November. Flair airlines will run three direct routes from Canada to Los Cabos. Two of these routes will fly out of the main British Columbia airports, Abbotsford and Vancouver. They will also have a direct flight from Edmonton to the airport in San Jose del Cabo. Flights to and from all Canadian hubs to Los Cabos will take place on Saturdays in November. Starting in December Tuesday flights are going to be added in select weeks. The cost per round trip varies, but currently flights in November and December are going for 200 to 300 dollars on average.
The airline is planning to expand its business in Mexico beyond Los Cabos increasing its number of direct flights to Cancun from Toronto to twice a week. Also, its flights from Vancouver to Puerto Vallarta are set to increase. The airline's CEO Stephen Jones was clear about the company's intentions in Mexico saying,
"As we continue our growth in the Mexican market, we look forward to increasing frequencies on our routes and adding new destinations,"
Iberia Plans To Connect Spain & The European Market To Mexican Travel Destinations
A lot has been made about Spanish airline Iberojet flying a direct route from Madrid's Adolfo Suárez Madrid-Barajas airport to Los Cabos. The route leaves Madrid every Monday for Los Cabos with a peak capacity of 430 passengers on board. Not to be outdone, another Spanish airline is looking for deals to connect its passengers with Mexican beach cities.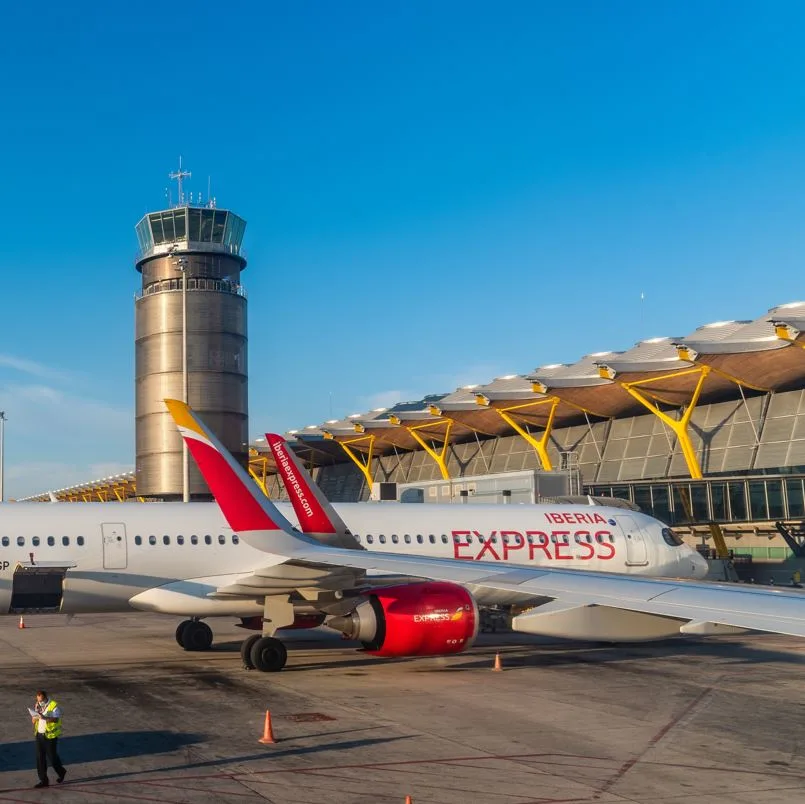 Spanish airline Iberia, and Mexican airline VivaAerobus have recently announced a deal that will allow passengers to book connecting flights through VivaAerobus' local network after arriving in Mexico City from Madrid. Although Iberia won't fly directly to Los Cabos their hope is that its 19 weekly flights to Mexico City will provide travelers with more dates to choose from instead of having to fly on Mondays through Iberojet's only direct route.
The Madrid to Mexico City flight is the second-busiest transatlantic route that routinely departs from the Madrid airport. In the first 6 months of 2022 around 397,925 passengers have crossed the Atlantic to land in Mexico City aboard Spanish planes. The new deal with Mexican carrier VivaAerobus is going to allow passengers who arrive in Mexico City to catch connecting flights to 19 different destinations across Mexico. Los Cabos and La Paz are among the destinations that European passengers will be able to connect to. VivaAerobus also flies to other popular Mexican beach cities such as Cancun, Puerto Vallarta, and Mazatlan.
What The New Deal Could Mean For European Travelers
Prices on flights from Madrid to Los Cabos with a VivaAerobus direct connection have yet to be released. However, there are multiple benefits that Iberia customers are going to have available for them. Currently, an Iberia flight to Los Cabos features stops in US cities, requiring passengers to have a valid US Visa to be able to book the flight.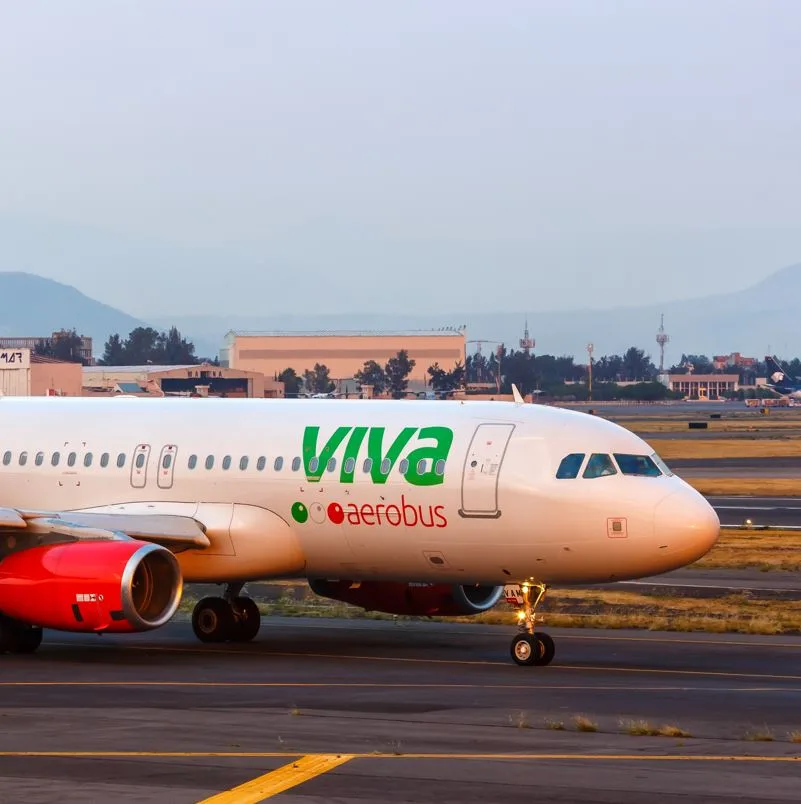 On top of that, most of these flights end up being over 24-hour trips due to the nature of the stops. Flying directly to Mexico eliminates the need for a US visa, also with VivaAerobus being a low-cost carrier costs could come down for European travelers. Currently, without VivaAerobus connections, one of these flights can set travelers back anywhere from 400 dollars to over 1500 on a busy date.