Last Updated
It is not uncommon for celebrities to vacation in Los Cabos, so when popular American reality show host Tarek El Moussa was spotted in Cabo recently it wasn't a big surprise, as this wasn't his first time visiting the popular Mexican vacation destination. He was accompanied by his two children and other family members but missing from the group was his new wife who had to stay home due to her pregnancy. According to her own Instagram account, she didn't accompany the family on vacation because she was following doctors' orders.
In his Instagram post, El Moussa commented that "family trips to Cabo are always a good idea," sharing an image of him and his family. He also referred to himself and his kids as the "three musketeers," stating that they were there to "take Cabo." Although El Moussa said it wasn't the same without his pregnant wife, he did say that they were enjoying their time there.
According to his Instagram page, @therealtarekelmoussa, the group has been enjoying swimming, jet skiing, and family dinners during their Cabo vacation. The trip was an opportunity to enjoy some family time before the school year begins again and before Mr. El Moussa had to return to work. He is a real estate investor who gained popularity on the HGTV show Flip or Flop, which he starred in with his now ex-wife and mother of his children, Christina Haack.
Many celebrities vacation in Cabo due to its close proximity to the west coast of the United States and because it has so much to offer for those looking for the ultimate in luxury. Some of the best hotels and resorts in the world are in San Jose del Cabo and Cabo San Lucas and there are numerous five-star restaurants to wine and dine at. Add to that the opportunity for adventure and outdoor activities and you truly have a vacation destination that has it all.
Just in the past few months a number of other celebrities have also been spotted in Los Cabos. Nick Jonas and wife Priyanka Chopra, singer Shakira and her kids, actor Tom Holland, and Justin Bieber and wife Hailey, just to name a few, have all recently vacationed in the Mexican paradise. Many celebrities rent private villas during their visits to Cabo but some also own property in one of the two cities that make up Los Cabos.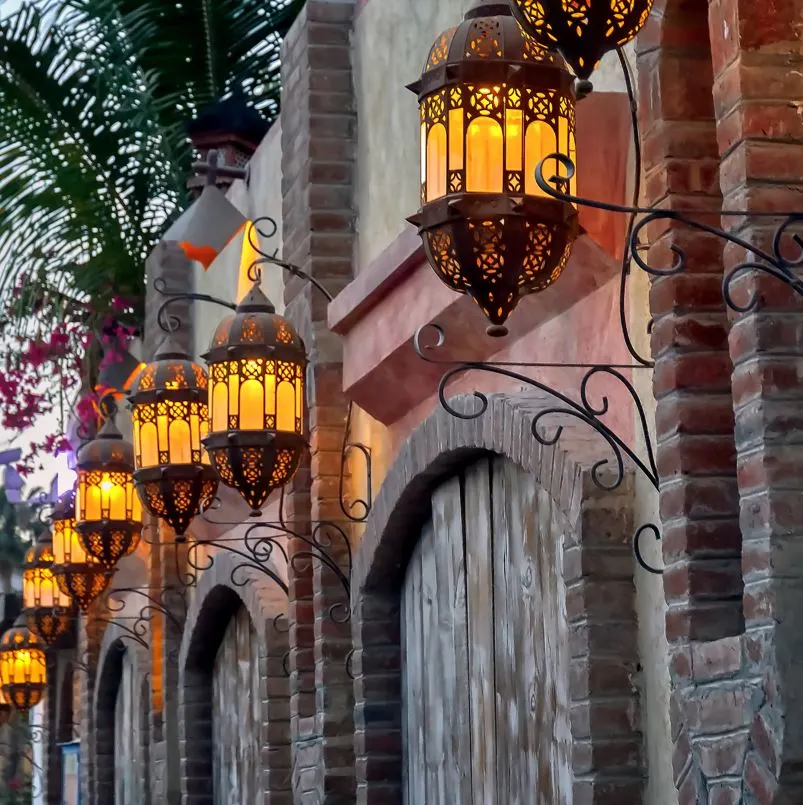 Cabo San Lucas is the busier, more popular of "The Capes," which is the translation of Los Cabos, and San Jose del Cabo is the quieter cape that tourists go to for a more relaxing vacation. Both have beautiful beaches, world-class all-inclusive resorts, and plenty of opportunities for adventures and activities but in Cabo San Lucas there is more of a nightlife and more general activity going on. San Jose del Cabo, on the other hand, is quainter and has a wonderful Old Town to explore.
Los Cabos has grown in popularity exponentially in the last year or so and if the increase in options for getting there is any indication, it is going to keep competing as one of the most popular Mexican vacation destinations. Both flights traveling to the San Jose del Cabo International Airport, and cruise ships arriving in Cabo San Lucas, are on the rise and they're bringing millions of tourists into the area. Already this year the area has hosted more than 2 million visitors and more are expected over the next six months.
Tarek El Moussa, like many other celebrities, is not a stranger to the allure of Los Cabos. He was seen vacationing in Cabo back in 2020 as well, with his new wife, who was at the time his fiancé. It will no doubt not be the last celebrity sighting to take place in this very special Mexican vacation destination.