Last Updated
Two of the things visitors to Los Cabos like to do the most are enjoy the sunshine and indulge in some delicious street food, but the two don't always mix very well, especially when it comes to seafood. This is why doctors are warning tourists of the dangers of buying seafood from street vendors during the warmer summer months. The hot sun speeds up the rate of decomposition and spoilage and this is particularly true in the case of all types of seafood and it can cause some pretty severe illnesses.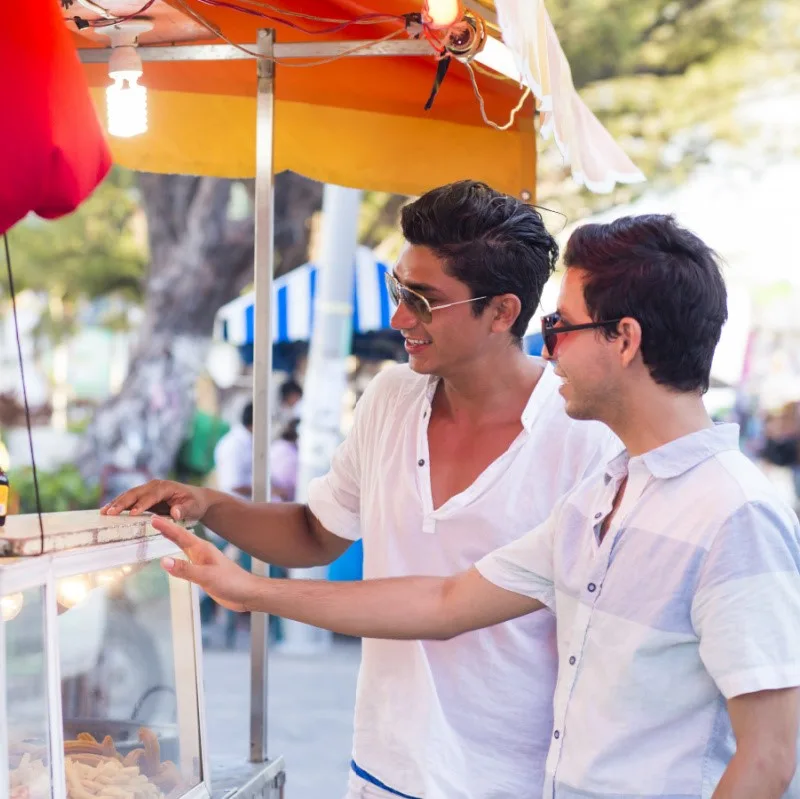 Mexico is known for its street food and most people who visit places like Cabo San Lucas and San Jose del Cabo try some sort of street food during their visit. One of the most popular items that can be found being sold by vendors is tacos. These can vary greatly from vendor to vendor but often there will be fish, shrimp, or even scallop tacos available.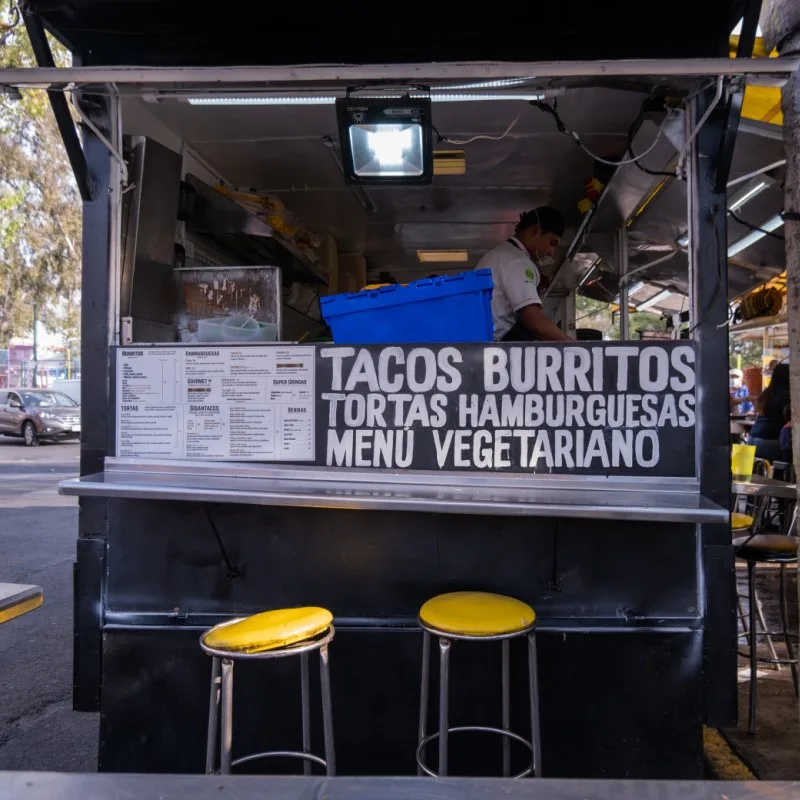 Many of the other items that may be offered by some of the different street food vendors might also contain seafood as well if requested. Generally, it is more common to find seafood options in the morning, while meats like pork and beef are more likely to be found in the evening. Other items that can often be found on street food menus include:
Tamales
Tortas
Sopes
Gorditas
Quesadillas
Tostadas
Churros
Elotes
It is important to seek out vendors known for having safer practices when it comes to storing and serving food. It is especially important during the summer months but the temperature is pretty warm year-round. Some street food vendors have pretty elaborate set-ups, while others are more basic, but as long as they have a way to keep seafood cold it will likely be safe to order some delicious traditional Mexican street food from them.
Seafood is popular in many parts of Mexico but particularly in Los Cabos, where they are surrounded by both the Pacific Ocean and the Sea of Cortez. Along with various shellfish like shrimp, clams, crab, and scallops, there are many different types of fish that can be found in the Los Cabos region. Grouper, multiple species of marlin, tuna, snapper, mackerel, and even swordfish are just a few of the different types of fish that can be caught in the waters near Cabo.
Visitors to Cabo San Lucas have the opportunity to catch some of these themselves, with many options for fishing charters available. Some will require deep sea fishing while others can be caught closer to the shore and often there will be the opportunity for tourists to have their catch cooked up for them to enjoy. For those that don't want to spend their days in Cabo fishing, though, there are plenty of places to find delicious seafood dishes, including at street food establishments.
Both Cabo San Lucas and San Jose del Cabo are known for having numerous world-class restaurants but there is something to be said for experiencing food like a local. Street food vendors offer the opportunity to experience Mexican culture that dates back many, many years. The food that can be found at these places tends to be some of the most-loved dishes in the country and a great way to experience the real culture of the area.
The important thing is to look around and find street food vendors that appear to adhere to certain guidelines in order to avoid any illnesses related to spoiled seafood. Doing so could mean the difference between experiencing a difficult situation while visiting another country or enjoying that much-anticipated vacation in Cabo.