Last Updated
Shows in Paradise announced Thursday, May 5th that presale tickets for their beachside jam, Cabo Beach Festival, would be up for grabs, but only for those on their mailing list. If you were lucky enough to get first pick, you had your choice of a number of luxury resort stays, each coming with their own unique set of activities and adventures plus passes to the event with food and drinks included. Tickets go on sale for the general public May 9th, and it's not sure how long they'll last.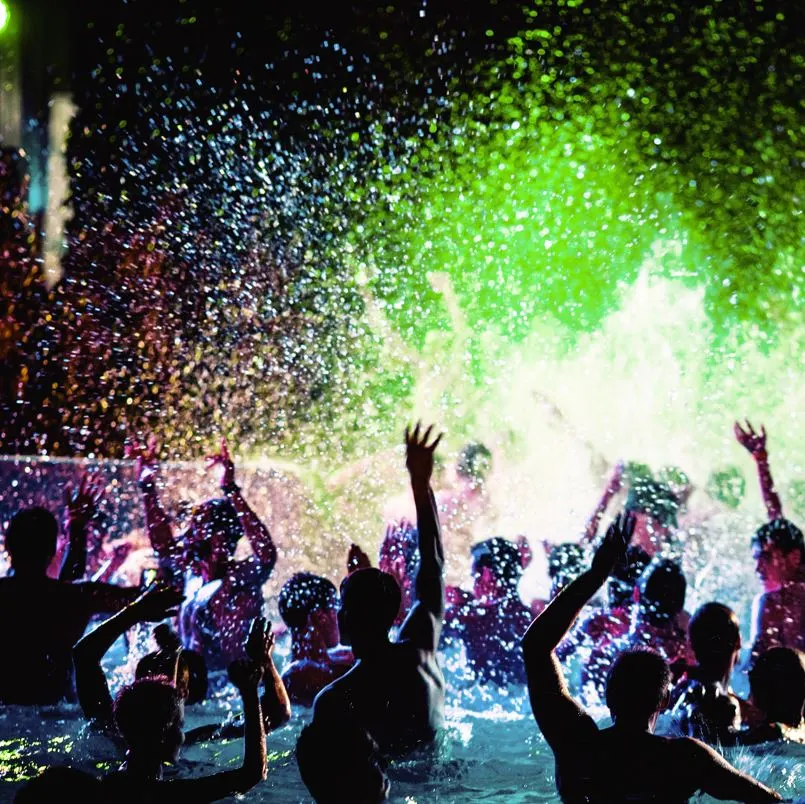 The lineup includes top names like Rebelution, Iration, and Action Bronson, all of which have their own beachy vibes to share with this year's hype crowd. Music will kick off in the evening and go on all night, closing out with late night DJ sets to keep the party going out on the beach. Other artists set to take the stage include Durand Jones & The Indicators, Pepper, and The Expendables.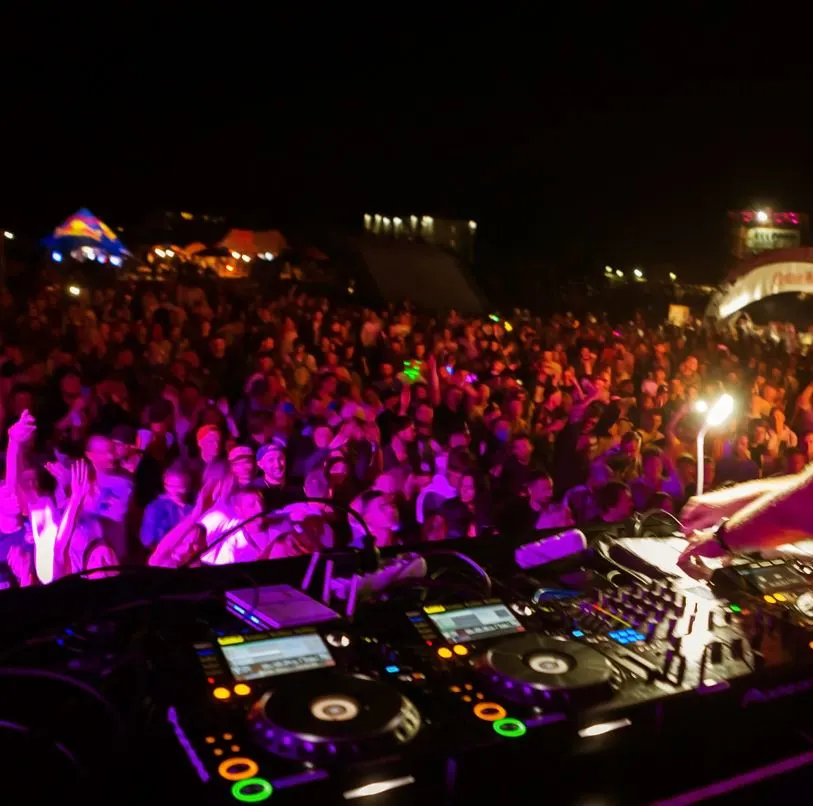 The festival will take place at Tequila Cove beach November the 27th, complete with two stages and plenty of lounges overlooking the Sea of Cortez. The daytime is reserved for time on the beach or seaside activities, which include boat trips to Los Cabo's famous "Arch," golfing, sport-fishing, whale watching, shopping, and even just hanging out by the beach.
This is not your typical music festival, with several options to build customized experiences. A total of 11 different luxurious resorts are offering packages, including Paradisus, Hilton Beach, and Zoetry Casa Del Mar. Each choice has its own vibe, including different options like suites and condos that overlook the sea, plenty of culinary choices, and VIP packages for those looking to go all out.
To purchase tickets, travelers will have to choose one of the 11 resorts, opting for one of several packages they have put together. Packages include the resort stay and 2 passes to all 4 days of Cabo Beach Festival. Several come with food and beverage access included and others come with extravagant extras like private decks and bars and preferred access to the hottest restaurants in the area. Prices start at $3,000 and go up to $10,500 for 4 all-inclusive nights.
Two VIP packages, the gold and platinum package, come with sandbar access in front of both stages, a private deck with exclusive VIP bars, and VIP-only climate-controlled restrooms. Cabo Beach Festival's Elite Meet & Greet option will offer a chance to meet festival artists and an opportunity to score a photo with the entire lineup. It comes with all gold and platinum level amenities plus, a top-level suite room.
Rolling out alongside this event is Advent Jet's Concierge Program, with options to book an in-room chef, a spot on a secluded beach, access to private jets, and personal transportation to and from the event. This is one of the first events with the service, with others sure to follow suit. 2022 is filled with a number of anticipated festivals, including the Los Cabos Jazz Festival coming May 16th and Diplo's Higher Ground November 3rd.
Those coming from the US will have plenty of options to choose from when planning travel, as there are now several direct flights available to San Jose Del Cabo International Airport. Once in Los Cabos, all resorts are just a ride away, with shuttles running back and forth most of the day. All resorts also offer a ride to the event if it's needed, with optional VIP services that come with upgraded transportation. Exclusive travel insurance for all those planning to make it out to the event are on the Cabo Beach Fest website and is recommended for those coming internationally.