Last Updated
Over the past weekend, a woman in La Paz was accused of stealing from her Airbnb host and defrauding another person as well. This story has circulated on social media networks, giving the incident extra attention. Authorities have confirmed the story and are still looking for the suspect.
Details of the incident
On Friday, April 29th, the incident occurred when a woman identified as Cristina rented an apartment in La Paz. She went through Airbnb to rent the apartment from the owner, Fernando. According to reports, the female stole furniture and other items from the apartment, then rented the owner's apartment out to an unsuspecting third party and "charged" close to $800.
The actual owner, Fernando, stated, "today, when we went to collect the keys, there was no one here, and our belongings, appliances, bedding, pans, and furniture were all gone." The victims have shared the woman's name and image through social media networks in an effort to catch her.
Air BnB scams to be aware of
While Airbnbs has become one of the most popular ways to stay overnight, there are different scams to look out for that you won't necessarily see at a hotel or resort.
Sometimes the host may cancel your reservations made weeks in advance, and the reason will be "no more vacancies."
In reality, a lot of times, the host will advertise the listing at a higher price for your weekend, and if they get a buyer, they will cancel your reservation. This can happen more than you think for Airbnb's.
The unfortunate part here is there isn't much protection from this scam. Hosts are allowed to cancel three reservations a year without reason. How to protect yourself from this scam? Have secondary options for where you can stay in advance of your trip.
Another scam is known as a "property switch." In this case, you arrive at your pre-booked lodging, only to be met by the owner telling you the property is no longer available. Reasons can vary from a plumbing issue to damage from the previous guest. Still, they will offer you a secondary place that is usually not nearly as nice as the property advertised online.
How to help this situation? If the owner offers a full or partial refund, go through the Airbnb app to make it official. If the owner doesn't provide any help, you can contact the Airbnb support team because they're available 24 hours a day.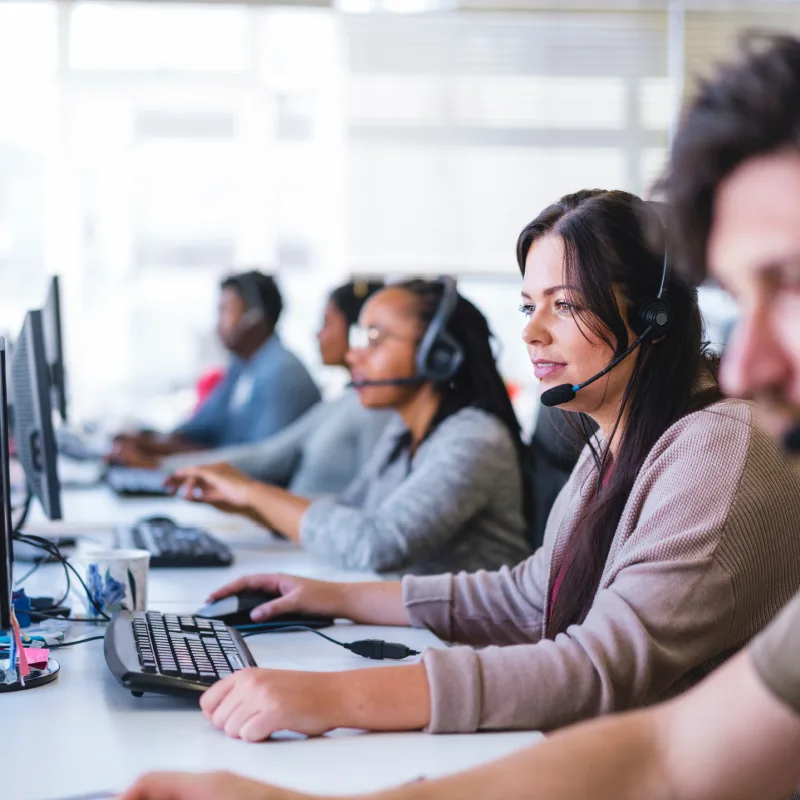 Ways to be secure booking an Airbnb
Check all the reviews. It may seem obvious, but it's also your first line of protection for yourself and your money. Read through reviews, make sure travelers are from different locations and not just family and friends trying to boost up the locations ratings. Also, check the verified identification program, which verifies online identities with government-issue id.
Review what kind of building you're staying in. A lot of travelers would prefer to have their own room that has a lock. Some locations have common-shared rooms with the owner or other travelers, so make sure that's ok with you.
Ensure you get coded entries before you travel the area, so you don't have to wait outside the building if you and the owner are on different schedules.
Double-check for specific amenities, like wi-fi, that may be important to you where you're staying. Most travelers like staying in touch with family or close friends when traveling, especially if they're alone, so having wi-fi access is essential.