Last Updated
When the flags go up on the beaches of Los Cabos it is important to heed those warnings, but tourists still want to enjoy themselves during their visit, so here we will list what to do when the beaches in Los Cabos are deemed unsafe during vacation. First and foremost, though, is to know what each of the different colored flags mean. These flags are universal, so those that live in coastal cities and towns or spend a lot of time in these places probably already have an idea as to what they mean.
The importance of marine flags cannot be underestimated, so as a reminder the flag colors and meanings are as follows:
Green – Green means go. If a green flag is present on the beach, it means that both the beach and the water are safe for visitors to enjoy and there are no restrictions.
Yellow – Proceed with caution. A yellow flag posted on the beach means that beachgoers should be cautious due to any number of reasons, such as an impending storm or strong rip currents.
Red – Stop before entering the water. While the beach may be safe to enjoy, a red flag indicates that the water is not.
Black – Danger, visitors must leave the beach. This is the most important flag of all because it means that the beaches are completely closed to visitors.
So, what is a tourist in Cabo San Lucas or San Jose del Cabo to do when they see that black flag flying upon arriving at the beach? Nobody wants to waste a vacation day hanging around their room, even if it is a great room. Just because the beaches are closed doesn't mean there is no fun to be had, so here are a few ideas for keeping occupied when the beaches are closed.
Check Out Activities At The Hotel – Many hotels have indoor and outdoor recreation areas, both for the kids and the adults, and usually, there will be activities to enjoy throughout the day. These areas might consist of arcades, pools, water slides, games, pool tables, video games, and more. Some of the luxury resorts in the area even have onsite movie theaters for guests to enjoy.
Go Shopping At The Marina Or Mall – There are all kinds of unique shops surrounding the marina in Cabo San Lucas, with plenty of restaurants too. Visitors can also find everything from clothing to souvenirs at the Puerto Paraiso Mall. There is also a movie theater showing all the latest hits as well.
Go On A Self-Guided Tequila Tasting Tour – A trip to Cabo is not complete without trying some tequila while there. Visitors can take a self-guided tour by visiting different bars and restaurants. A couple of the top suggestions for stops include Pancho's Restaurant & Tequila Bar, and the Tequila & Ceviche Bar at Las Ventanas.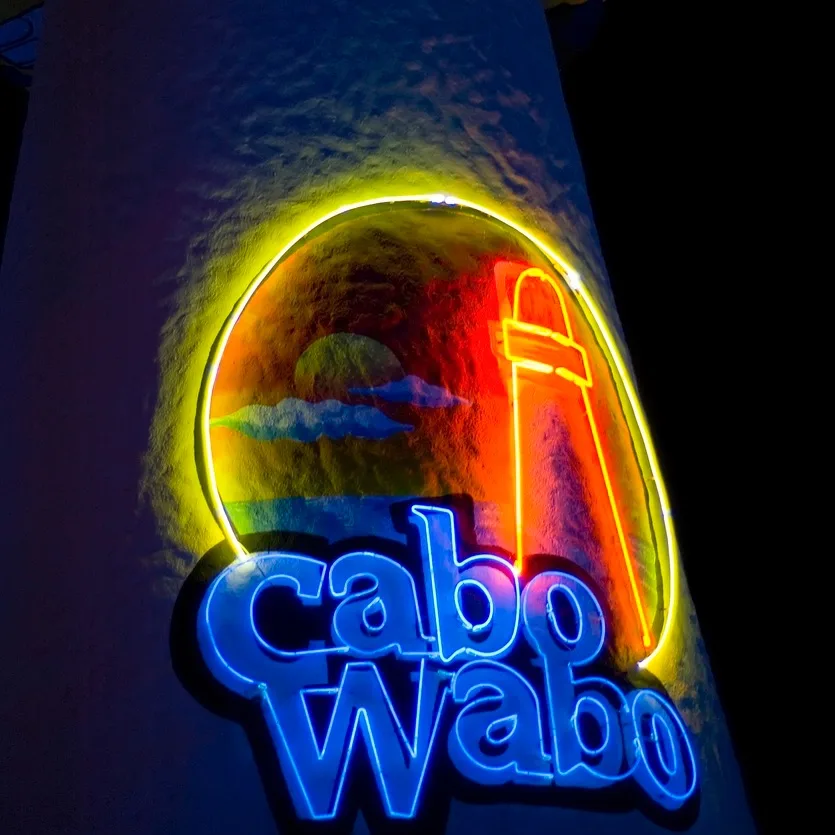 Party Like A Rockstar – Cabo is known for its party spots, and some of them, like Cabo Wabo Cantina, are even owned by a rockstar. Those that know where the party is at, though, say that a trip to Cabo is not complete without a visit to El Squid Roe. While the main party here is at night, tourists can visit during the day for some drinks and tableside-made guacamole.
Take A Mexican Cooking Class – What better way to remember a vacation than learning how to cook a local meal and there are plenty of cooking classes available. A couple of top options include Cookin' Cabo and the cooking classes offered by the bar and restaurant Metate Cabo.
Try these activities to keep the fun going because just because the beaches are closed, doesn't mean a perfectly good vacation has to go to waste.