Last Updated
A Polish woman and her one year old daughter have been reported as missing in San Jose del Cabo. The two women had maintained residence in San Jose del Cabo for sometime before their disappearance. At the time of writing there's no clear indication on what their whereabouts may be. An Alba protocol alert which is the mechanism that local authorities use to flag missing women was just recently issued to the disappearance of the mother and daughter pair.
The two lived in a home in the Campo de Golf Fonatur community in San Jose del Cabo, in fact the one year old child was actually born in Cabo. At this time it's not clear when the two may have left the property. In fact, in the report that was filled with details about their disappearance there's no information on what type of clothing the two women may have been wearing at the time that they were last seen.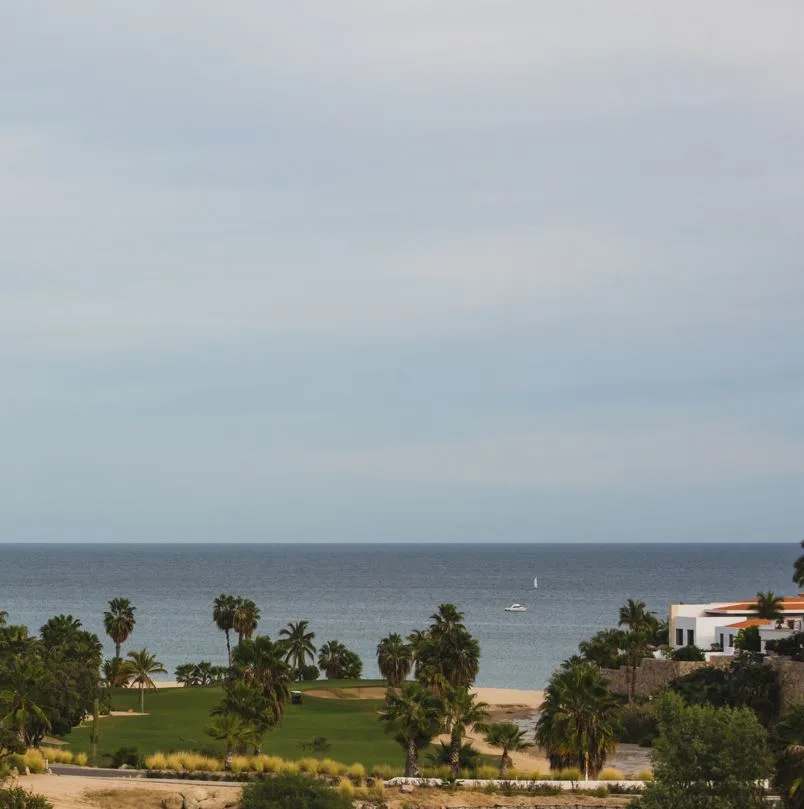 What is known is that the name of the Polish national is Sylwia Katarzina Fijalkowska, she's 33 years old, reportedly she has light brown or blonde hair, caucasian with blue eyes, she stands at 1.75m or 5.75 feet tall. Her daughter's name is Mía Fijalkowska she is said to have been one year old at the time of her disappearance, and stood right around two feet tall weighing about ten pounds. The height of the baby may have naturally increased over the time of their disappearance. Although it's only been about a day since this new report has come out, the mother, and daughter pair have been missing since May. One last detail authorities have put out is that the baby is said to have a distinct birth mark over her left ear.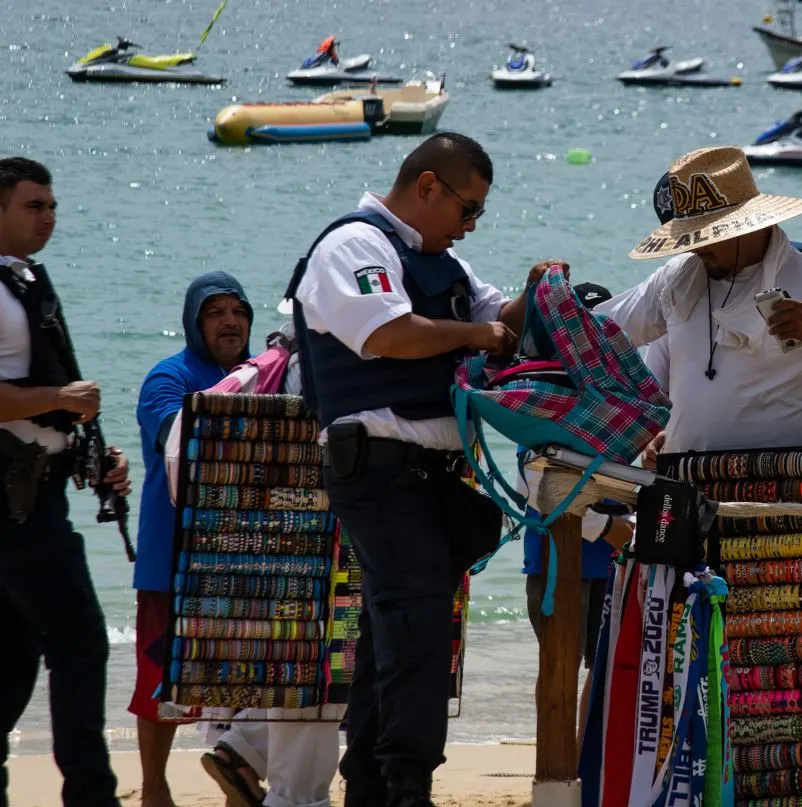 No New Information Has Surfaced After 2 Months Without Being Found
Local authorities are calling this new Alba Protocol update on the disappearance of the Polish woman, and her daughter a remission of the initial alert. In this second emission authorities are hoping to bring more eyes with help from local news sites such as ourselves. Sadly, over the two-month period that this woman and her child have been missing there haven't been too many updates on the case.
No new information has been found to the point that authorities still don't have a clear sense of when and how they may have gone missing. At this moment there has no been no official report of an incident occurring in their residence at the Campo de Golf Fonatur community that could potentially shed light on the case.
This Brings The Total Number of Woman Missing In Baja California Sur to 62 On The Year
With the disappearance of this Polish national, and her daughter the total number of women that have disappeared in the state of Baja California Sur this year is at 62. As things stand 54 of those cases have been closed due to the women having been found. Sadly, not all of those 54 women have been found alive. Sylwia Katarzina Fijalkowska, and Mía Fijalkowska are part of the 8 open cases.
For anyone who may have information on the whereabouts of the Polish national, and her daughter as well as any of the other missing people in the state authorities have offered up the following number, 800 47 45 322. Tourists and locals who may have information on this case can also call 911 directly to provide that information. What authorities have not made clear is if there's a way to talk to someone in English to provide information on any of these missing person cases. In the hopes of getting more information on these cases authorities have also stressed that callers who provide information can remain anonymous.