There is a colored flag warning system in place in Cabo to let beachgoers know what kind of conditions exist in the water and currently visitors are seeing a number of black flags, as multiple Cabo beaches have been closed due to hurricane Estelle. The black flag symbolizes that not only should nobody enter the water but nobody should be on the beach at all. This is because certain weather conditions pose a risk even for those walking along the shoreline and sitting on the beach, due to the presence of strong winds, high waves, and/or strong currents.
According to weather officials in Mexico, there are times when the current can be so strong that it will pull an individual out to sea even if they are at the shoreline. On these days nobody, residents or visitors, should be on the beach at all. This is different from the red flag because when the red flag is posted visitors are able to go to the beach but are not allowed in the water.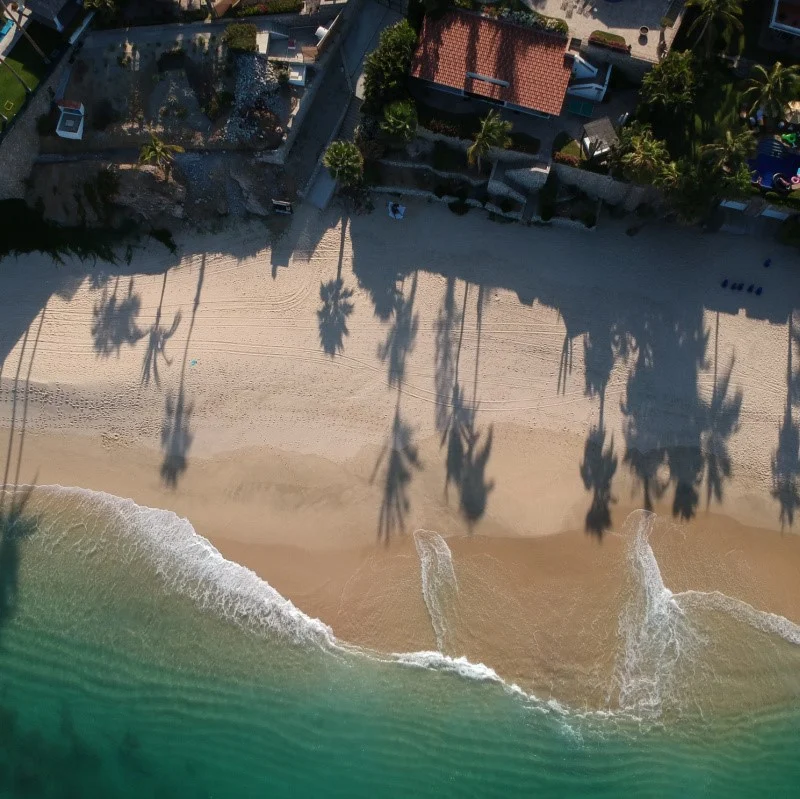 The black flag is the most important warning and symbolizes extremely hazardous conditions on the beach, making it unsuitable for any type of recreation. The use of the black flag, as well as the other flags, is determined by Zofemat, or the Federal Maritime Terrestrial Zone. In recent days the organization has posted flags on the following Cabo area beaches:
Widows Beach.
Santa Maria Beach
El Chileno Beach
El Tule Beach
Palmilla Beach
Playa Acapulquito
San Jose Corridor (from Costa Azul to Bocana de Stero)
San Lucas Bay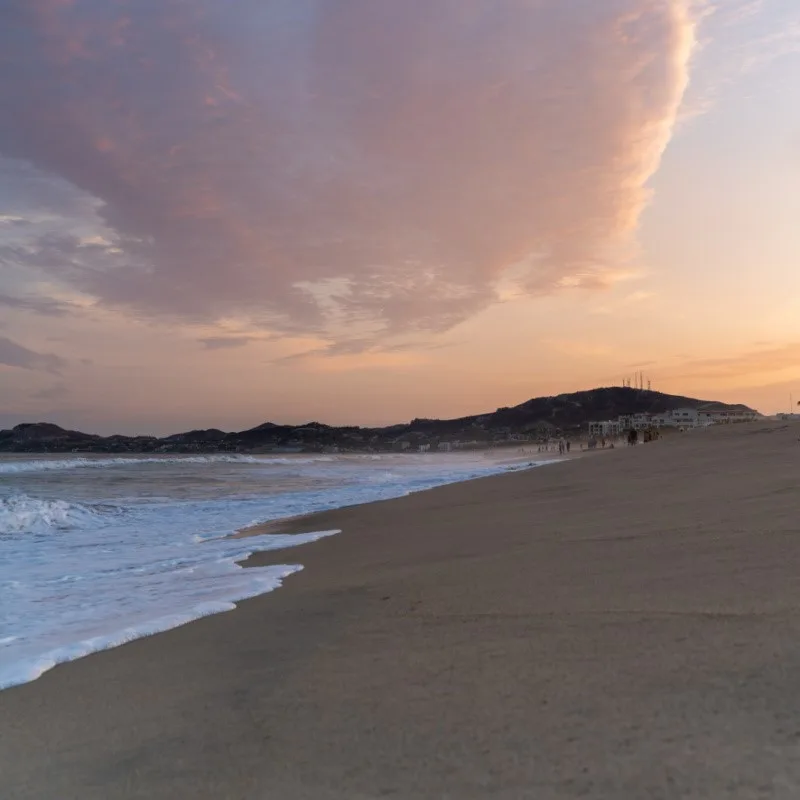 There has also a number of beaches in the Cabo area that have had red flag warnings, which symbolize that visitors are allowed on the beach but that swimming is prohibited. These are used when the winds are calm enough not to affect activities on the beach, but water conditions still remain unsafe. A number of beaches currently under a black flag warning were upgraded from a red flag warning as Hurricane Estelle began to affect the coast more.
Hurricane Estelle is the sixth named storm so far this year and the fifth to develop into a full-blown hurricane. Up to 19 storms are predicted this year with as many as 6-9 of them possibly becoming hurricanes and 2-4 predicted to reach major hurricane status. Hurricane Bonnie was the first major hurricane, developing into a Category 3 storm before dissipating.
The hurricane season in the Pacific lasts from May 15th through November 30th and the first hurricane this year came very shortly after the season started. Hurricane Agatha only reached Category 2 status but it was still the strongest hurricane to make landfall along Mexico's Pacific coast during the month of May since 1949. It started as a tropical depression not even two weeks into the regular hurricane season and quickly developed into a hurricane by May 29th.
Hotels in Cabo have hurricane preparedness meetings with their staff prior to the start of the season and they have hurricane emergency plans in place. Tourists visiting during hurricane season can check with the hotel to find out what that plan is, should a storm develop while on vacation. It is important for tourists to be prepared as well because being so far away from home can result in some problems many may not consider.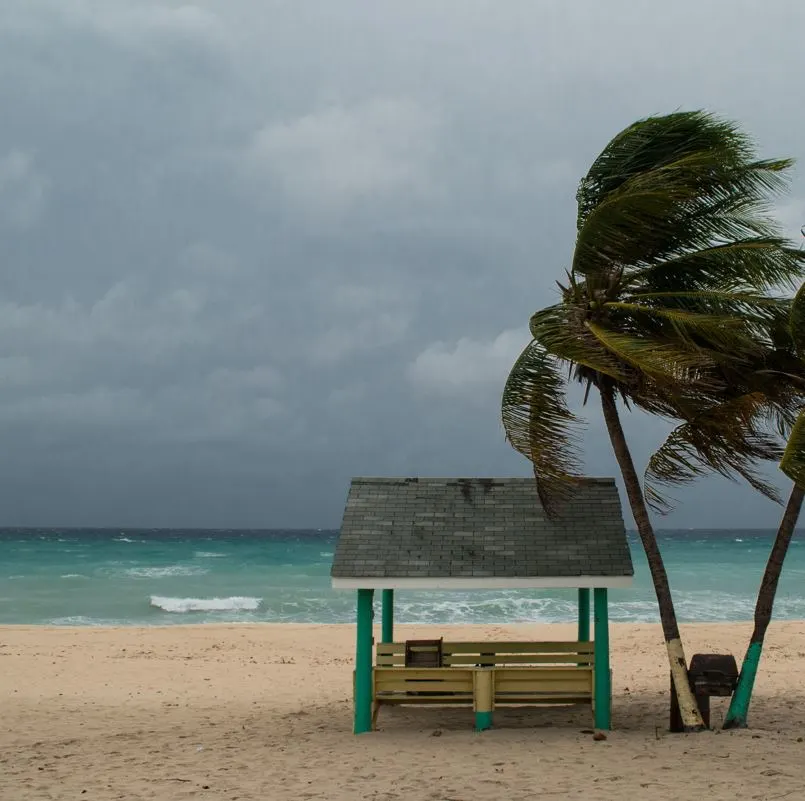 If visiting during hurricane season visitors should find a local news channel to check for updates, if necessary, as well as familiarize themselves with the area's emergency plan. It's also a good idea to have a plan in place to extend the vacation if needed, as planes could be grounded before and after the storm. Finally, tourists that have a trip planned during hurricane season, especially during peak season, may want to invest in travel insurance to protect the money they spend on their Cabo vacation.