Last Updated
Hurricane season in the Pacific generally lasts from the middle of May through November and it has already been an active season, and now weather officials are warning of high winds and heavy rains for Cabo due to Tropical Storm Estelle. This is the sixth named storm already this year, four of which developed into actual hurricanes, with one even becoming a major hurricane. The other named storms that have already developed this year include:
Hurricane Agatha
Hurricane Blas
Tropical Storm Celia
Hurricane Bonnie
Hurricane Darby
This has been a particularly interesting year because one of the storms that have already developed started in the Atlantic Ocean. Hurricane Bonnie is the first storm since 2016 to make its way from the Atlantic Ocean to the Pacific Ocean. It was also the first storm of the year to develop into a major hurricane, reaching category 3 status even after traveling as far as it did.
Estelle developed into a tropical storm on Saturday and it is projected to develop into a hurricane today. The National Water Commission authorities are predicting that by Monday it will become a Category 2 storm before moving offshore around Tuesday. Weather officials are warning that this storm will cause large waves, strong winds, and heavy rain in Cabo San Lucas.
Tropical Storm/Hurricane Estelle is arriving just as the summer season is beginning to get busy in Los Cabos. Hundreds of thousands of tourists are expected to visit the area in the coming months and hotels are already nearly full. More tourists are expected this year in Cabo than in 2019, which was the last pre-pandemic year and essentially the last busy full year prior to the downturn caused by Covid.
Not only has the number of people flying into the area's airports increased significantly but the number of people visiting by way of cruise ship as well. More than 100 cruise ships sailed into the Cabo port in 2021, bringing as many as 5,000 people into the city each time. This year 14 more ships are expected than what sailed into the port in 2019.
Meteorologists are predicting an active storm season this year and it appears that they could be right considering the number of storms that have already developed this year. The prediction is that there will be between 14-19 named storms, with 6-9 of those developing into hurricanes. At least 2-4 of those that develop into hurricanes are predicted to become major hurricanes and one of the five storms that have already developed has already reached that status.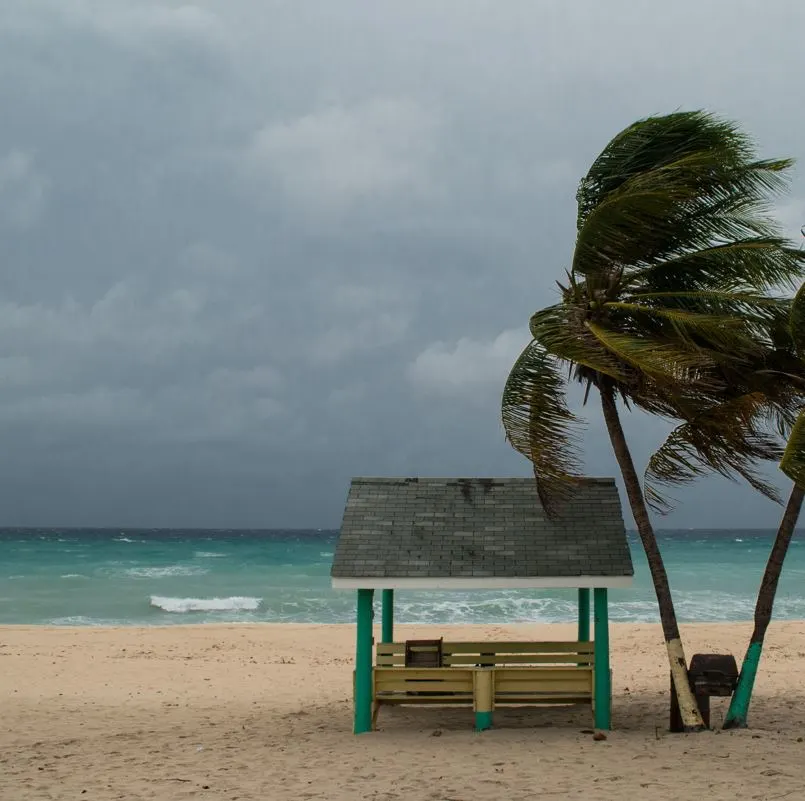 Hurricanes are not the only thing tourists will have to watch out for when visiting Cabo this year, as Covid cases have been on the rise in recent weeks as well. Masks are no longer required and testing is not necessary for those returning to the United States, but officials are suggesting that tourists take necessary precautions like frequent hand washing and social distancing. Officials are warning cruise ship passengers to be particularly cautious due to the close proximity of tourists on the ships.
Tourists traveling to Cabo during hurricane season should know what to do if the area they are in is affected by a storm. Hotels have developed plans to help keep tourists safe but there are other things to consider, such as canceled flights and possible hotel closings while visiting the area. It is important to have a plan should these situations occur so that things can go as smoothly as possible if a major storm does develop as predicted this year.