Last Updated
It is getting more expensive to do pretty much everything these days, no matter where you go, and Los Cabos tourists can expect to pay more for everything on vacation too, as inflation has now reached nearly 8 percent. The increase in prices hasn't seemed to stop tourists from traveling, despite the fact that they are paying significantly more for everything from airline tickets to ground transportation. But the huge rise in the price of even the little things is something tourists visiting Los Cabos may not be expecting.
Much of the reason people are still traveling even though it costs so much more today is likely due to being pent up for so long during the pandemic. For nearly two years people were stuck home, amidst the closing of borders and strict restrictions in some places. Mexico did not close its borders, so a number of areas in the country became very popular during that time period.
Los Cabos is one of those places, becoming the second most popular Mexican vacation destination since the end of the pandemic. This is the result of the borders staying open, welcoming travelers from all over the world that had the option of working from home. Many chose places like Los Cabos, where they could enjoy a combination of work and leisure.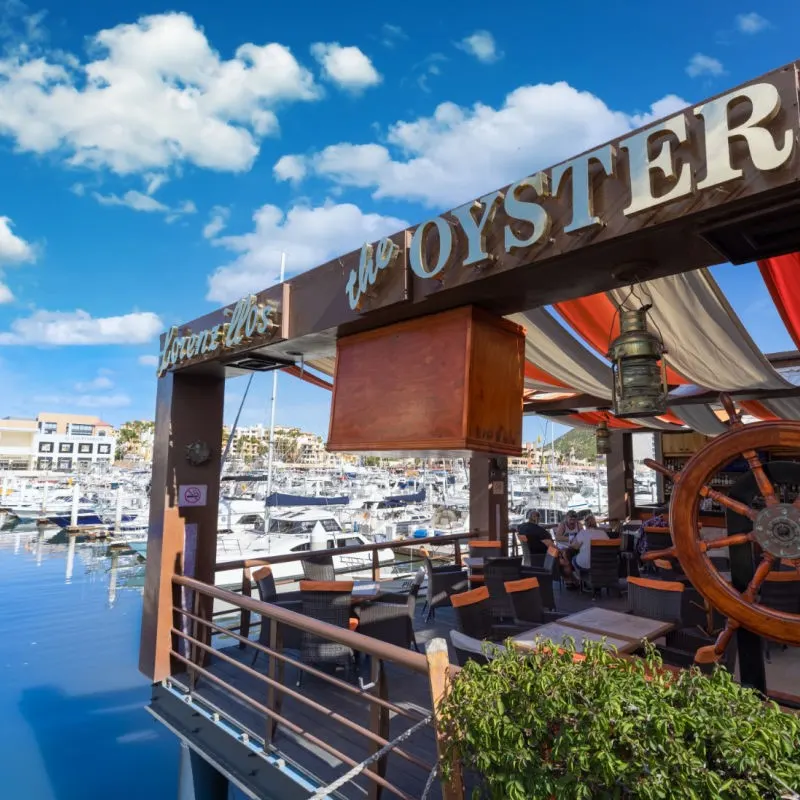 Now the popularity of Los Cabos has continued and thousands of tourists will soon be visiting during these next few busy summer months. And even though vacation costs are on the rise there are some ways that travelers can still save money. One possible way to save is to book an all-inclusive resort stay.
While the upfront cost for an all-inclusive may cause a little sticker shock, it's important to remember that the majority of the trip cost is being paid ahead of time. It also helps with budgeting, because tourists don't have to worry about the prices of the necessities upon arrival. This also helps travelers avoid having to worry about rises in prices of things like food, activities, and beverages during their stay.
Another opportunity to save money is when it comes to transportation and there are a few ways to save here. The first thing is to pay attention when choosing a resort, as some, particularly those that are all-inclusive, will offer shuttle service to and from Los Cabos airport. Another way to possibly save money is to book transportation from the airport in advance, as it usually costs less than booking upon arrival.
Finally, it is important to watch out for scams because, as with any tourist destination, there are people waiting to take advantage of tourists. Fake taxis, reservations for activities that don't exist, and overcharging unsuspecting tourists are just a few of the ways scammers might separate tourists from their vacation money. The golden rule here is that if it seems too good to be true, it probably is, even in a paradise like Los Cabos.
The nearly 8 percent inflation rate is higher than it was just two months ago in Los Cabos, with no signs of going down any time soon and a good chance it will continue to rise at least a little bit. But this shouldn't stop tourists from enjoying their summer vacations, and it doesn't seem to be doing so. It just means a little more budgeting creativity is needed to enjoy all that there is to enjoy in beautiful Los Cabos.