Last Updated
It has been announced that the annual Culinary Master's Experience hosted by Robb Report will be held in Los Cabos in 2022, in the prestigious Waldorf Astorias Pedregal.
This is the first time that Culinary Masters will be held in an international location. The event will bring a host of famous and Michelin starred chefs together over one weekend. At the festival, attendees can expect fine-dining, cooking classes, wine tasting and golf.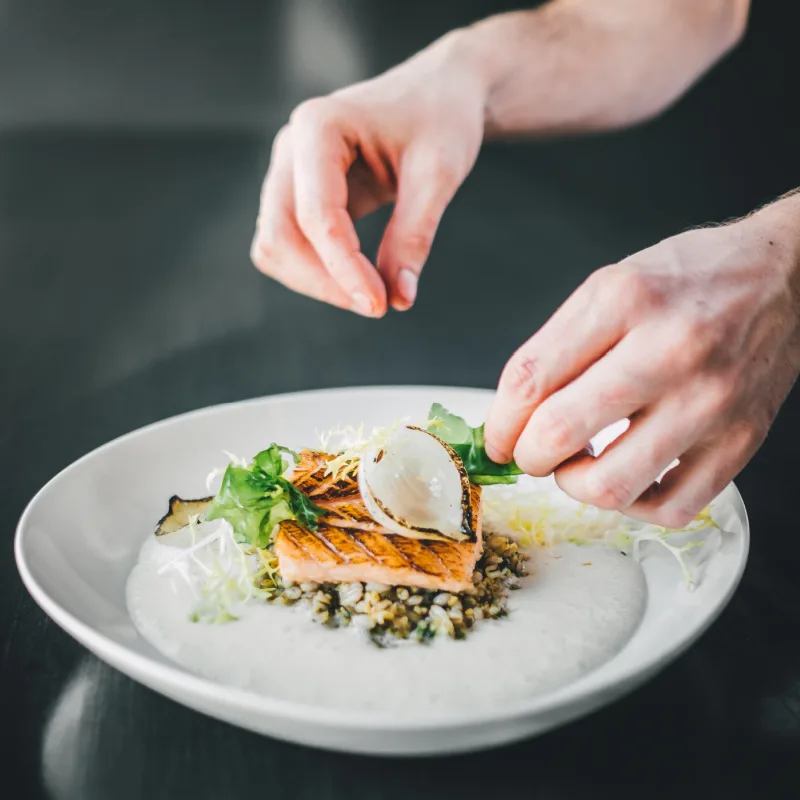 Among the chefs attending this year's event are long-time hosts Daniel Boloud and Jéróme Bocuse. They will be joined by Suzanne Goin, Tim Hollingsworth, Philip Tessier, Oliver Couvin, Gustavo Pinet and Junior Borges. Borges is the creator of the Meridian in Dallas, Texas, voted one of the best new restaurants of 2022.
The event will begin on Friday October 7th with a welcome dinner for all guests at El Farllon restaurant in Cabo San Lucas and will be accompanied by drinks from Clase Azul, the world's most renowned tequila maker.
On Saturday, guests will have a chance to explore Los Cabos and all of its attractions before the evening event – a champagne toast and silent auction. Following this, there will be a multi-course gala dinner held at Don Manuel's restaurant.
Each of the attending chefs will prepare a unique course which will be paired with high-quality wine. After the meal, there will also be an auction where guests can purchase exclusive and rare experiences only available for attendees.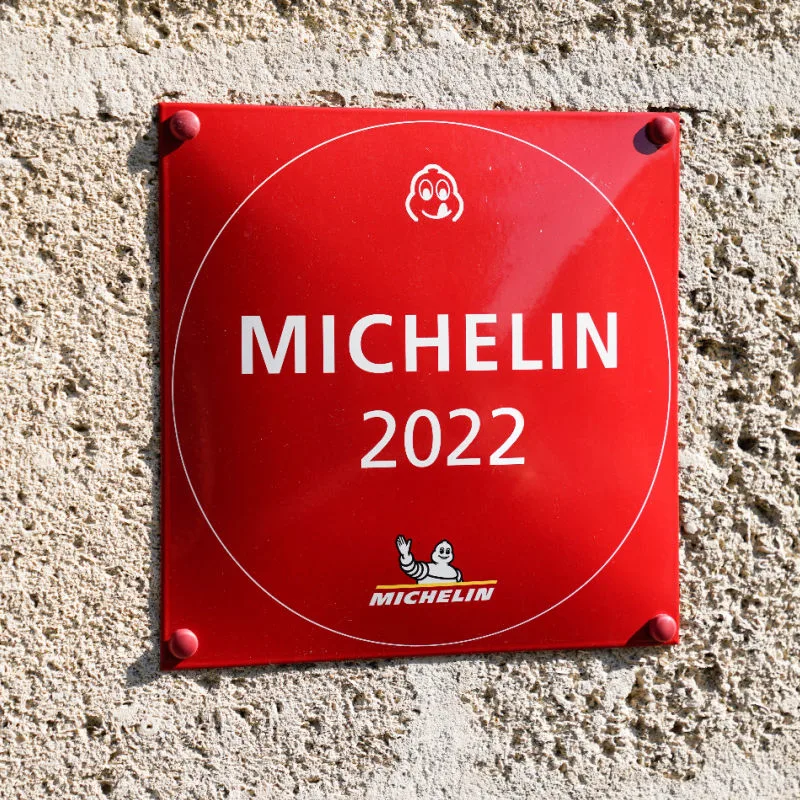 The proceeds from both auctions will go to Ment'or BKB Foundation which was founded by the two host chefs, Boulud and Bocuse, and Thomas Keller. The foundation encourages and supports young chefs to progress in their careers through memberships and grants.
Thomas Keller is the only American chef to have two Michelin three-star restaurants. Bouloud has restaurants in cities across the world, most famously his eponymous restaurant 'Daniel' located in New York City which has two Michelin stars. Jéróme Bocuse is the son of world renowned chef Paul Bocuse who's restaurant also has two Michelin stars – since his death, his son has taken over many of his prestigious businesses.
On the final full day, those who want to can participate in a friendly golf tournament with the chefs on the Rancho San Lucas golf course. Alternatively, guests can attend a cooking class led by Chef Philip Tessier.
On Sunday afternoon, all guests will be invited to a tasting class on agave spirits and a beach party. The long weekend will come to a close after a farewell brunch on Monday October 10th. Tickets are still available for this ultra-exclusive event, with a single ticket costing $10,550 or $11,950 for a couple.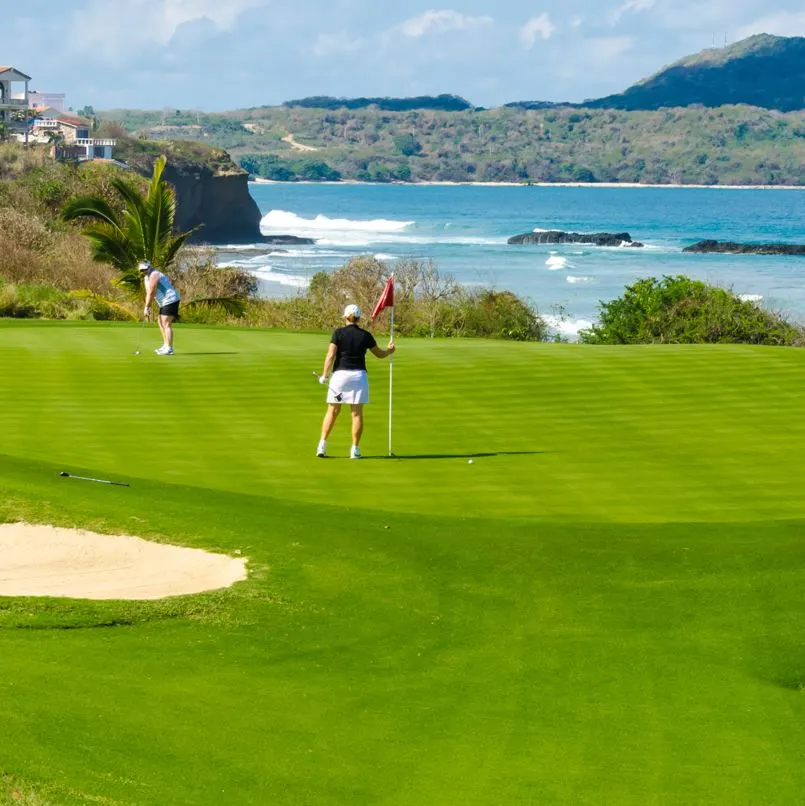 Previous years events have traditionally always been held in the US, with 2021's Culinary Masters being hosted in San Diego. Last year's celebration was attended by award-winning chefs and a contestant from Netflix's acclaimed Chef's Table.
This exclusive event is the latest jewel in Los Cabos' crown and cements its intentions to move away from mass tourism and towards branding itself as a luxury destination. In this regard, Los Cabos is encouraging the construction of more luxury hotels and visits by celebrities, as well as the hosting of world-famous sporting events.
Los Cabos is already seen as a luxury destination, being the most expensive place to visit in Mexico. Tourists spend an average of $2,500 on trips to Los Cabos, compared to around $1000 in other locations.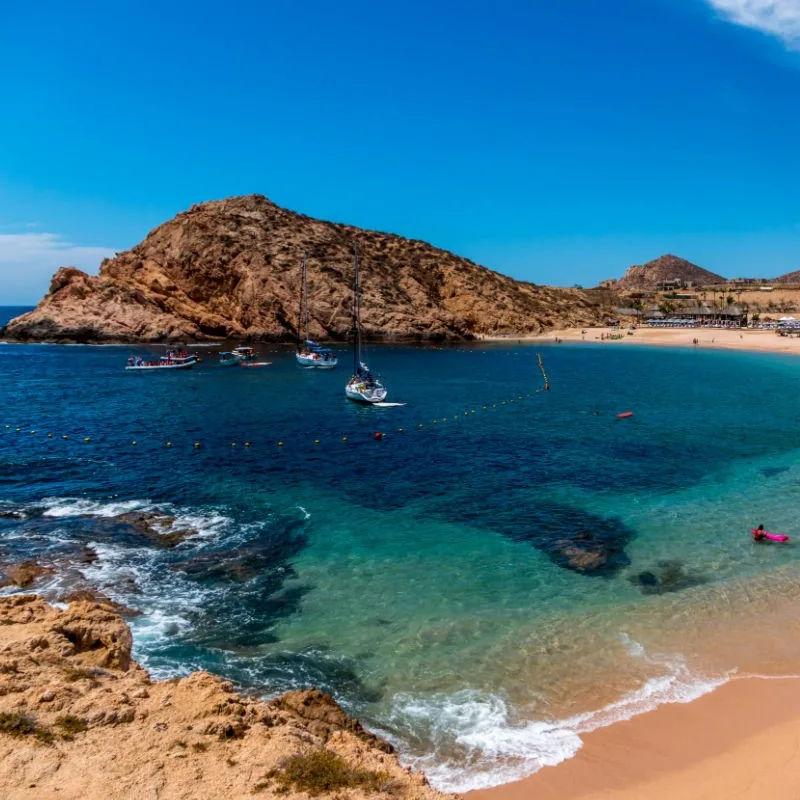 The area is also home to hundreds of luxury AirBnBs, having the largest number of top rated vacation rentals in Mexico. Many of these are second homes or rental villas with high-end amenities, ocean views and pools.
This has created even more allure for people wanting to visit Los Cabos, and the region is expecting over 7 million visitors by the end of 2022.