Last Updated
According to Travel and Leisure, Cabo San Lucas is one of the top 15 hotspots for bachelorette parties. The list takes a look at destinations and marks them for their access to unique activities, nightlife, dining experiences, and safety.
Cabo San Lucas was selected for its luxury beach vibes, bringing guests a one-of-a-kind mix of desert and sea. Additionally, the rise in popularity has made it a target for new luxury resorts, dining options, and shopping experiences, which makes it attractive for those looking for some time soaking up the sun.
Brides-to-be will have many options to choose from when planning their party in Cabo San Lucas, even more so now that new, luxury resorts are popping up all around. While busy season in Los Cabos starts in December, it extends far into May, finally slowing down in the warmer summer months of June and July. Those looking to plan bachelorette parties can book at any time throughout the year, though busy season guarantees that all resorts, activities, and dining will be open and available for reservations.
Brides that prefer winter or summer weddings can choose from one of many options to make the weekend one for the books, with top spa packages, nightclub access, and all-inclusive packages to choose from. Below are some of the most recognized spots that features bachelorette-friendly options in Cabo San Lucas.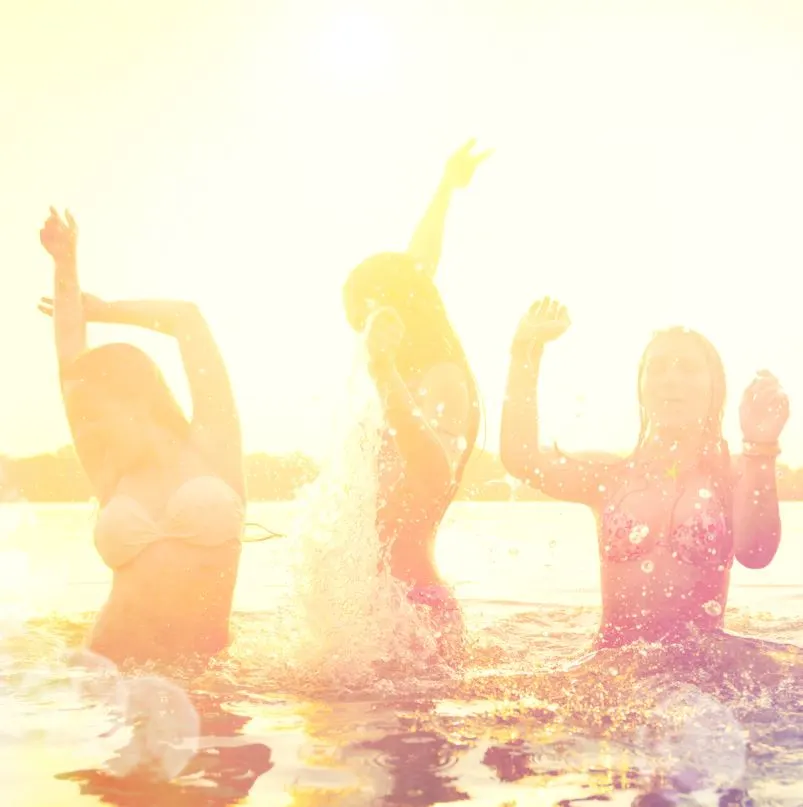 Spa Treatments
When the gals get together before the big day, the main goal is to make the bride's life a breeze, which is becoming easier as the popularity of Los Cabos climbs. Top resorts offer squad packages for bride and bachelorette invitees that include cocktails, meal reservations, and trips to the spa. One & Only Palmilla offers traditional healing rituals that guests won't find anywhere else, with treatments made from all natural ingredients and Mexican Spiritual Healers leading the way to relaxation and awakening. Less traditional options with award-winning spa treatments include the Waldorf Astoria and Casa Dorada Los Cabos.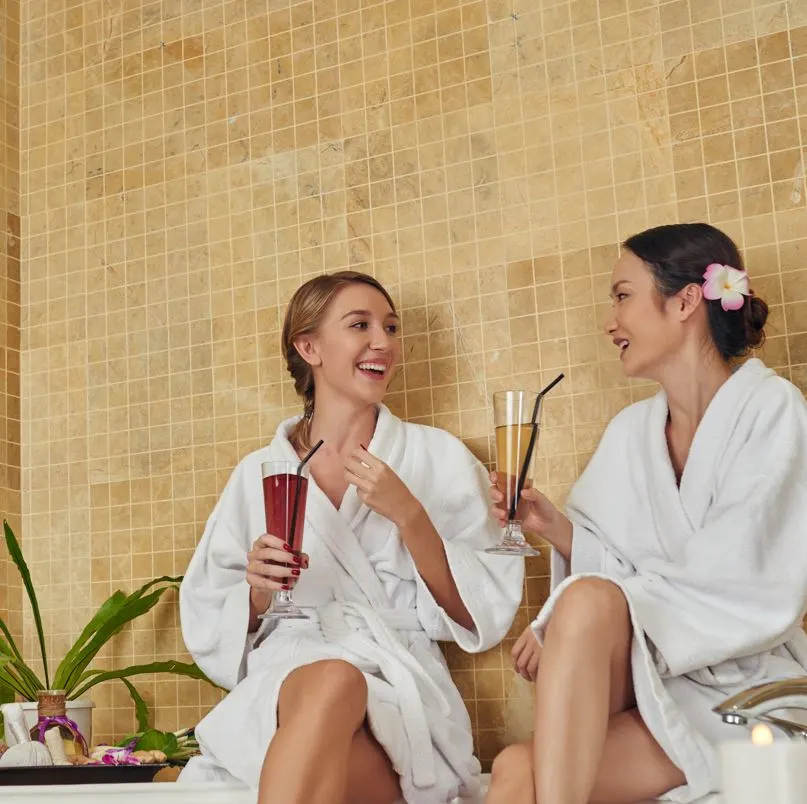 Nightlife
The popularity of Cabo San Lucas as a bachelorette spot has created a demand for packages that include visits to the area's hottest nightspots in the area. Cabo Bash is one of the leading VIP services when it comes to nightlife, offering bottle service in VIP lounges like Mango Deck and Blue Marlin Ibiza. Another popular option is the Cabo Night Crawl, which offers a Bachelorette Series perfect for brides and their crew. Itineraries include all you can drink, VIP entrance and service in 3 nightclubs, and a veil and set of ears for all members of the party.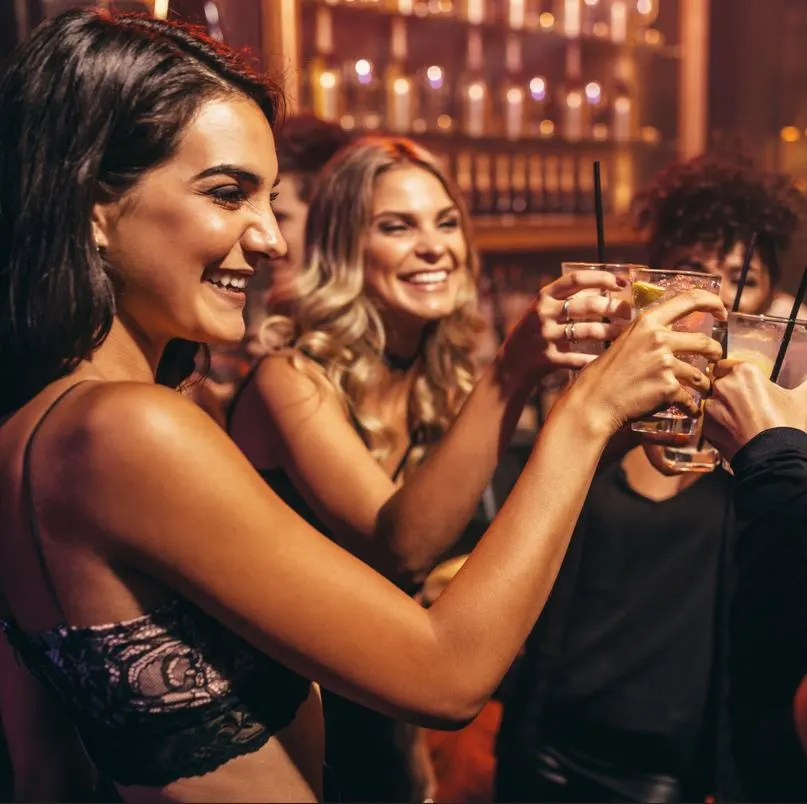 All-Inclusive Packages
Those looking to throw the ultimate, all-inclusive pre-wedding bash for the bride will have a number of options to choose from. Beach Bachelorettes offers yacht parties, bachelorette kits, and more and includes stays at luxury resorts, transportation to and fro, and a photography session to document the good times. Other options include Breathless also has bachelorette packages, and markets itself as an adult-only resort that's perfect for partying until the wee hours of the morning.
When planning bachelorette festivities in Cabo San Lucas, bachelorette party attendees will have several new direct flight options to choose from. Busy season offers over 20 non-stop flights to Cabo each day from Los Angeles and several each day from well-connected airports like San Francisco, Dallas, Chicago, and New York. Due to the recent tourism boom, there are more than 550 flights coming into the city, coming from over 40 destinations. Though availability is increasing, so is demand, so the sooner parties book, the better.