Last Updated
Digital nomads have long been envied. Thanks to the global, two-year-long pandemic, many who thought the nomad lifestyle was out of reach finally made it into a reality. This shift to working online has opened up a whole new market for tourism, one which Los Cabos is taking steps to cater to. The popular travel destination is encouraging digital nomads to book their stays with them, partnering with Airbnb to improve experiences for "stay-cationers."
In an interview with Los Cabos' Secretary of Tourism and Economy Maribel Collins Sanchez emphasized the power of the new phenomenon, claiming "The flexibility that digital nomads have allows them to live like locals when they arrive at a destination, which directly contributes to connecting with communities and stimulating the local economy, while promoting a valuable cultural exchange…" Airbnb has been a long time favorite of those who can take their job on the go. In recent years, digital nomads have used the platform for half-stays, essentially becoming half-time residents of the area.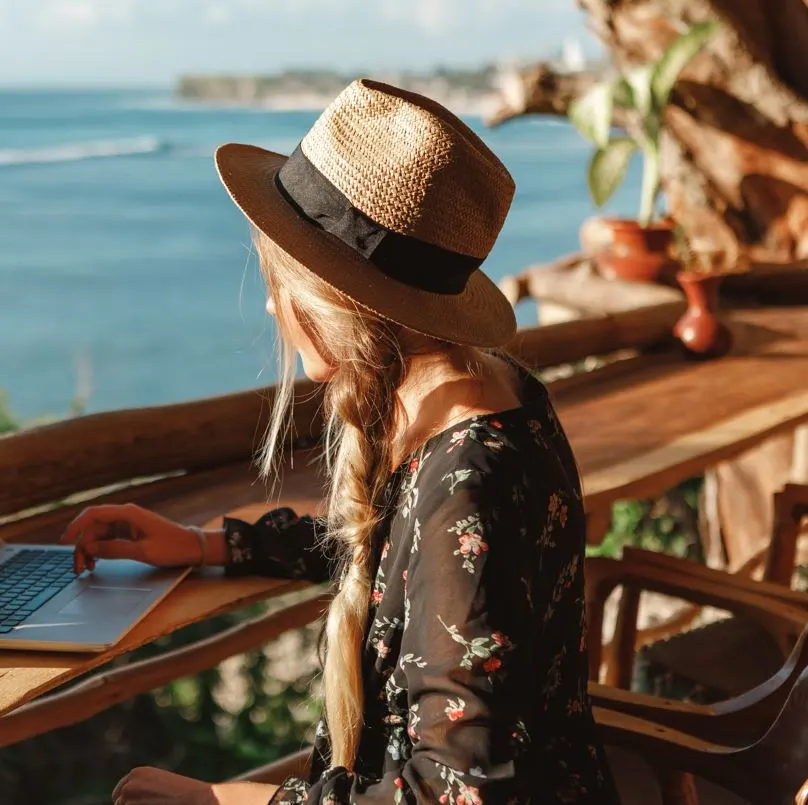 Not only do long-term vacationers influence local communities when they branch out and mingle with neighbors, but they also boost the economy, spending their earnings locally. The longer they choose to stay, the more they take part in growing the economy, which is exactly what Los Cabos aims to do.
The Baja California Sur government recognizes that Los Cabos is a popular travel destination, especially when much of the world cools down in the fall and winter months. This led to efforts in partnership with Airbnb to promote the area for digital workers. This alliance aims to provide accommodation that suits travelers who bring their work with them, including reliable wi-fi and plenty of coworking space, as well as options for extended stays.
When checking out the numbers registered with Airbnb from 2019, Los Cabos realized that it was one of the most used platforms for booking long-term accommodation, especially for digital nomads. The first quarter of this year proved that to be case, with numbers that doubled 2019's highest point. With all types of tourists flocking to the area, officials have several ideas to improve the area and make sure revenue is distributed to meet the needs of communities.
Signed within the framework of the Summit of the Americas, this initiative also plans to encourage ecotourism entrepreneurs who list their properties on Airbnb to take an upcoming training that focuses on building a better experience for digital nomads. On average, they stay much longer than other tourists and look for a certain set of criteria when booking accommodation. Los Cabos has been moving toward more sustainable tourism practices, which all property owners are encouraged to partake in when renting out accommodation.
Not only do normal travelers make their way down south but so do digital nomads, typically settling down longer due to more flexibility in their schedules. Los Cabos officials want to welcome guests to settle down in one of many popular locations as well as promote more rural Pueblos Mágicos. The goal is to keep tourism booming by catering to diverse groups including the digital nomad, brining incentive to both popular areas and more laid-back areas off the beaten path.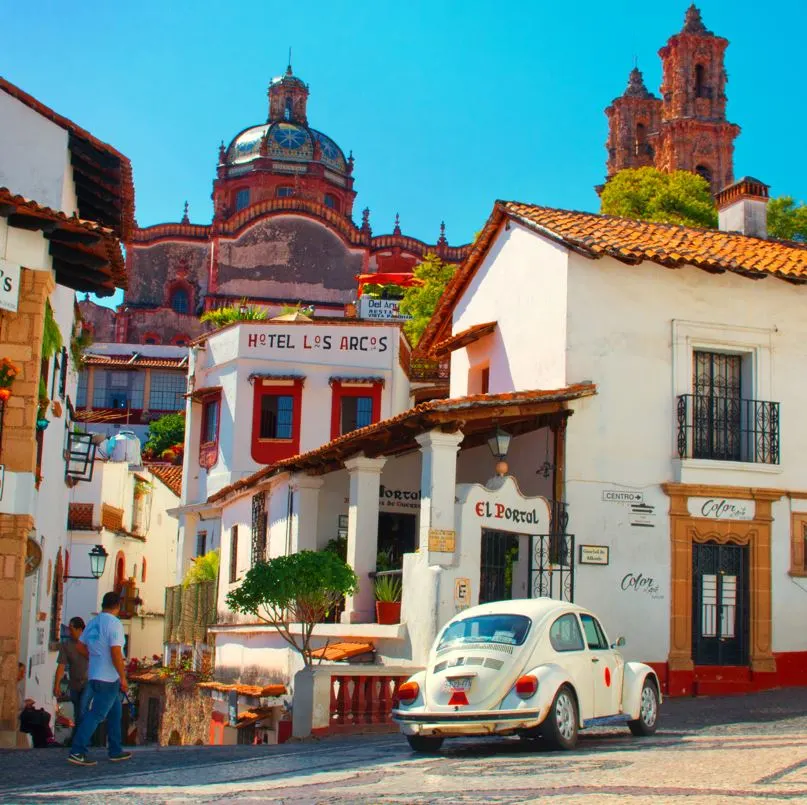 The alliance "…will focus on this new type of travelers with the purpose of contributing to local economic development and stimulating investment in Baja California Sur," said Sanchez. Officials plan to use the continuing influx of digital workers to "promote sustainable and regenerative tourism." The goal is a cleaner and more eco-friendly atmosphere that welcomes all types of travelers while maintaining its natural beauty.