If you are planning a last-minute trip to Los Cabos in the month of May, you may have a tough time finding a hotel room. Los Cabos hotel occupancy for May is already at 70% occupancy and rising. There are many reasons for the high hotel occupancy and tourist numbers should remain steady throughout the month.
In newly released data by the Federal Ministry of Tourism, the secretary Miguel Torruco Marquez, shared that Mexico as a whole is rebounding well from the pandemic in terms of tourism. From January to March they have received almost 15 million international visitors by air travel. This led to an occupancy average of 60% throughout the country.
Among the data, it is Los Cabos that stands among the top three, as the hotel occupancy has the highest average of 76%. Executive President of the Hotel Association of Los Cabos, Lilzi Orci Fregoso, stated that last month they also exceeded the 2019 occupancy rate by over 73%.
Fregoso stated, " May is starting out very well and the truth is the first quarter of this year has had excellent numbers compared to 2019. We have been specific in letting our visitors know what we offer for both traditional and non-traditional accommodations."
The Los Cabos tourism trust has done a great job of promoting the destination combined with the new air routes becoming a part of the area. All these strategies have helped elevate Los Cabos to one of the top tourist destinations in Mexico.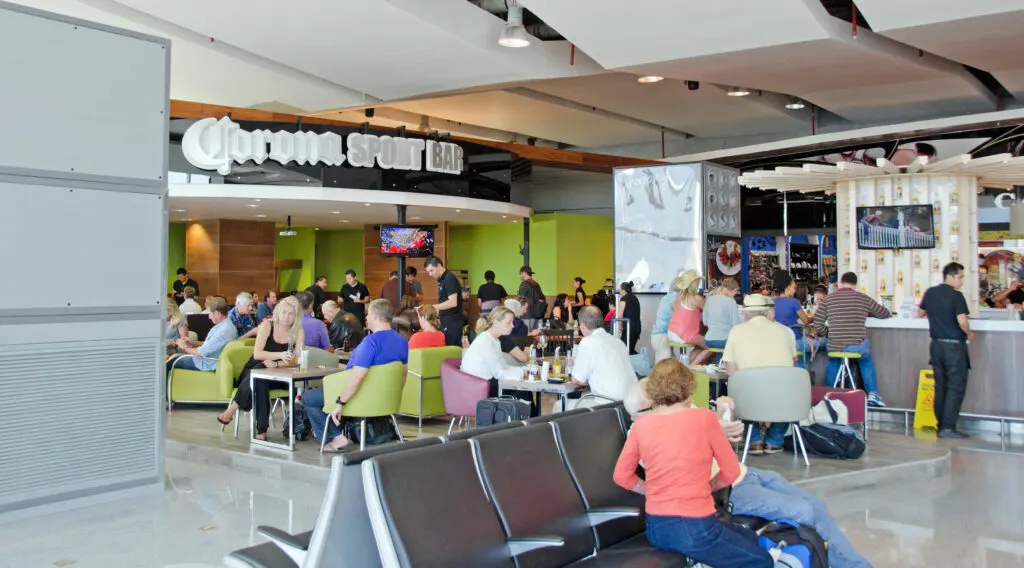 How does this affect future visitors?
While Los Cabos has been enjoying the most successful year of tourism in its history, the traditional busy season for the area is November through April. Judging from the recent hotel occupation numbers, it appears the busy season may be extended. So how does this affect visitors who may be traveling to Los Cabos in the near future?
Reports have already come out about annual daily hotel rates being at an all-time high. Because of the high hotel occupancy rates, expect rates to remain high throughout May and into early summer.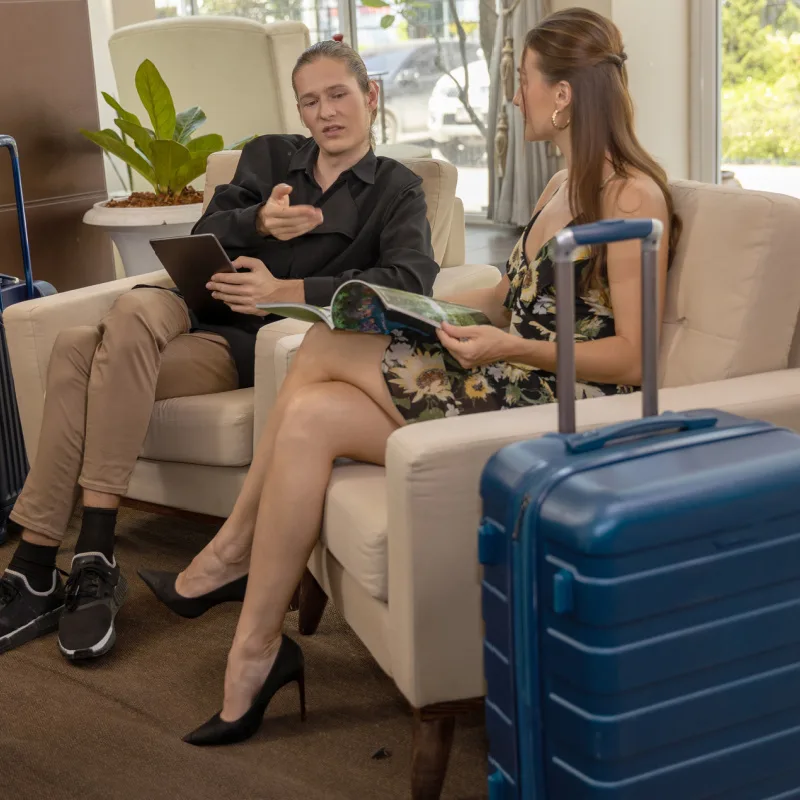 Planning ahead and reserving rooms a few months ahead is also advised as hotel prices can rise the closer you get to your arrival date.
The high occupancy rates will also affect businesses and venues around the Los Cabos area also. Travelers can expect busier traffic at restaurants, beaches, and any favorite tourist sites as well.
Why is demand staying high?
As mentioned earlier, Los Cabos is entering what is considered to be the non-peak tourism season for the area. There are signs pointing to Los Cabos tourism being busy year-round compared to in the past.
Los Cabos had a sharp plan of action during the pandemic. When it came to implementing health and safety protocols for tourists visiting shortly after lockdowns were lifted, Los Cabos led the way and marketed these changes to its market.
Adding more flights from the U.S. and Canada, while also beginning new direct flights from Europe this upcoming summer is increasing its demand. These factors could make the slow season for Los Cabos more crowded on a regular basis going forward.

Investors are seeing the signs of a growing tourist destination and acting accordingly. New luxury resorts are being built as we speak, with many more planned in the upcoming years. High-end brands in the hospitality industry are also making an appearance in Los Cabos as well. These changes will eventually add more options for future visitors, which will make Los Cabos an even more desirable location.