The Los Cabos Airport has been constantly undergoing upgrades in the last couple of years. Terminal 3 at the local airport has been under construction since 2018, but has suffered some delays due to the pandemic. A new investment of around 13.5 million dollars has been announced to complete the terminal 3 project as well as add 9 gates to terminal 2.
Airport management mentioned that both the upgrades to terminal 2, and the creation of terminal 3 are a part of a five year plan that they intend to finish by 2023. Updates to terminal 1 at the Cabo airport are also included in the plan, however, the extent of those plans is yet to be revealed.
The goal is to provide passengers reaching the Los Cabos airport an added comfort level with modern facilities. Also, the increase in the number of gates is potentially going to add to the airport's overall capacity. Meaning that more flights to Los Cabos from all over the world could be scheduled in the coming years.
Tangible Benefits For Passengers Flying Into Or Out of Los Cabos
According to Francisco Villaseñor Reyes, the general director of the Los Cabos Airport, two new gates have recently been added to the terminal 2 area. He expects that 2 more can be completed by November of the current year. Many of these gates will feature state-of-the-art boarding bridges. This means that passengers flying in or out of the Los Cabos Airport are going to have a better chance of not having to walk out onto the tarmac. As they have sometimes been forced to do when gates that feature boarding bridges are not available. Villasenor Reyes had this to say about the gates that are currently being built at the local airport,
"We will continue working until the middle of next year, at which point we will have gone from having 4 gates that have a fixed boarding bridge to 9. With 10 more gates featuring remote access options. This will bring our total number of gates at terminal 2, to 19"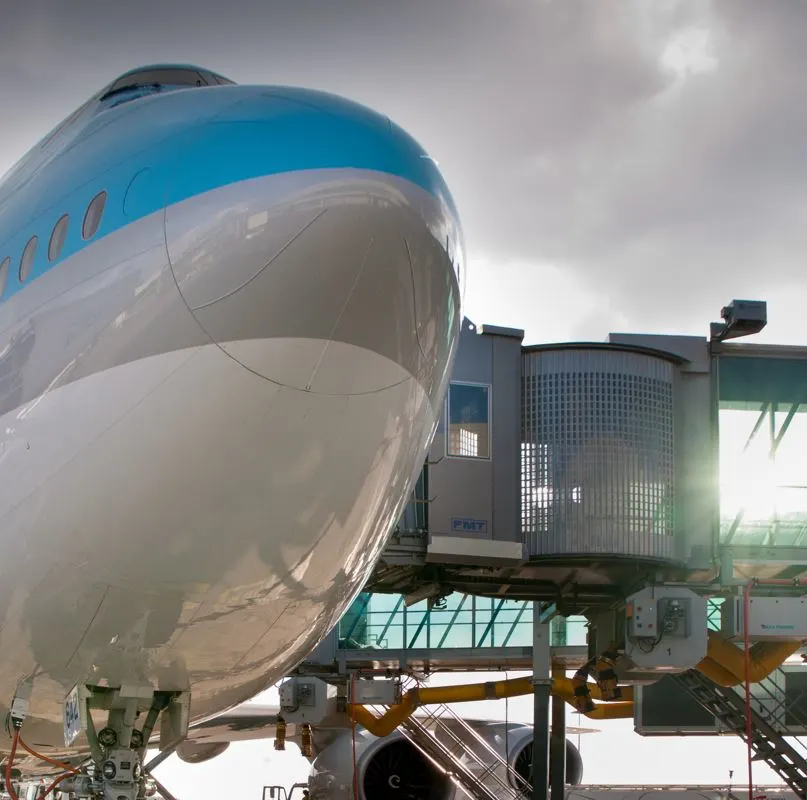 To put things into perspective Terminal 2 at the Cabo airport featured 10 gates up until recently when these 2 new gates that the airport's general director referenced were built. By November, that number is expected to be 14. As previously mentioned the number of gates will total 19 by 2023. This means that Terminal 2 will almost double its capacity in the next year if everything goes according to plan. There's no word on whether Terminal 2 will continue to be used exclusively as a hub for international flights. However, more international are surely expected to arrive in the region thanks to this expansion.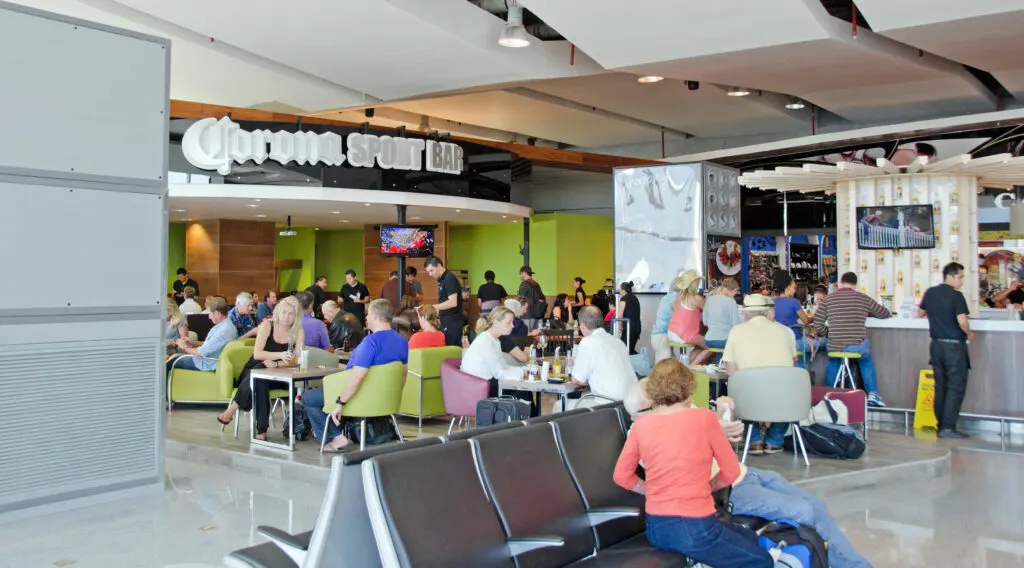 Updates To Terminal 1 Are Also Part of The 5 Year Plan
Villaseñor Reyes would go on to mention that after the construction of the gates at terminal 2 is finished the next step in the 5 year remodeling plan will be to upgrade certain facilities at terminal 1. At this point in time, which facilities will be updated is still unknown. Terminal 1 is currently used exclusively for national flights. It features 6 gates compared to Terminal 2's 12 existing gates.
The facility was opened in 1986, with that in mind, upgrades to terminal 1, the oldest wing of the local airport, are seemingly welcomed. These upcoming upgrades will add themselves to the list of other updates that have been made to the Cabo airport facilities as of late. The airport actually took advantage of the downtime during the COVID-19 pandemic in 2020 to upgrade the entire control tower. Los Cabos International airport is set to continue evolving to help tourists who want to vacation in the region.