A group of men, presumably tourist service providers, got into a massive fight on El Medano beach. The incident was captured on video by other tourists that happened to be on site at the time. Currently though, there's no information on what occurred that led to this massive brawl. The men involved ended up grabbing all that they could find to go at each other. Plastic beach chairs, and wooden poles were amongst the artifacts that were thrown around during the fight to try to injure beach goers on the other side of the argument.
This Is The Second Time This Week An Incident Like This Happens In Baja California
Tempers are potentially flying high amongst beach goers in the entire state of Baja California. Just a couple of days ago a similar incident took place near a La Paz beach. In that instance beach goers got into a fight with local police officers. Again the detonator for that particular dispute isn't all that clear. In that particular instance though at least one person involved in the fight was detained by police and forced to appear before a judge. The rioter was assigned to obligated psychological therapy sessions for his potential role in beginning that particular conflict.
In the case of the people involved in the Medano beach brawl authorities have not yet announced that anyone was arrested over the incident. Also, no reports have been made concerning people who may have had to receive medical attention after the dispute. Judging from the pictures and videos that have leaked from the incident it's very possible that at least a couple of the men involved in the fight would've needed to seek medical attention.
These two recent fights in Baja California beaches are apparently not even the only two isolated incidents that have taken place in the area over a short period of time. One of the witnesses to the fight in El Medano beach revealed that it was not the first time that he had been witness to a beach brawl in Los Cabos. The man mentioned,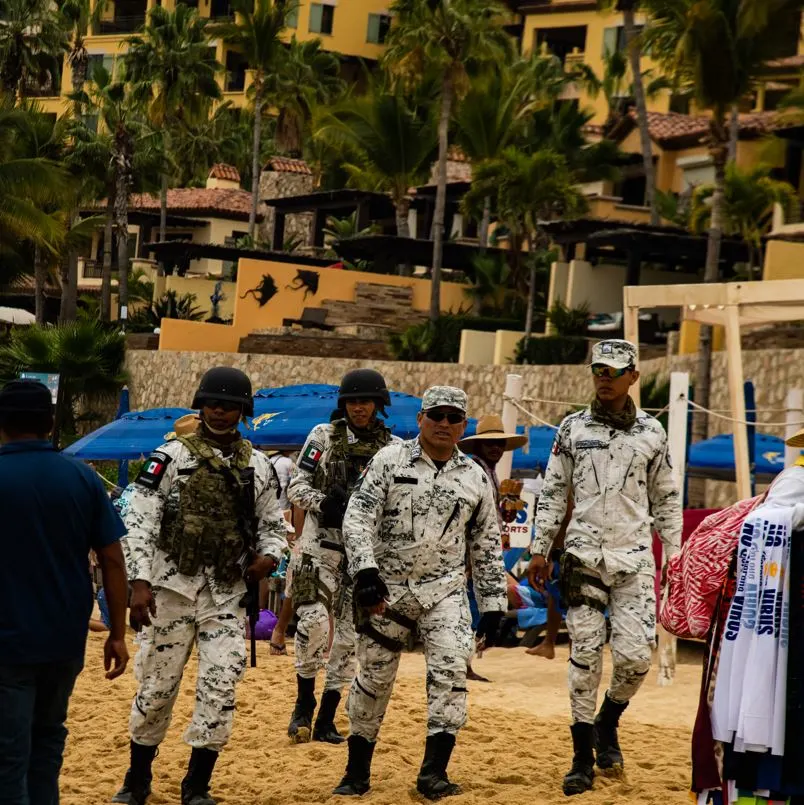 "The same thing had already happened to us, but that time they were breaking beer bottles on each other, there was glass everywhere. This was in 8 cascadas beach. One should probably refrain from going to beaches after that!"
Tourists & Locals Are Appalled By The Events At El Medano Beach
Other beach goers that were witnesses to the fight were asked to speak on the incident as soon as pictures and videos of the brawl started making the rounds on social media. Virtually all of the witnesses to the incident were appalled by the actions of those involved, and also questioned the fact that local police officers were late to arrive on the scene. The slow reaction by local authorities did not only allow things to escalate into the massive fight that eventually took place. It's also the reason why no arrests were presumably made. A witness to the fight criticized local authorities saying,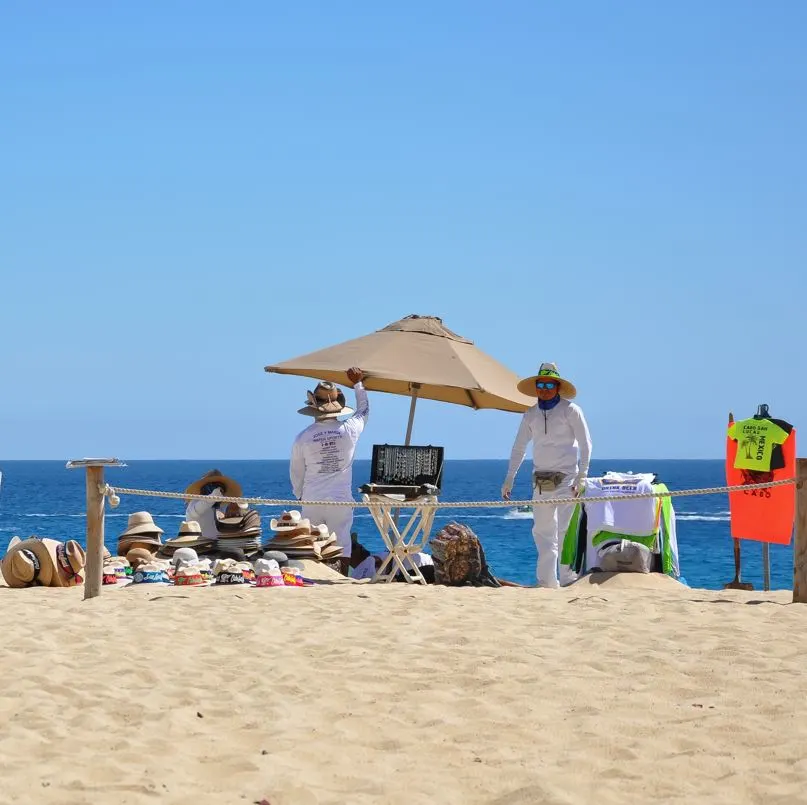 "What a nice spectacle, that's what local police should be here to stop."
Families that unfortunately attended El Medano beach which is one of the most popular beaches in all of Los Cabos, were highly critical of the situation, and even questioned if they were going to ever return to local beaches after being witnesses to this fight. One of the witnesses that was interviewed mentioned,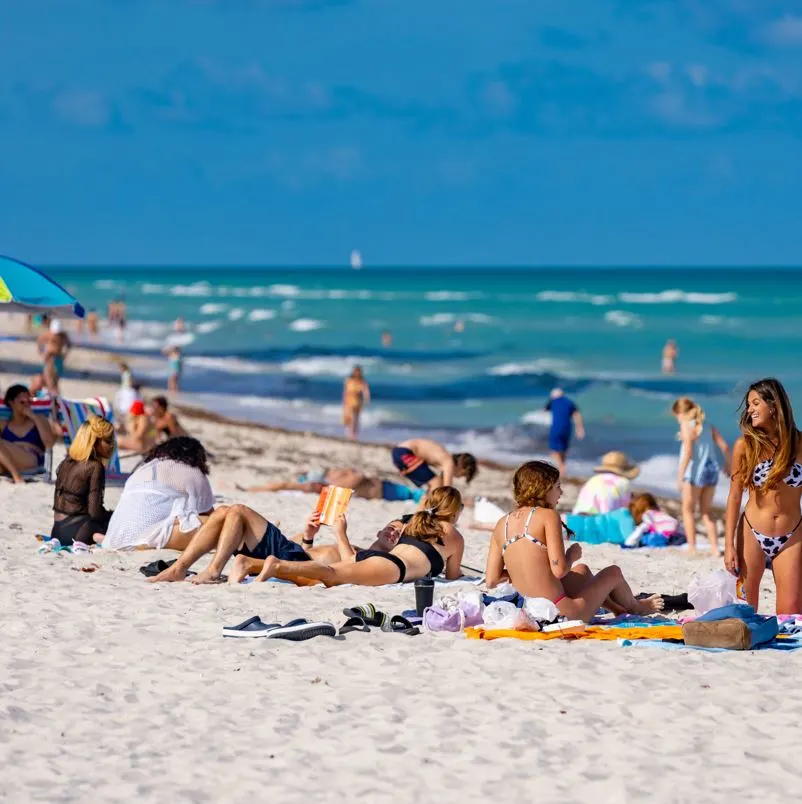 "I went to have fun at El Medano beach with my kids, and this is what I'm confronted with. It's not fair that as a mother and a family you head out trying to have fun and you're greeted by this picture, and these "spectacles" by men fighting like savages on the beach. Hopefully authorities will pay more attention to these issues. Luckily, and by some miracle no one was killed."