Last Updated
Cabo continues to be a favorite destination of the Hollywood elites. Over the past few days it was Jessica Simpson's turn to enjoy Cabo San Lucas beaches with her family. The cabo trip also marked a major milestone for Simpson. As she felt confident enough to be able to wear bikinis again on her Cabo trip. A clear sign also, that she visited one of the highly secluded upscale areas in Cabo San Lucas.
There are literally no actual paparazzi pics from Simpson's Cabo trip. At least not from the trip that she took this time around. The star did share multiple photos of her and her family on their holiday. Some of the photos included glimpses of the private beach area that the star vacationed in, as well as, their finishing trip near the Los Cabos arch.
This Was Certainly Not Jessica's First Trip To Cabo
The star of the Dukes of Hazzard remake has made plenty of memories in the Cabo region over the years. Oddly enough most of the things that the general public remembers about her Cabo vacations may not necessarily bring back fond memories for Simpson. She famously visited the Mexican Pacific on a trip with then boyfriend Tony Romo. This was a week before Romo's Dallas Cowboys were set to open their playoff run back in the 2007 season. The Cowboys would go on to lose the game, and Simpson caught a lot of heat from the fans for that decision.
In another Cabo trip Simpson seemingly broke up with another former boyfriend John Mayer. In those days she was heavily followed by paparazzi, so much so that they were able to photograph what seemed to be a verbal fight between the couple. The incident occurred in the balcony of their suite on one of the high end Cabo resorts that Jessica was staying at in those days.
Cabo San Lucas Is Jessica Simpson's Favorite Spot To Get Back To Wearing Bikinis
The previous statement potentially sounds rather awkward, but there seems to be plenty of truth behind it. Back in 2016 Jess visited Los Cabos with her sister Ashlee. The then 35 year old rocked a pink bikini right after her second pregnancy. As the sisters and their friend stylist Nicole Chavez sailed on a yacht near Cabo shores.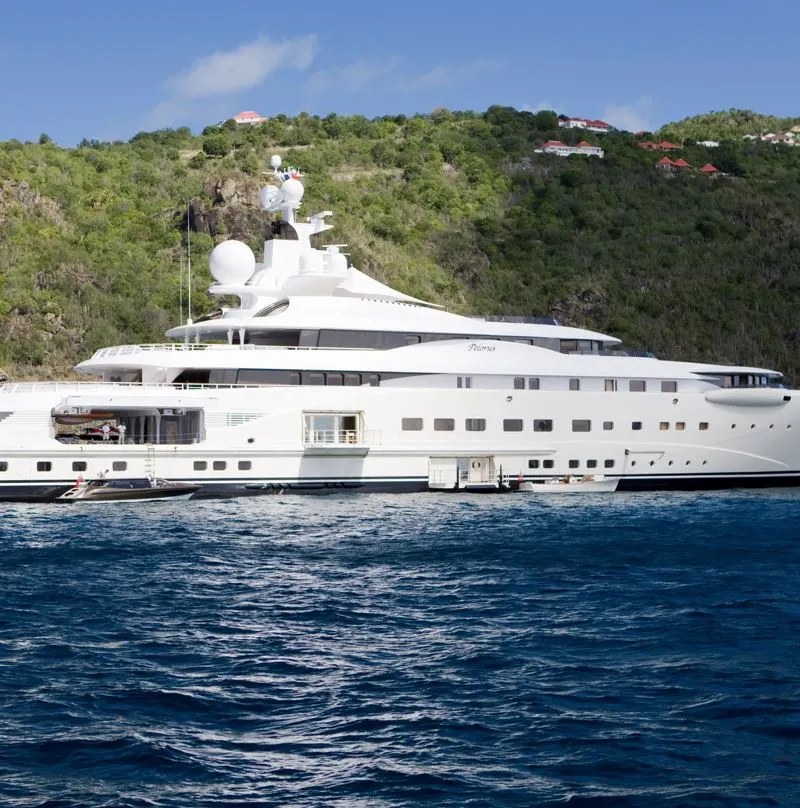 This time around her return to wearing bikinis literally brought her tears of joy. Potentially further deepening the connection that the star has with Los Cabos. She mentioned in a recent Instagram post,
"I have gained and lost 100lbs 3x so I never thought this moment could or would happen, but I'm finally spring breakin' wearin' a BIKINI!" The star would go on to add some captions to the post while finally ending the publication saying, "I enjoyed a good proud cry today"
Despite Potential Heartbreak Scenarios Simpson Has Continued To Visit Los Cabos
As is the case with Leo Dicaprio, and other Hollywood stars, it can be said that Jessica Simpson is very much a Cabo fan. In fact, some people point out that the reason why there are seemingly no paparazzi photos of her most recent trip is because she's now bought a private Villa within a high end area of Los Cabos.
She first visited the city back in 2005 for a bachelor party of one of her close friends. Many people could seemingly relate to Simpson's story, in the sense that she discovered this Baja California gem coming down to the party scene. Only to stay in the area or revisit the area numerous times over in a more family friendly setting. Still, it seems that Cabo beaches are Jessica's place to come back and feel pretty again.