Last Updated
It has been announced that Groove Cruise Cabo, run by company Whet Travel is set to make a return in 2022, sailing between Los Angeles and Los Cabos in October this year. The last Groove Cruise was six years ago, with recent years being cancelled due to the Covid-19 pandemic.
The cruise will be a huge music event spanning five days, with a star-studded line up of renowned music artists in the electronic dance space.
The line-up for 2022 includes Claude VonStoke, ACRAZE, Desert Hearts, Gareth Emery, Said The Sky, BLOND:ISH, MitiS, and many more.
The cruise will take place on the newly refurbished Norwegian Jewel ship sailing between the two cities from October 19th – 24th. Attendees on the cruise are referred to as 'captains' and will be able to experience more than 120 hours of non-stop music performed by more than 80 artists.
The travel company behind the cruise has also recruited a line-up of acts in the house and techno genres including Barclay Crenshaw, Carlo Lio, Deepfake, Gem & Tauri, Gene Farris, Gettoblaster, Hannah Wants, Lee Reynolds, Max Low, Mikey Lion, Sam Blacky, Ship Wrek, and Speakerhoney.
More of the electronic artists reportedly performing will be Amidy, Blanke, Haliene, Kendoll, Maor Levi, Myon, Nurko, and Trivecta. There will also be a series of 'stage takeovers' onboard by leading artists Born, Cloud Nine, Desert Hearts, Incorrect, and Space Carnival as well as an appearance by London producer and TV personality Joel Corry.
While onboard, Groove Cruise attendees will be able to take part in themed costume parties, and artist experiences such as one-on-one dinners, plus yoga and meditation classes in the ship's Oasis Zen Zone.
The latest renovation of Norwegian's Jewel cruise ship has seen the addition of brand new on-ship venues and party spaces. Rooms will have balconies with sweeping sea views and exclusive Deluxe Suites will also be available, featuring a 24-hour butler service.
The vessel also features a theatre and expansive pool deck where events are held, a rooftop for sunset parties and the Bliss Ultra Lounge for relaxing.
There are also over 15 bars and lounges, where all drinks will be available throughout the cruise festival. Guests can also visit the spa, with sauna, steam room, multiple pools, six hot tubs and a slow music rejuvenation experience.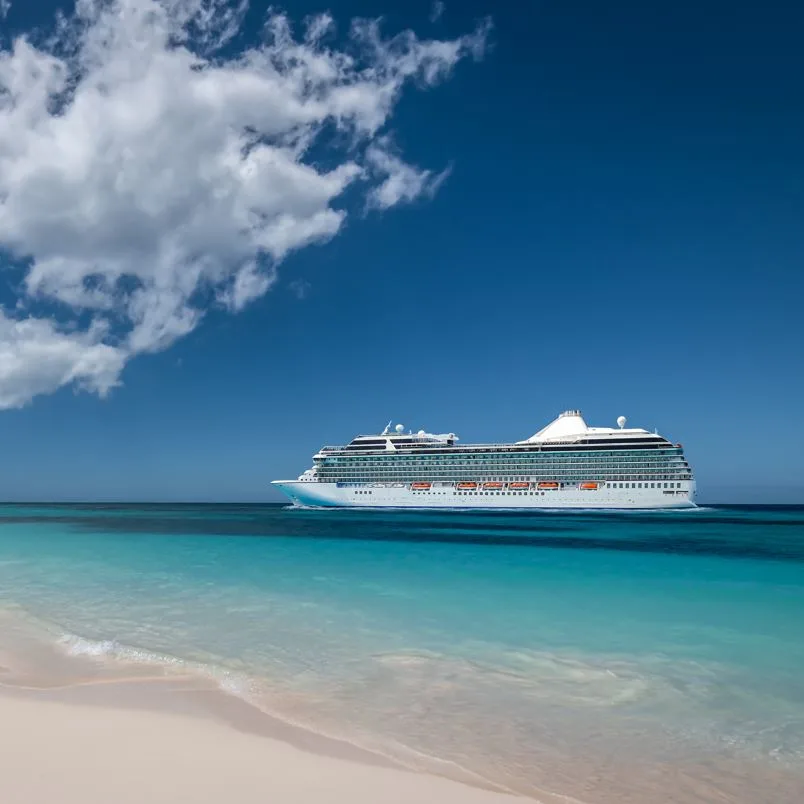 The ship has seven different restaurants and all meals will be included for the duration of the cruise. The event will set sail from Los Angeles at 3pm on October 19th, before spending a day at sea. It will then dock for a full day and overnight in Cabo San Lucas, allowing guests to enjoy the area's activities or stay onboard and party.
There will then be a further two days spent at sea for guests to fully experience the range of music and activities on board, before it returns to LA on October 24th.
Rooms are already beginning to sell out on the ship, with staterooms starting from around $1300, however huge discounts are available for 'Squad in a Quad' rooms for four people. Guests can choose from staterooms, rooms with balconies or sea views, or suites.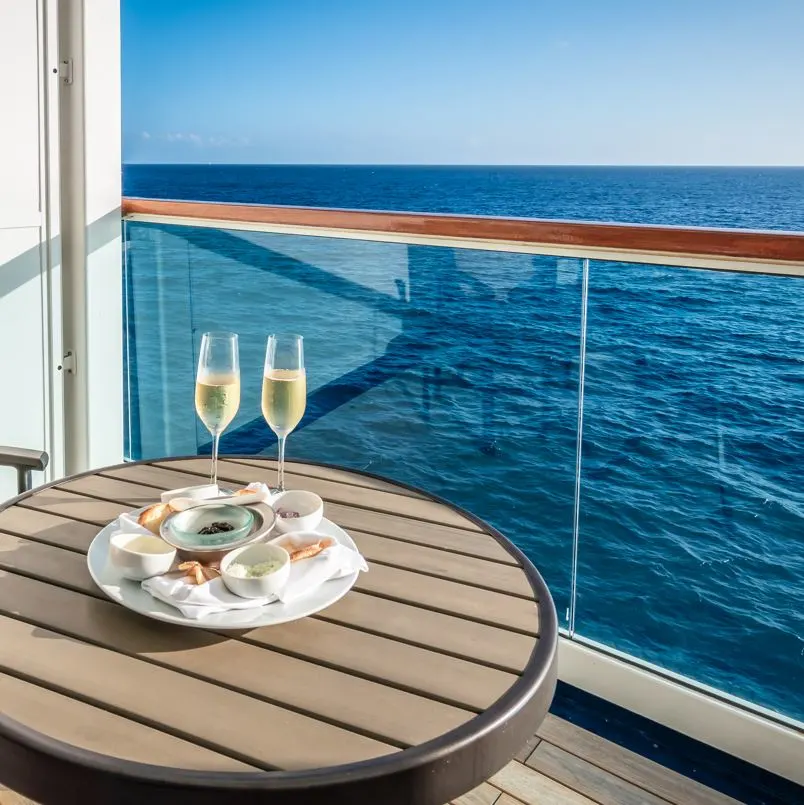 There will also be a competition on board to remix the track of one of the guest artists, with the winner receiving a free place on the next Groove Cruise 2023.
The news comes in the wake of Los Cabos revealing that it expects to receive over 700 cruise ships before the end of 2023, due to its increasing popularity with tourists.
The upcoming cruises are set to bring over $170million to the region, which is building new resorts, restaurants and attractions for visitors.