Pescadero is a small fishing village 15 minutes south of Todos Santos and about an hour north of Los Cabos. This small town attracts visitors to its sheltered beaches and those interested in the surfing spots of Cerritos and San Pedrito.
El Pescadero is perfect for anyone looking for a getaway from the hustle and bustle of Cabo San Lucas. This is the ideal place to see the Baja California peninsula and immerse in nature and the local culture.
Discover Rancho Pescadero, a resort where nature, wellness, and sustainably sourced cuisine unite. It offers travelers a guided journey designed to restore their mind, body, and spirit. Rancho Pescadero is part of Hyatt's Unbound Collection and is reopening this fall.
A Transformation two Years in the Making
Rancho Pescadero first opened in 2009 with only 12 rooms and became one of the most sought-after hotels in Todos Santos. This September, Rancho Pescadero will reopen with 103 suites and villas. It will elevate the guest experience with a responsible luxury, nature-driven design. It centers around intuitive wellness with Baja's stunning landscape as a backdrop.
Unique Design
Imagine stepping into a resort where you enter through an unmarked concrete entryway. Instead of the typical front desk, you check-in at towering living altars. The ceiling with hanging vines and dramatic lighting with lamps that replicate moonlight during the late hours. Guests are invited to choose between two separate paths, one is sand, and the other is brick, and enter the impressive grounds. This design offers guests the experience of "crossing over" into a whole new world. It is a contrast between desert and ocean, majestic gardens, and peaceful spaces.
Nature Preservation and Sustainability
Rancho Pescadero's landscape design uses local materials with nature as a focal point. There are nine gardens planted with native plants, a bird sanctuary, a sea turtle hatchery, and an orchard with goats, chickens, and bees. There's a communal table for farm-to-table cooking classes, salsa-making workshops, mixology lessons, and gardening tutorials. Guests can create their own bouquets of fresh-cut flowers. Visitors can gather eggs from the chicken coop for their Huevos Rancheros.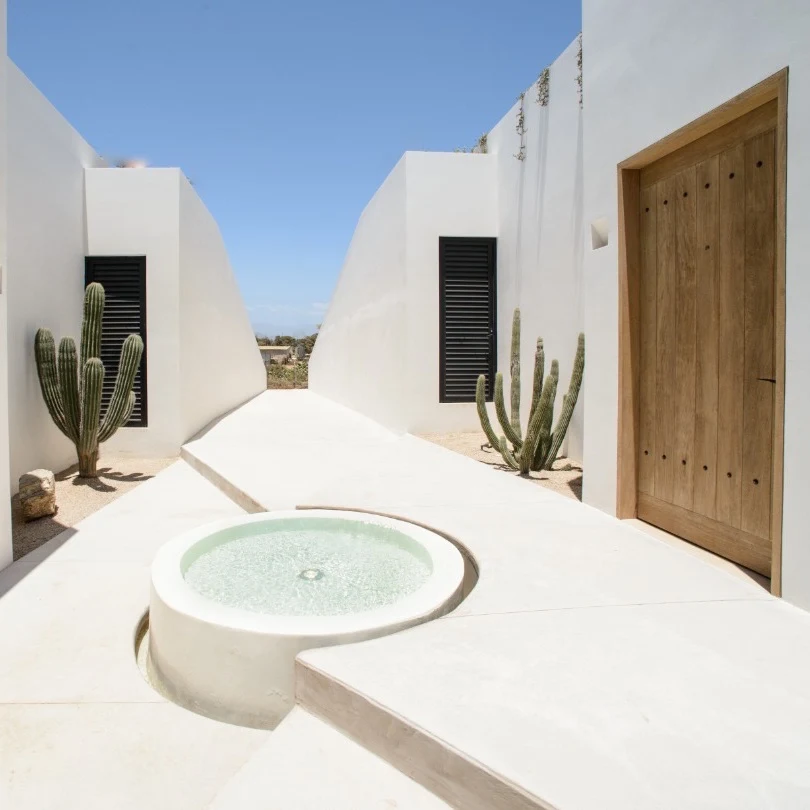 There are only electric carts and bicycles throughout the property to reduce carbon emissions and preserve energy. A large solar farm is being added to support Rancho's goal of converting to its own fully sustainable power grid.
A Journey Through Mexico
The resort features 103 suites and villas that allow nature to shine through. Local designer, Alejandra Templeton, put special emphasis on pieces by artisans from all over Mexico. The suites offer roof decks with ocean views, and villas have swimming pools and private beach access.
The bathrooms are decorated with stunning green Talavera wall tiles and stone bathtubs. Outdoor patios have rainfall showers, flagstone and sand flooring, and endemic plants. 96% of the resort's accommodations have ocean or coastal views. There are ten penthouses and a single Hacienda, which can be converted into 2 and 3-bedroom villas.
Wellness Retreat
The resort's spa and wellness center provide a sacred space to all its guests. It offers personalized treatments and programs. There's a hydrotherapy circuit with an ice fountain, steam room, and Himalayan salt sauna. There are yoga and Pilates classes and a gym with state-of-the-art equipment. There are a variety of daily rituals, including sound bath healings, sunrise meditations, and native cacao ceremonies. Here you can rejuvenate and relax in the mystical atmosphere of this beautiful location.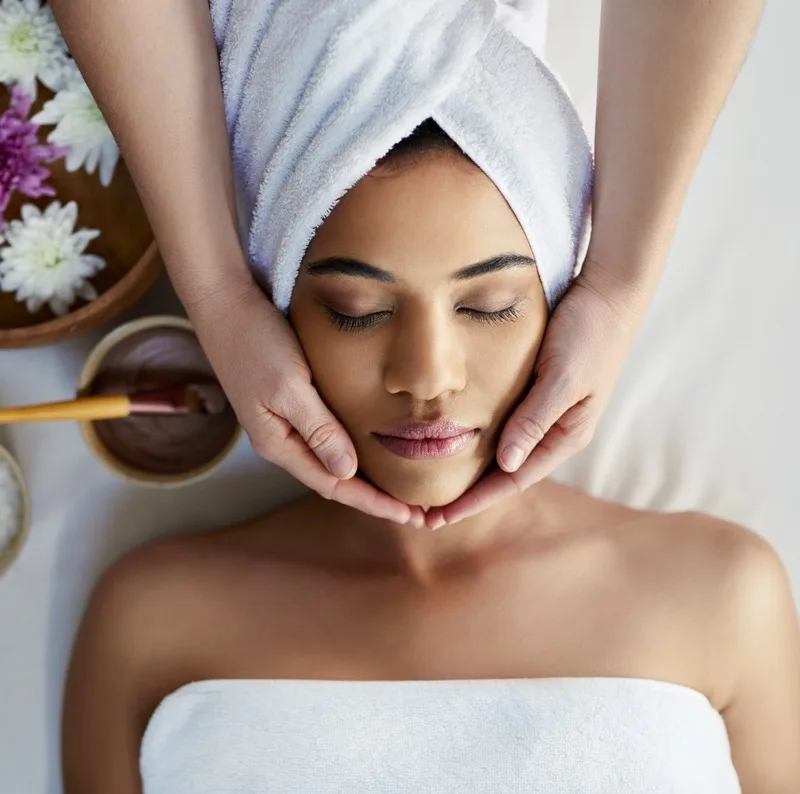 Savor the Culinary Experience
Rancho Pescadero offers a rich culinary experience with fresh local ingredients. There are three restaurants on the property. Botanica is a garden restaurant that uses ingredients from its own orchard and El Pescadero's farming community. Centro Café offers an all-day menu of traditional Mexican cuisine, featuring freshly brewed coffee from the famous "Doce Cuarenta," a Todos Santos café, with Mexican-sourced coffee.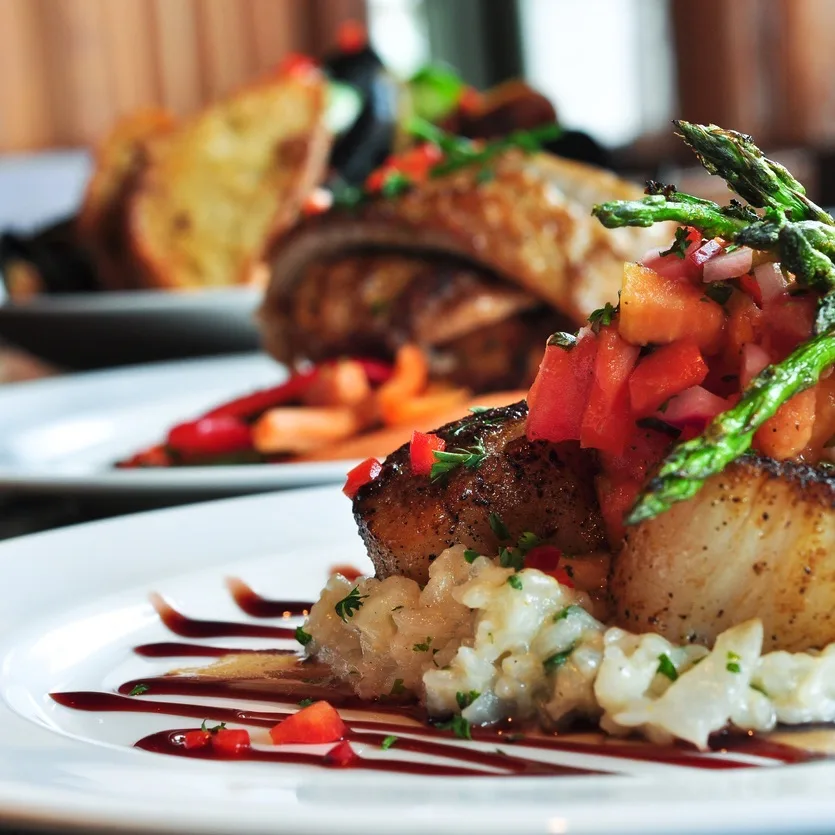 Kahal oceanfront restaurant is the perfect spot to spend an afternoon and admire Baja's spectacular sunsets. With a menu of fresh seafood sourced from local fishermen. It offers a raw bar with a selection of oysters and ceviche.
Rancho Pescadero has a genuine interest in the well-being of its people and local community, and this is what sets this resort apart. Future development will include homes and villas as part of the Rancho Pescadero private residences collection. We can't wait to visit when it opens this fall.
For more information, visit ranchopescadero.com.