Last Updated
Los Cabos hasn't always been able to brag about its safety in the last decade. But it appears that Los Cabos is becoming safer by the year.
A safer start to 2022 violent crime
Baja California Sur has the least amount of intentional homicides in the nation for the first two months of 2022. Not only does BCS have the lowest homicide rate in Mexico, but 60% of the cases filed this year have already been resolved, according to the State Attorney General's Office.
According to the head of the agency, Daniel de la Rosa Anaya, the seven intentional homicides at this point of the year have been the lowest mark they have had in years.
These findings were presented at a conference by the Federal Government, where these findings, along with other crimes, were addressed.
The attorney general stated that these findings resulted from coordination between 3 levels of government, which focus on security for the region.
Official statement from the United States Government website
This website and information on travel get updated frequently. Currently, the travel.state.gov website in the United States has an official stance on the Baja California Sur area. They have the BCS in the "exercise increased caution," which is standard for many regions around the world.
More specifically, the statement reads, "Exercise increased caution due to crime" and "criminal activity and violence may occur throughout the state."
Lastly, the U.S. government stance states, "there are no restrictions on travel for U.S. government employees in Baja California Sur, which includes tourist areas in Cabo San Lucas, San Jose del Cabo, and La Paz."
The travel.state.gov website for the United States does have more warnings regarding Covid 19. They have put Mexico at a level 3: reconsider travel due to a high level of Covid-19 in the country. Again, this warning is mainly due to Covid 19 throughout the country; however, violent crime in other parts of Mexico plays a role in this level 3 ranking.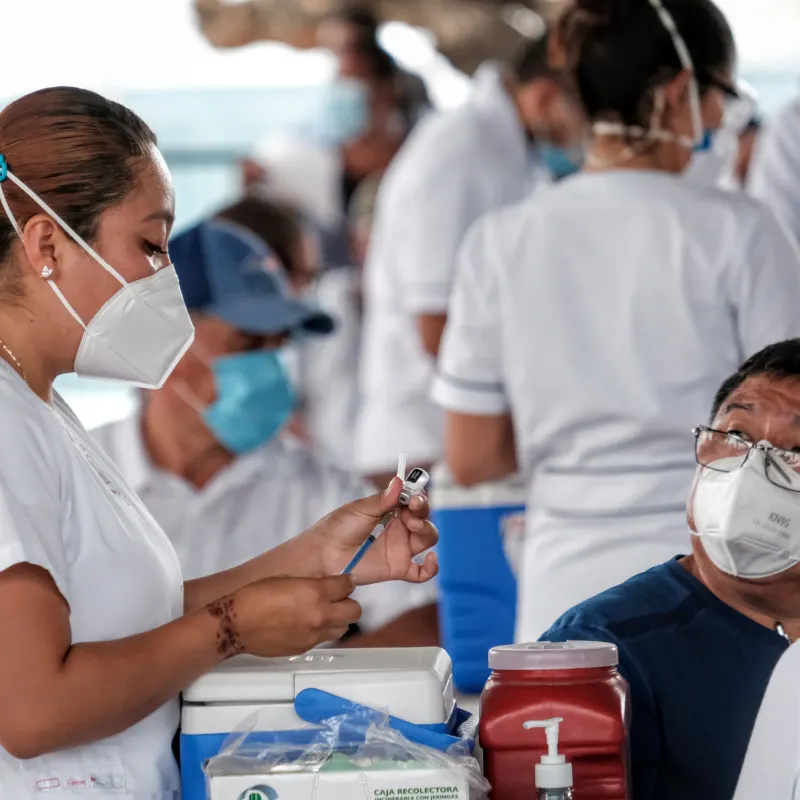 Ways to stay safe if visiting Los Cabos
Los Cabos is like any other major tourist destination across the globe. If you exercise an abundance of common sense, you will avoid most issues. That said, let's run down some specifics to help keep you safe on your trip.
Traveling with a group is always the safest way to travel. Whatever you do, there is safety in numbers, and traveling internationally is no exception. This is because most violent or even petty crimes will not occur with three or more people in a group.
Be aware of your surroundings at night. If you go out to enjoy the nightlife of Los Cabos, know that danger always increases at night, particularly when alcohol is involved. Again, safety in numbers is always best, but also have a plan to get back to your hotel or resort. Take a taxi or Uber at night whenever possible, avoid walking around to where you're staying at all costs.
Have cash organized and ready at the beginning of your trip. Try to avoid using any ATMs if possible. Pickpockets or petty criminals pay attention to tourists flashing cash, even if unintentionally, which can make you a target.
Be respectful of your new environment. The golden rule applies here. Treat others how you want to be treated. It's always the best course of action. Do this, and you will receive this in return.