Last Updated
Yellow and white flags currently wave in multiple Los Cabos beaches as authorities warn locals and tourists to stay out of the water in multiple Cabo beaches. Most of the beaches in Los Cabos feature some type of warning due to the high seas, or the presence of jellyfish, and other sea creatures. Authorities have specifically warned beach goers to be very careful on beaches that are located near fresh water streams. In these spots choppy waters may not be evident at first glance. However, it's the underwater currents that can give swimmers problems and ultimately lead to them seeking help from local lifeguards.
Only A Few Beaches Have Been Deemed Safe To Swim In
Heading into the weekend only a handful of beaches have been deemed safe to swim in. This has prompted authorities to opt for putting out a list of the "safe" beaches rather than providing a list of the spots that feature some type of warning. Leticia Rivera Leggs, director of Civil Protection in Los Cabos made an official statement regarding Cabo beaches she mentioned,
"The beaches that are safe to swim in the case of Cabo San Lucas are El Medano, and La Empacadora. In San Jose del Cabo the only fully safe beach is Playa Palmilla. There's even a specific part of that beach that is blocked off because it has been deemed unsafe. In fact there are a lot of people that are taking big risks, (by swimming in Cabo beaches despite the warnings)."
Particularly Dangerous Areas Are Located Near The El Tule Stream
Leticia Rivera Leggs mentioned that multiple beach goers have already had to be helped out of the water by local lifeguards. Currently, the area with the most incidents is located in San Jose del Cabo in a beach that is shared by the Chileno Bay high-end resort, and the Lomas del Tule housing development. The stream literally divides the beach in the resort area and the one in the housing development side.
Rivera Leggs explained that plenty of tourists seem to think that the tide is calm in that particular area. However, the currents underneath the water can make it tough on swimmers. As the ocean meets the fresh water from the stream. The current tends to pull swimmers into the ocean, and plenty end up asking for help. To avoid unfortunate situations beach goers are encouraged to follow the guidelines set by local lifeguards.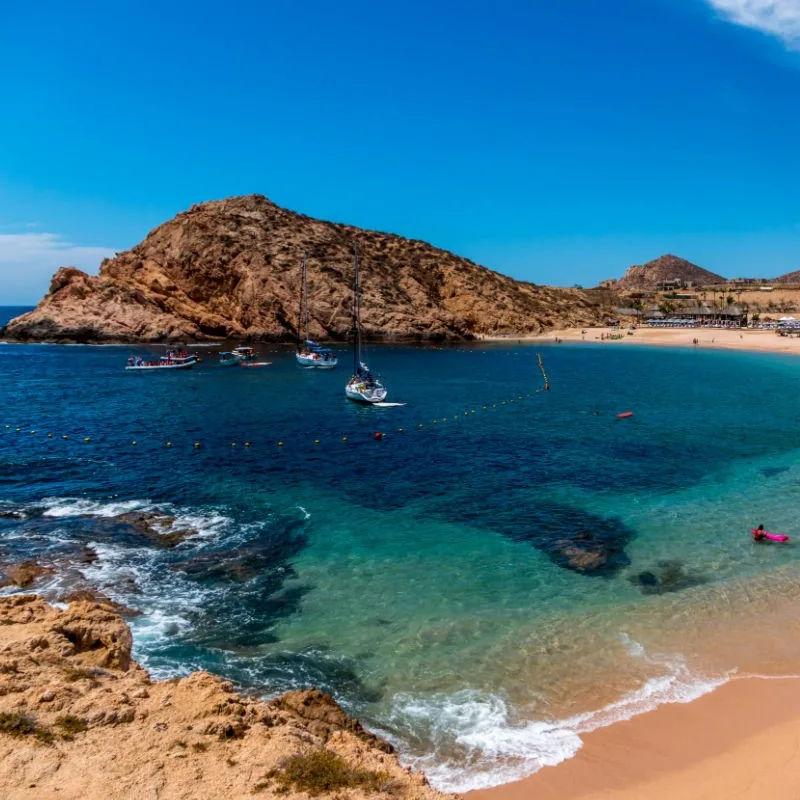 Authorities Are Looking For Help From The Hotels' Association To Discourage Tourists From Swimming In Unsafe Beaches
The director of Civil Protection called on the Los Cabos Hotels' Association to help them discourage tourists from trying to swim in beaches that have been deemed unsafe. One of the main concerns that authorities currently have is that conditions are not ideal for people to swim in virtually any beach within the San Jose del Cabo tourism corridor. This beach area is where most of the popular San Jose del Cabo hotels are located. Hence, the concern that as we head into the weekend more tourists will arrive and try to go for a swim.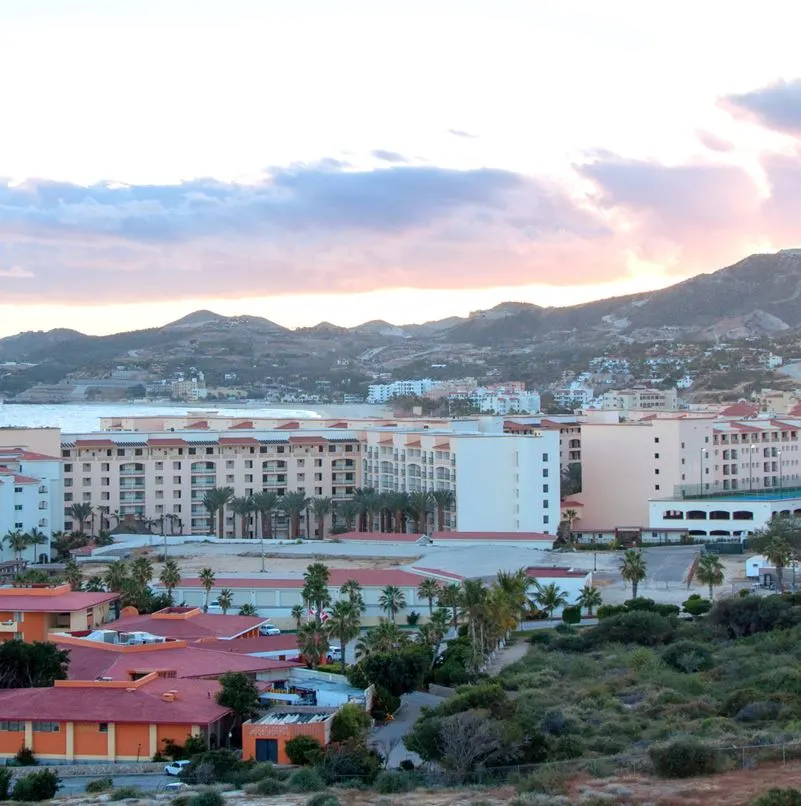 Rivera Leggs did not provide a clear time table to inform tourists when conditions may be expected to improve. However, rain is likely going to fall, particularly in San Jose del Cabo, this Friday, and potentially on Saturday as well. This could certainly be an indication that beach conditions will remain difficult throughout the following days.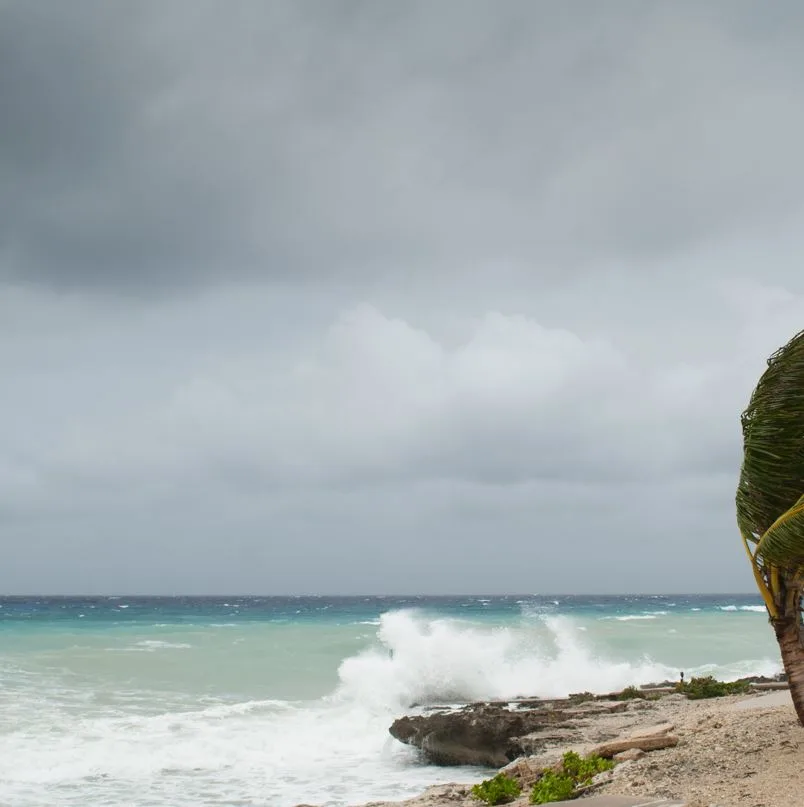 Having said this, conditions traditionally are known to change drastically within a few hours. Tourists who are looking to spend some time on Cabo beaches, would do well to follow the recommendations provided by the lifeguard crew stationed at the specific Cabo beach they attend.