On Monday, September 26th, a male foreign tourist reportedly drowned at a Los Cabos beach. The man's passing was the third fatality to occur this month across all Cabo beaches. This is the first death due to drowning reported in Los Cabos when there were potentially no warnings to indicate swimming was not encouraged or banned out right on that particular beach.
For the majority of the month, many of the most popular beaches in Los Cabos have featured some type of warning for locals and tourists who were looking to swim in the area. The tides have been irregular at best over the last few weeks due to the different weather phenomena that have passed through Los Cabos in September. These rough weather conditions have been largely blamed for the unfortunate events that have taken place.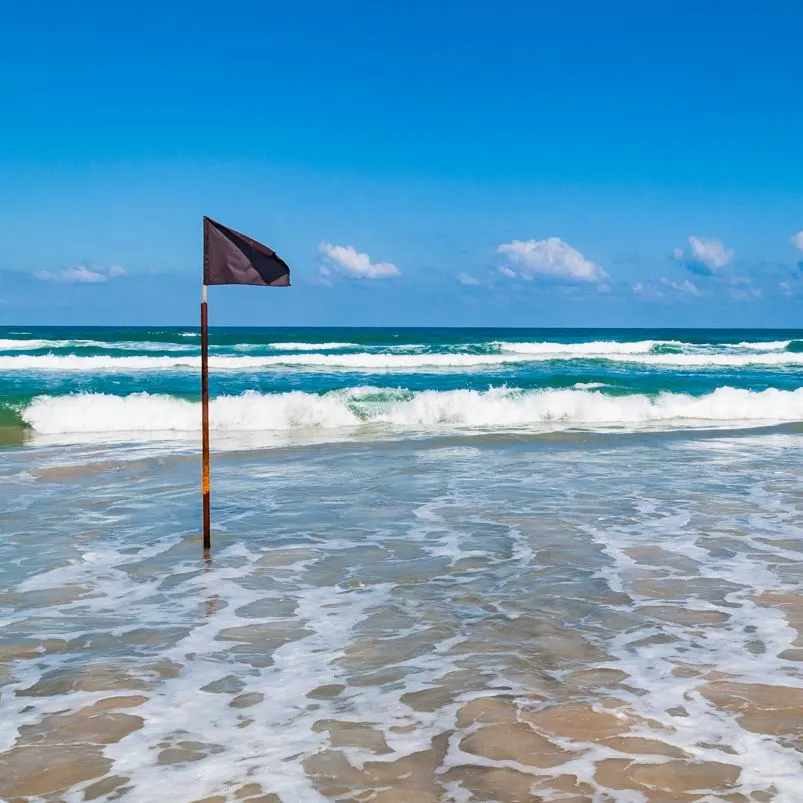 Playa Serena In Cabo San Lucas Was The Site Of The Most Recent Drowning
Playa Serena beach, where, unfortunately, a foreign tourist drowned this past Monday, is located in between the Cabo del Sol golfing complex and El Medano beach. It's a private beach area that is shared by a couple of beachside homes. Many of these homes are rented out to tourists as vacation home rentals.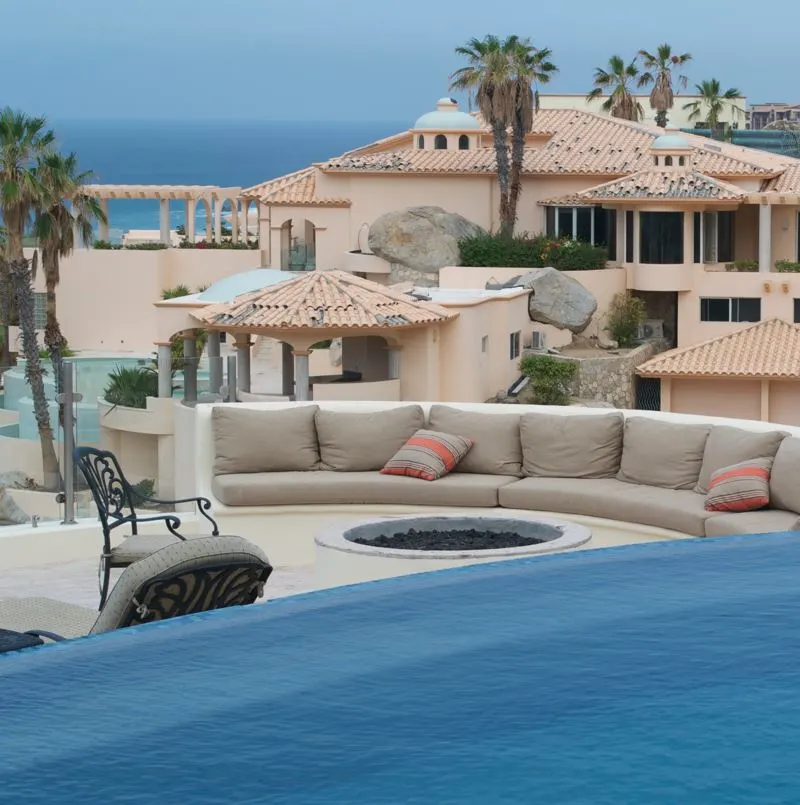 The man was able to be removed from the water and brought ashore. However, when emergency crews arrived, they were unable to revive him. The death was confirmed by the sub-director of Civil protection in Los Cabos, Francisco Cita Márquez. Cita Marquez did not reveal further details on the case, but he did acknowledge that this was the third death that had taken place by drowning on Cabo beaches in the month of September.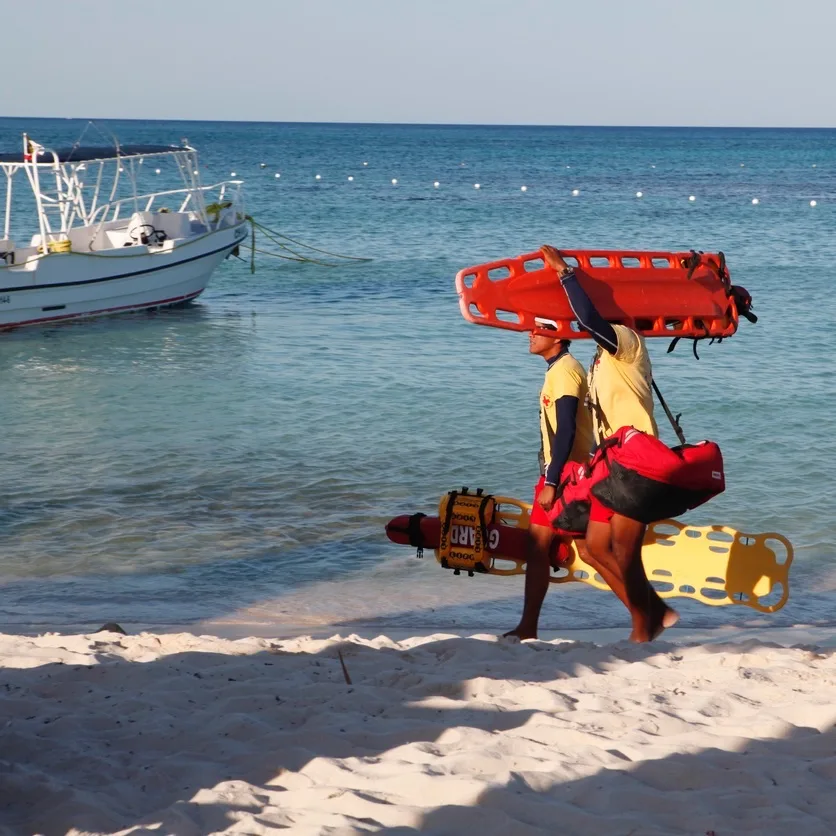 Playa Migriño Was The Site of The First Drowning
Playa El Migriño was the unfortunate site of the first fatality in Los Cabos this month. This beach is located quite a few miles north of the main Cabo San Lucas tourist attractions. It's been popularized, though, as the beach in which the famous Hollywood epic film "Troy" was filmed. Most of the people that travel so far north do so to be able to enjoy the multiple recreational activities that are offered at that particular beach. Horseback riding tours and ATV rentals are popular in that particular area.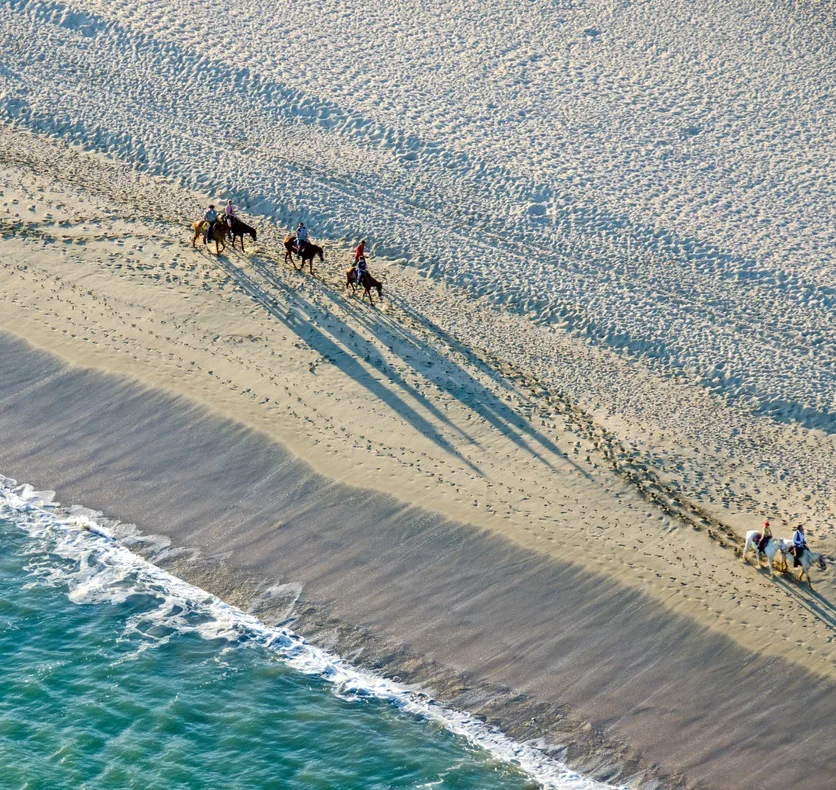 What makes this beach an area in which tourists and locals may want to be extra careful is that it features a freshwater stream that meets with the ocean. Most days, people are able to access the beach and even the other body of water without too much trouble. Due to the aforementioned weather conditions, currents at that local beach become very strong. A young man was sadly dragged by the currents out to sea. He was reported missing on September 9th, and despite their best efforts, authorities were only able to locate the young man's body a day later.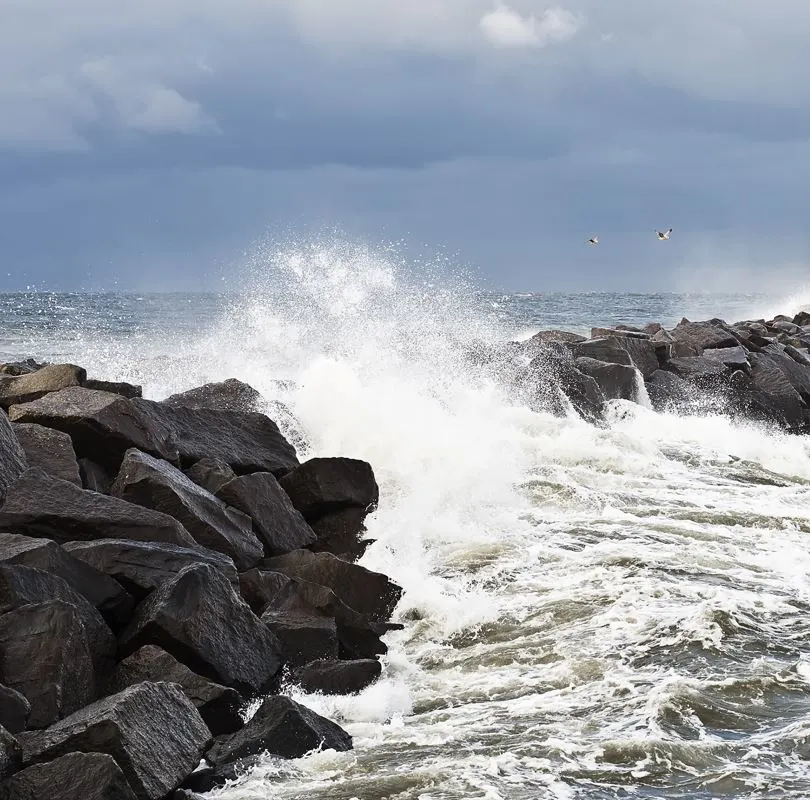 The Area Affectionately Known As "Laguna Hills" Saw The Second Unfortunate Incident
On September 18th, as a couple was swimming in the area known as Laguna Hills, they were able to signal to lifeguards on shore that they could not make it back to safety. In this instance, only one of the two beachgoers that were stranded in the sea was able to make it back to shore.
Most, if not all of these instances occurred after warnings had been issued to beachgoers so that they would refrain from going in the water. The fact that these incidents occurred on completely different beaches doesn't necessarily indicate that swimming in Cabo waters is unsafe per se. They do serve as an unfortunate example of what can happen, particularly when tourists and locals decide to ignore warnings and enter the ocean even when it has been deemed dangerous on that particular day.