Last Updated
The Hyatt Hotels Corporation is expanding rapidly in Mexico, with 7 new Hyatt resorts set to open in the next year and a half throughout the country. Hyatt will also be taking over multiple existing resorts due to their still recent acquisition of Apple Leisure Group. One of their most highly anticipated new resorts is going to be located in Los Cabos. The property is set to be the first Park Hyatt hotel in Mexico. The resort will include a beachside golf course. Two miles of the course are projected to run along the Cabo del Sol beach. The entire complex is set to cover over 26 acres of land.
A new golf course is not the only thing that Hyatt hopes can draw in new guests to their property in Cabo del Sol. The Park Hyatt resort is set to feature 35 private residences as part of the resort but, in essence, separate from the main hotel building. Speaking of the main hotel building, that part of the resort will feature 162 rooms. According to reports, resort guests will also be able to enjoy a 13,000 sq ft spa area that will feature at least 10 tents for specialized wellness treatments.
The San Francisco-based firm SB architects are set to team up with local favorite Sordo Madaleno Arquitectos to create the exterior facade of the resort. When it comes to interiors it will be the NYC-based Yabu Pushelberg company that will be in charge. The project is being described as an environment that will offer contemporary luxury facilities. It's set to open its doors in the first months of 2023.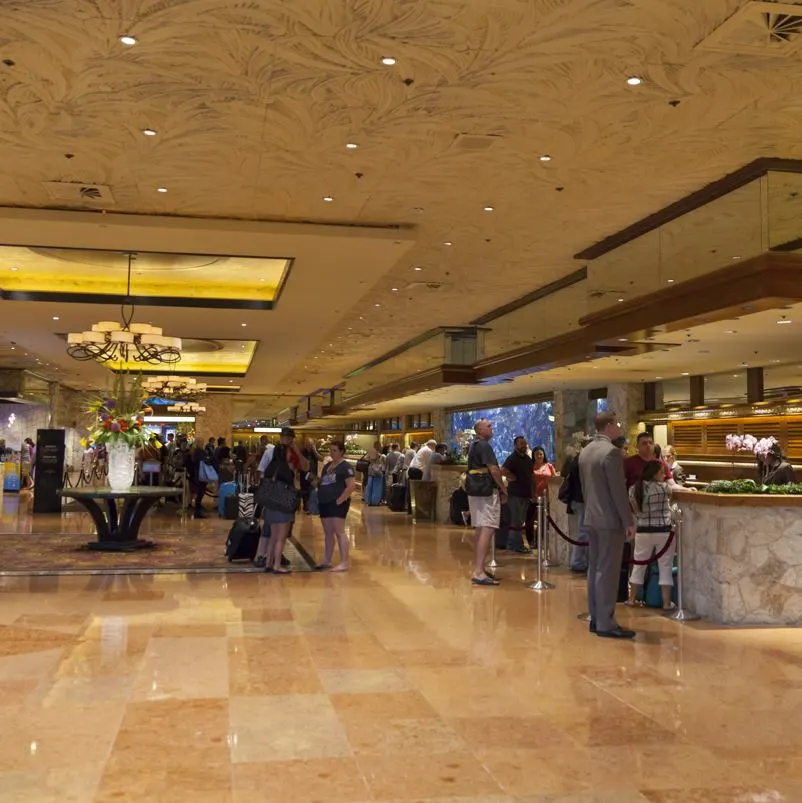 Adding More Luxury Resorts To An Already Packed Cabo del Sol Area
An interesting part of the project is that it's being developed virtually right next door to another popular Cabo golf complex. The Cabo del Sol golf course is one of the most popular in Los Cabos. Part of the reason why the course is frequented so much by tourists is that there are plenty of resorts in the area already.
The Agave Azul private villa and, of course, the Live Aqua private residences resort are the two high-end options that already call the Cabo del Sol coast home. These resorts will seemingly be forced to compete with the new Hyatt property. An official opening date for the Park Hyatt resort as well as an average price per night has yet to be announced.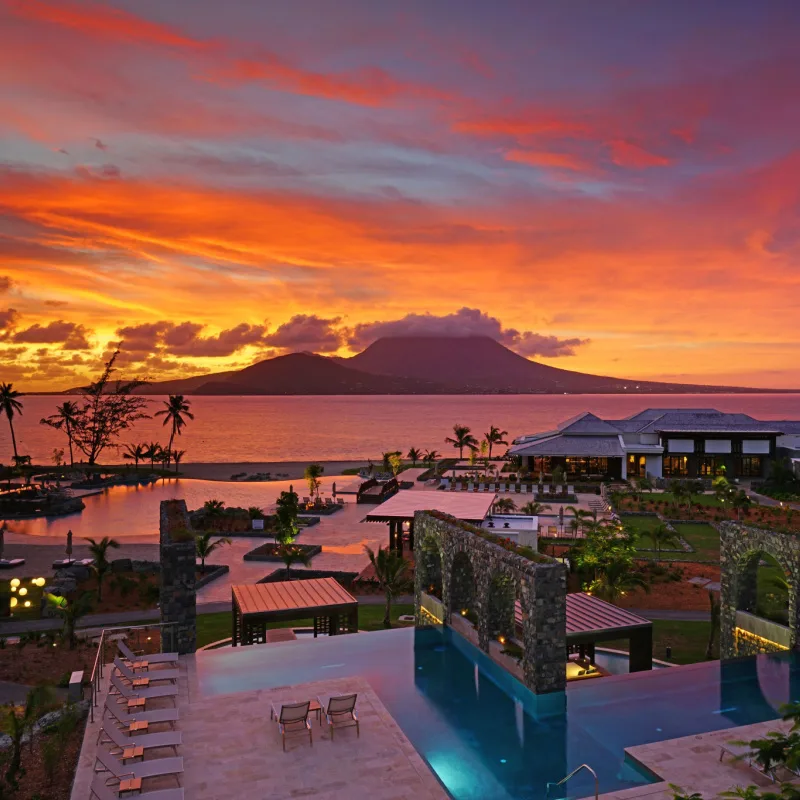 Hyatt will continue to operate its two existing Cabo properties. The Hyatt Ziva hotel which is a 5-star all-inclusive resort, as well as their Hyatt Place Los Cabos resort. This last hotel will remain the most affordable Hyatt-run option in Los Cabos.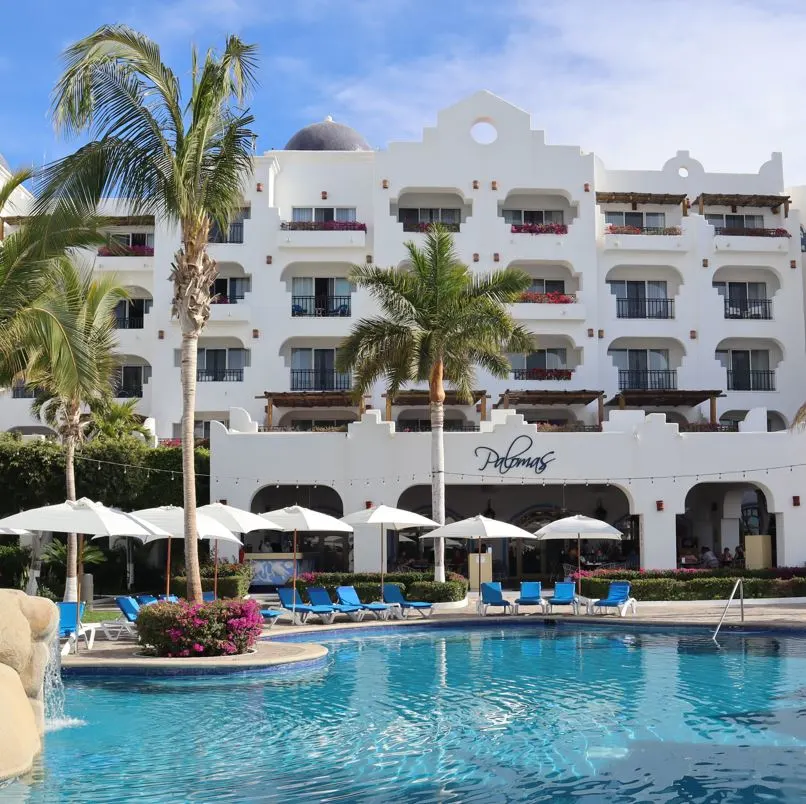 This Is Not The Only Luxury Hyatt Property Coming To Baja California Sur
Hyatt is also getting set to open a unique resort in Todos Santos beach, the popular spot near La Paz. The resort is going to be called Rancho Pescadero, and it will be part of the "Unbound Collection" that the Hyatt company is actively developing. These are essentially unique resorts that may not feature some of the main staples of the Hyatt brand when it comes to standard hotel room size and other amenities. Yet boast a completely unique lodging offer.
Rancho Pescadero, for example, is being described as a 30-acre oceanfront escape. The resort is likely to provide a more holistic experience focused on wellness treatments and other activities for guests. In a sense, the company aims to create a resort that will allow guests to experience what it's like to be part of a wellness-centric community near Todos Santos beach. This particular resort is slated to be open by the end of the year.