Last Updated
Very early Friday morning brigades from Zofemat, the organization that is in charge of the care and overall well-being of Mexican shores, headed out to Cabo beaches to start their clean-up duty after hurricane Kay hit the region. The teams were tasked with removing all sorts of debris that has washed up on Cabo beaches or ended up in the area due to strong winds. At the same time they were meant to assess the damages left behind by the storm to enable repair procedures to begin as soon as possible.
This Friday and potentially extending into the weekend, most of the Cabo beaches that are frequented by tourists and locals will remain closed. The closure of these beaches is meant to help Zofemat cleanup crews get their job done in a more efficient manner. Without having to deal with tourists on the beach potentially adding to the amount of garbage that is currently on Cabo beaches. However, local authorities claim that it has been hard to keep people away from beaches. In certain spots people can be found enjoying their Cabo stay at the beach despite the fact that black flags wave in most Los Cabos beaches.
Authorities Are Urging Tourists To Refrain From Throwing Waste Into Streams, and Stay Away From Beaches
The heavy rains that hurricane Kay brought to Los Cabos has caused streams, ravines, and other bodies of water around the Cabo region to increase in size. Authorities urge both locals and tourists to refrain from dumping waste into these bodies of water as that garbage will end up flowing into the ocean. If waste continues to flow into the ocean authorities could be forced to extend the number of days that beaches are set to remain closed.
At this point in time it's estimated that it will take about three days, (starting this Friday), for waters in Cabo to essentially cleanse themselves after hurricane Kay. Miguel Dolores Valenzuela, the regional coordinator of Zofemat claims that it's been hard to keep people away from beaches. Dolores Valenzuela recently mentioned,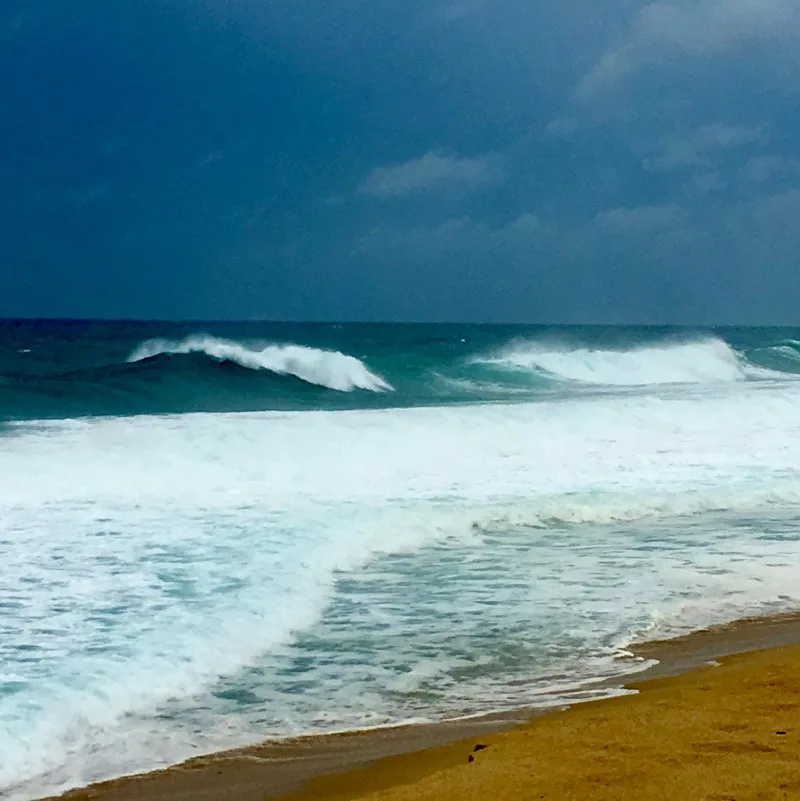 "Up to today (Friday), black flags continue in place at the beaches because of the high waves, and turbulent waters. We have not officially allowed access to the beaches. However, there are a lot of people that try to enter through the multiple entry points that these beaches have. They outnumber us, and this forces us to seek help from local police. Still, there are people who force their way onto the beach."
Certain Cabo Roads Could Be In Worse Conditions Than The Beaches
The preliminary reports from the Zofemat workers that headed out to Cabo beaches early Friday morning indicate that the damage done to facilities located on Cabo beaches was overall not too severe. Both Zofemat, and the local Los Cabos government led by mayor Oscar Leggs are hopeful that clean up repair duties can be done quickly. This would leave Cabo beaches ready for the final months of the year which are usually very popular with tourists who come to take part in whale watching and other activities.
The same may not apply to certain Cabo roads, particularly those heading to the rural outskirts of town. Tamaral Avenue is one of the main roads that has been highly affected by the heavy rains. The road connects the Los Cabos toll road in Cabo San Lucas with multiple heavily populated neighborhoods in what's essentially the Cabo mainland area.
Tourists who are coming from some of the popular golf courses in Cabo San Lucas should look to avoid that path towards the Cabo mainland area. There are also roads that run parallel to streams, and other bodies of water that both locals and tourists should stay away from. They may remain flooded for at least the next couple of days.