Last Updated
Los Cabos is known for being a picturesque vacation destination with white sand beaches and turquoise waters, but there is another side to this idyllic location, according to an ESPN reporter who has been there. Sports journalist David Faitelson called out the Mayor of Los Cabos to tell him as much in a recent scathing Twitter post. Following the initial post, Faitelson followed up with a second post, including images backing up his claims that the needs of Los Cabos are being neglected.
The ESPN Reporter has millions of followers, many of which likely read his post. In the post, the reporter questioned Mayor Oscar Leggs about the use of tax funds that the people of the area pay. He complained that these funds are not being utilized to improve public transportation, care for the streets, or provide certain public services.
Faitelson commented that people are "living on the edge of poverty, streets full of waste, unpaved streets, zero water and garbage services, poor public transport." Furthermore, he questioned the Mayor about the current situation of the area. He stated, "I wonder: What do you Professor Oscar Leggs do with the taxes that Mexicans pay?"
This is not the first time in recent weeks that the contrast between the breathtakingly beautiful landscapes that tourists see, and the reality for those that live there, has been pointed out. During a recent Sunday mass Miguel Ángel Alba Diaz, Bishop of La Paz, referred to the very different realities. The Bishop did not point blame at the Mayor directly, only stating that the destination has more income coming in from foreigners than anywhere else in the state.
He said, "Sometimes I go to Los Cabos in time of tourism and I see above all foreign tourism that arrives loaded with dollars, large orgies, sex, drugs, alcohol, music, fun and I see the waiters and I see the servers, and I know the colonies where they live, where the most elementary services are missing." In his sermon, Bishop Miguel Ángel Alba Diaz further stated that the contrast shows a lack of humanity.
Los Cabos, which includes Cabo San Lucas and San Jose del Cabo, is in the state of Baja California Sur. But while Los Cabos is a very popular vacation destination, there are many cities and towns that aren't as picturesque and beautiful. Even the areas outside of the tourist areas in Los Cabos, only minutes away from all of the tourist activities, are plagued with crime and poverty, even though some of the residents work at some of the most popular resorts in the world.
Mayor Oscar Leggs later commented on David Faitelson's Twitter post. In his comment, he claimed that there still is not enough money to do all that needs to be done. He defended himself by implying that all municipalities in the country deal with these problems but did not comment on the fact that there is a lot of tourism money coming in, only stating that there is no amount of money that is enough to do everything.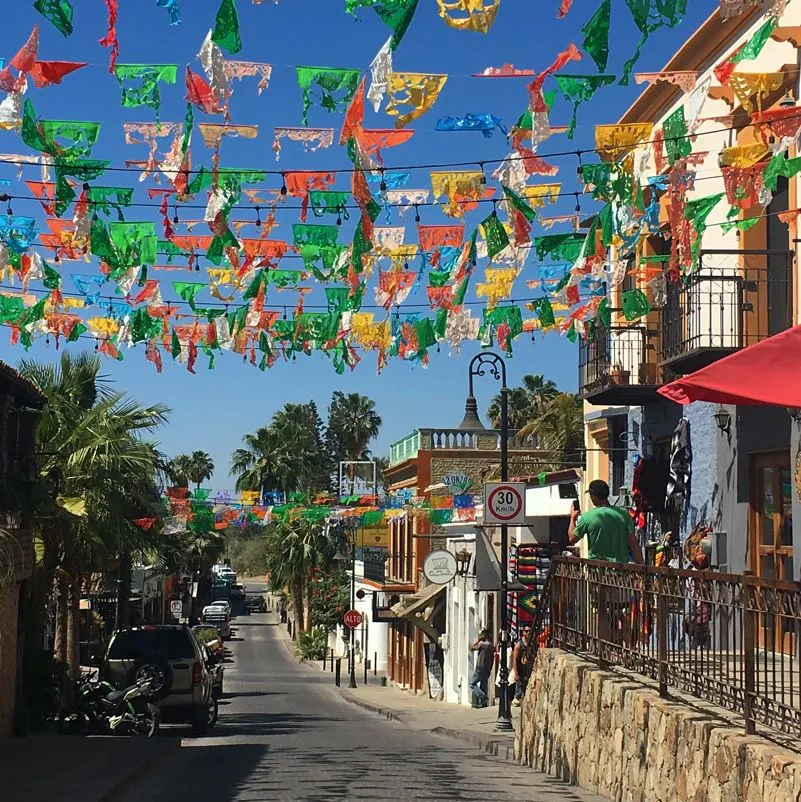 Millions of people visit Los Cabos every year, and each tourist who visits typically spends a few thousand dollars throughout their trip. In fact, Los Cabos tourists spend as much as three times the amount of money that tourists who visit other parts of the country spend. Unfortunately, the people who live in and around the popular tourist destination don't always reap the benefits of the tourism windfall, and ESPN reporter David Faitelson made sure that his fans are aware of that fact.