Today in Cabo San Lucas, Uber drivers could be seen at an intersection protesting what they say is unfair treatment and persecution from transport inspectors. The intersection of Leon Vicario Extension and Constituyentes Boulevard is where the protests were taking place. Drivers could be seen standing in front of their parked cars holding signs demanding "Freedom for work."
What does this mean for locals and tourists regarding Uber?
Tourists may be wondering whether they can get an Uber in the area of Los Cabos. This can be a tricky topic, because of differing information you may get depending on who you talk to around the area.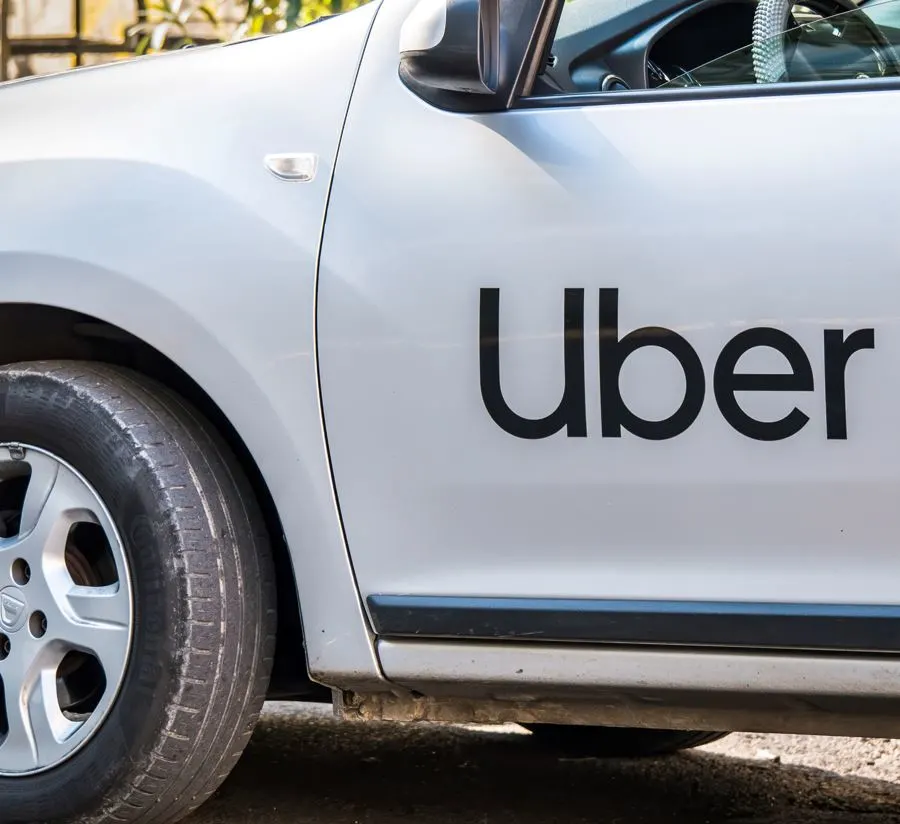 If you ask any of the taxi drivers or companies that operate around the Cabo San Lucas area, they may tell you that Uber is illegal locally, which is not necessarily true. Uber drivers have not been granted proper licensing in the area. The local government has only permitted local taxi drivers to get licensing in the Los Cabos area.
However, Uber is up and operating in the Los Cabos area. When traveling or staying in the area you can order an Uber and the costs are often cheaper than using a taxi service.
What should I know when ordering an Uber?
So, you're traveling in the Los Cabos area and want to order an Uber, here's what you need to know. You can order and use an Uber and you're not breaking any laws. However, because of the ongoing battle between Uber drivers, local taxi companies, and local officials, there are some things to remember. There are certain locations and businesses where Ubers might be permitted from driving onto properties.
Certain hotels and resorts you stay at might not allow an Uber on the property. However, you can just order an Uber and meet the driver on the street. This is the case for numerous resorts around the area.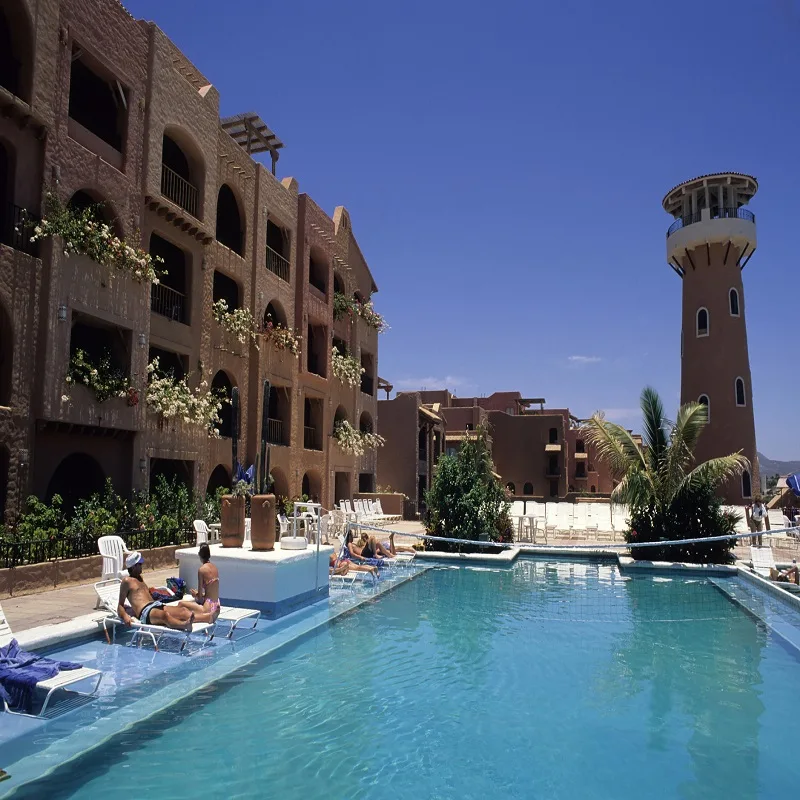 The Los Cabos airport or San Jose Del Cabo (SJD) has some unspoken rules when it comes to Uber as well. Uber drivers can drop passengers off on airport property. However, if you are just arriving and need an uber from the airport, you may need to walk off the property to get one.
Can I get in any legal trouble from using an Uber in the area?
While there have been issues between Uber drivers and taxi drivers in the past, there have been no known issues of tourists having issues with the local government, or facing any legal recourse, because it is not illegal to take an Uber.
What are my other options besides Uber?
As we talked about earlier, there are options with taxi services in the area as well. Taxi drivers can pick you up on the grounds of most resorts and at the airport with no issues. There is a popular bus system called Supercabos, that operates in the Los Cabos area as well.
Who do these protests affect the most?
These protests are mainly a battle between Uber drivers, the local government, and the taxicab union they support. When interviewed they were Uber drivers that spoke up saying, "We are also part of the people, we want to be free to choose the method of transportation" and "Enough of the government's harassment of the platform."
These protests may not have much of an effect on tourists in the short term. Although, seeing Uber drivers get their licensing would be beneficial for pick up locations for tourists across the area.