Last Updated
Post Covid, tourism to Los Cabos has been booming. New direct flights from within the US and Canada are partly to blame, along with the growing number of luxury stays and experiences. While March and April brought record-breaking numbers of travelers to the area, the most popular summer travel time is just getting started – with 95% of all hotels in the area booked.
According to the Chamber of Services and Tourism, Mexico is expected to pull in 670,000 million pesos – resulting from the influx of travelers making their way to popular beach spots. Among those who will stay in Los Cabos, its estimated that 45% will stay in hotels while 25% will opt for home or apartment rentals. For that reason, travelers looking to book a last-minute vacation may have some difficulty, unable to find a spot unless there are cancellations.
Most travelers will get to Los Cabos by air, accounting of the estimated 3 million who will pour in throughout the year. Of those 3 million, 2,8 million are expected to be international travelers, especially those from the US, Canada, and Europe. Iberojet's announcement of their direct flight from Madrid opened up a whole new window of opportunity for travelers from Spain and other parts of Europe. It's thought to encourage other countries to add flights too – so the future looks bright for Los Cabos.
Commenting on the wave of popularity in Los Cabos, president of Concananco Servytur Hector Tejada Shaar blamed the fact that the world was locked up for almost 2 years. He explained how travelers want to "visit their relatives, get reacquainted with the beach, and discover new places they've never had the opportunity to see before."
The post-pandemic itch to travel may be part of the reason why Los Cabos is experiencing a tourism boom, but it's not the only one. The rise in popularity of the area has led many to book their stays for 2023 already, filling up cruise ships, seasonal experiences, and accommodation through the end of next year. Since the rise in travelers is not expected to drop any time soon, investors have moved their sights to Los Cabos, investing in development projects near the coastline.
Real estate investors will bring new resorts, vacation homes, and housing developments to spots all around Los Cabos. Luxury hotels set to open during off season this year expect to be booked up throughout the rest of the year and during Los Cabos' peak from December to April. Travelers now have several options to choose from when booking stays, including private villas with multiple rooms and beach access and a personal pool.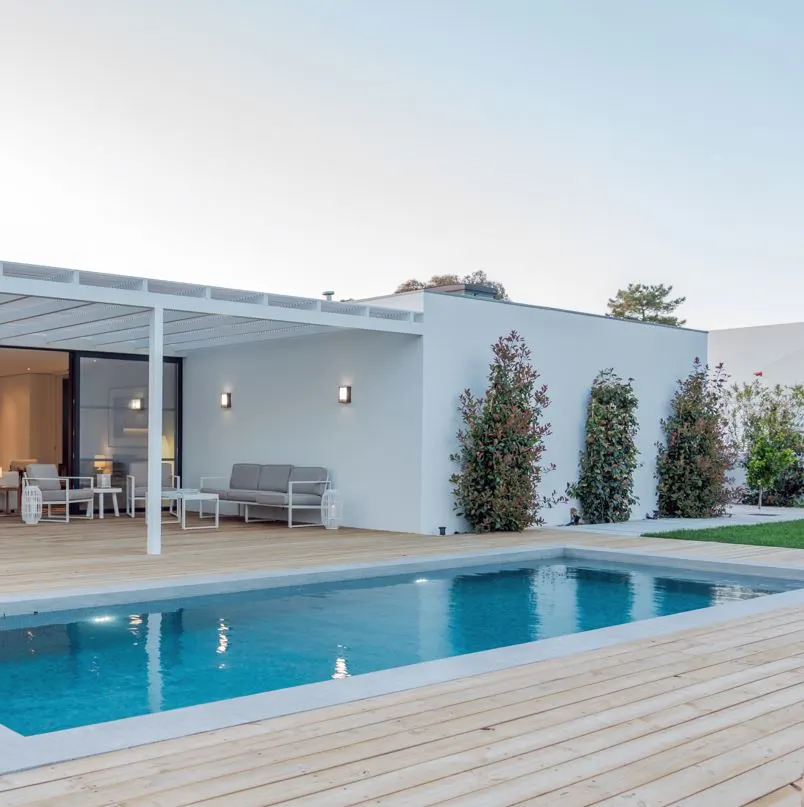 New housing developments are creating a large demand, with many travelers investing in homes that they can come to for vacation and rent out when they're not. Some companies like Pacaso offer buyers a chance to co-own homes with others, using it as an opportunity to have a piece of property. Options to own ⅛ of a property up to ½ are available.
More visitors may mean more revenue for Los Cabos, though there are some logistics to take care of. Los Cabos authorities are busy at work attempting to make popular tourist areas safe and keep the environment clean. They've launched programs to clean up beaches, reinforce safe driving, and better secure beaches from scammers and illegal vendors. They've also re-launched the voluntary tourist tax for visitors, which is equivalent to $18 USD. This tax will go to sustainable projects that aim to keep beaches clean and things running smoothly for both residents and visitors.